Departure for Madrid tomorrow morning for the French Loïc Le Panse who will realize one of his dreams: Make a stage of the World Padel Tour.
5 days of training and training to start for the French-Spanish pair Panse / De Benito before embarking on the big bath at the Challenger Madrid.
First round of pre-qualifying on Monday 10h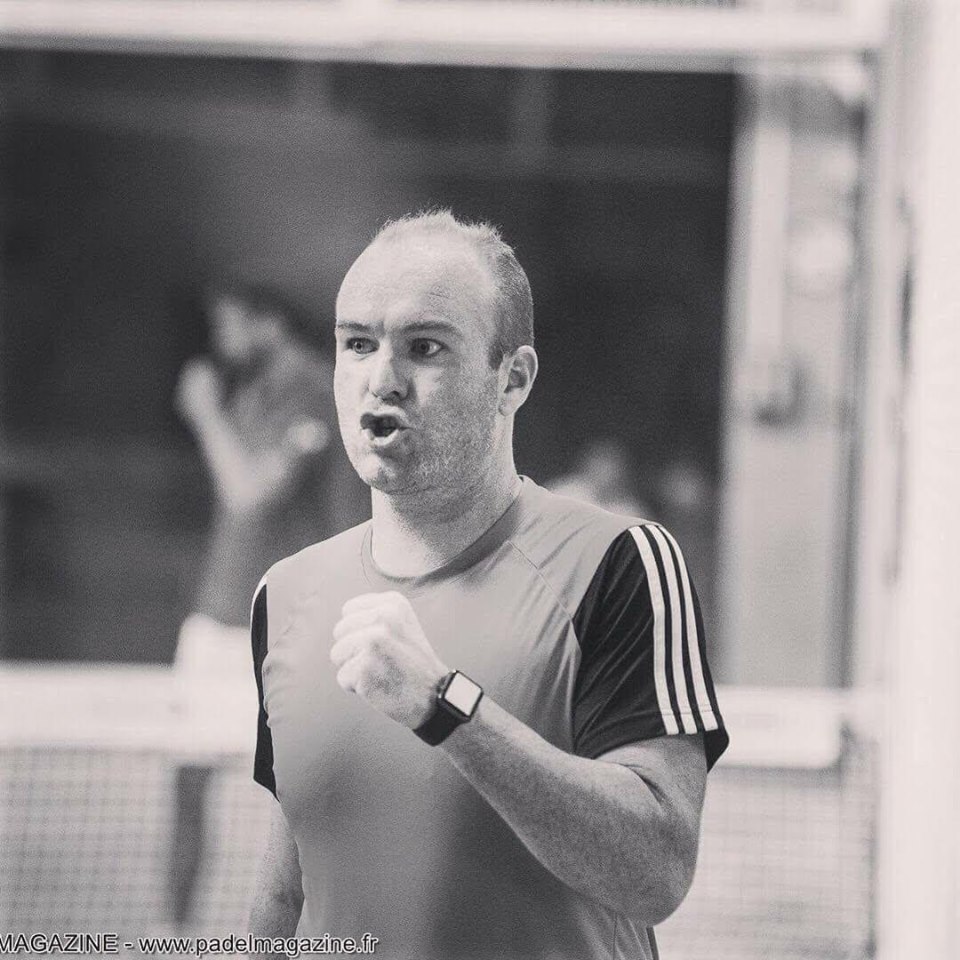 Loïc The Panse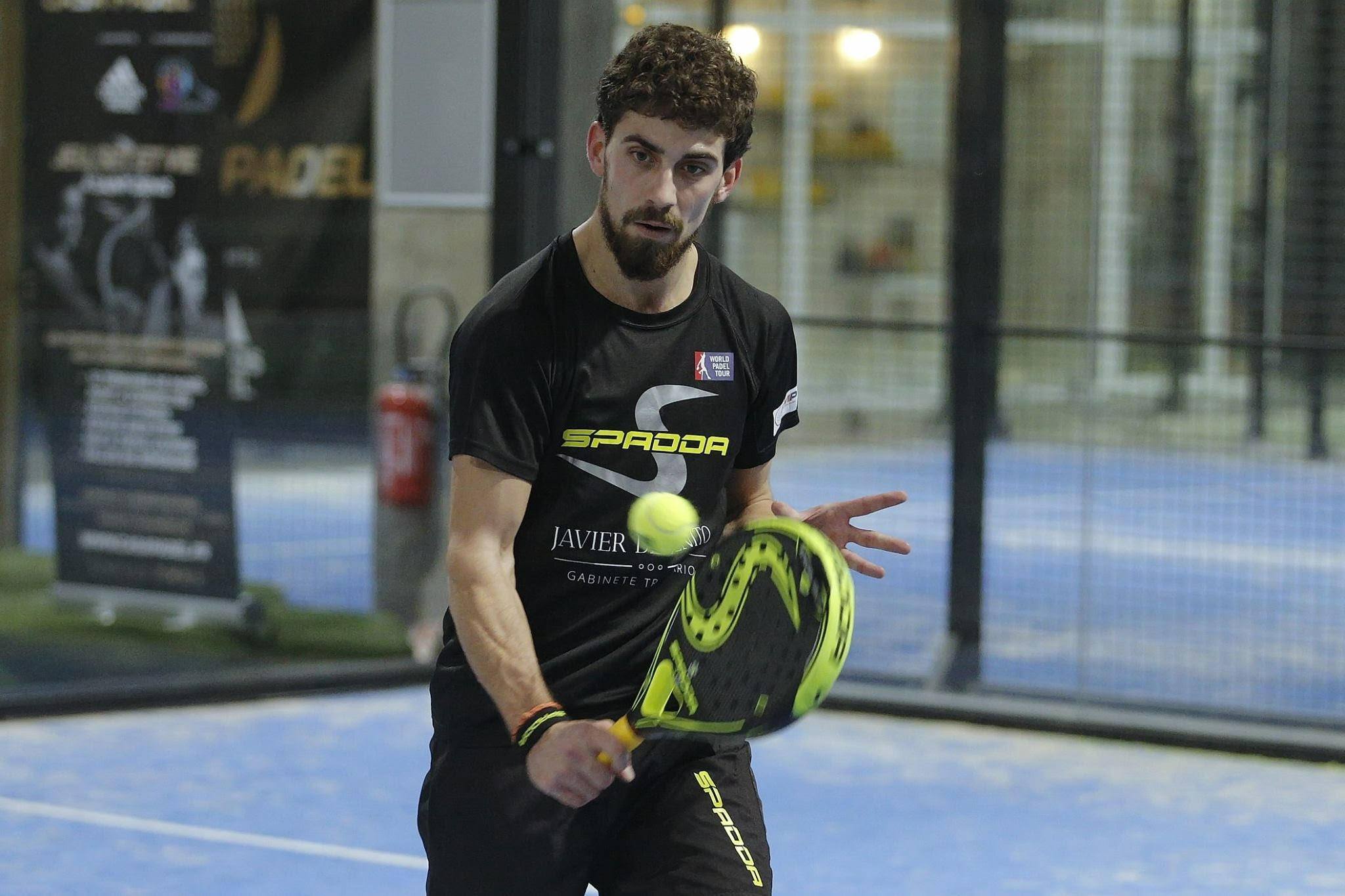 Franck Binisti discovers the padel at the Pyramid Club in 2009 in the Paris region. Since then padel is part of his life. You often see him touring France by going to cover the big French paddle events.