2 days ago, the city of Paris validated the project presented by the UCPA for the creation of a padel center in the 15th arrondissement of Paris in Castagnary.
The cost of the project will exceed 800.000 € investment. The city of Paris presented what was going to be built by 2017.
TODAY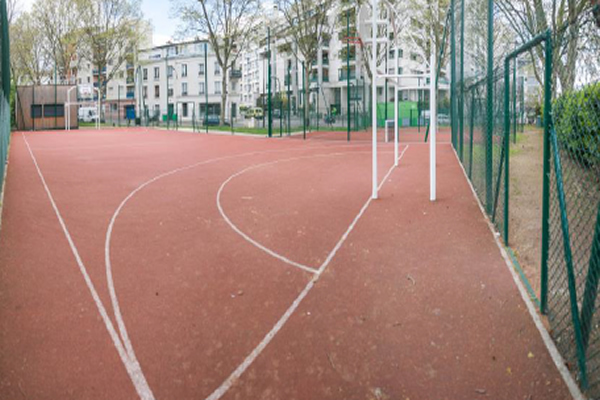 EN 2017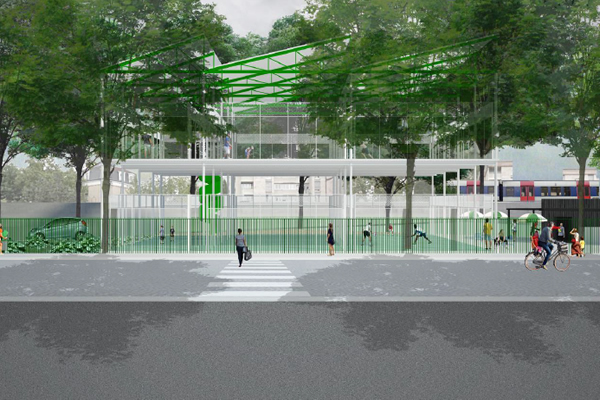 Remember that this padel club should not last over time since the convention will cease after "5 years maximum".
This padel club will be oriented rather padel leisure or discovery since the heights necessary to play the padel will unfortunately not go.
There should be 2 singles courts and 4 classic courts (doubles)
The fields should normally be protected from the rain.
UCPA + PARIS + PADEL => The cocktail seems explosive to offer this sport great visibility.
Yet, questions arise
A nice project, but one that raises a number of questions:
1 / Have we already seen a padel project like this?
2 / can we be delighted with a padel club with such a low height? Doesn't this distort this game?
3 / Even if it is an association, even if it ultimately only concerns the UCPA, and we can only be delighted to see such a project succeed, invest € 810.000 to see this equipment disappear after 5 years, it's a little frustrating and too bad. UCPA Philantrope? Probably not, but Parisians say thank you.
Franck Binisti - PADEL MAGAZINE

Franck Binisti discovers the padel at the Pyramid Club in 2009 in the Paris region. Since then padel is part of his life. You often see him touring France by going to cover the big French paddle events.