Le Qatar will not be represented in the women's draw of the World Championships played at home. Contrary to what we might think, it is not the players who are missing, it is indeed a decision of the federation.
Last year, no women's team represented the host country at the Worlds. It seemed that this fact was only the consequence of a lack of practice of this sport on the part of women in Qatar, but we learn that the ladies are very numerous to practice the padel.
Noora Al Kuwari, Mashael Shahbik, Heba Al Ansari or even Sarah Mekki will not be able to set foot on the pitch in a few months, due to a decision by the QTF (Qatar Tennis Federation) and its president Nasser Al-Khalaifi. The information was revealed by the Spanish media El Mundo.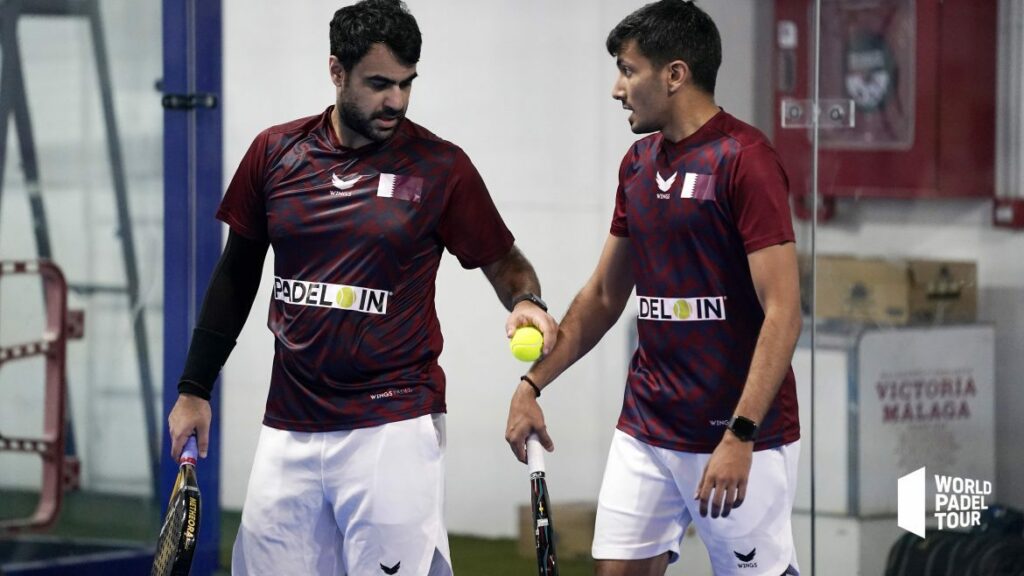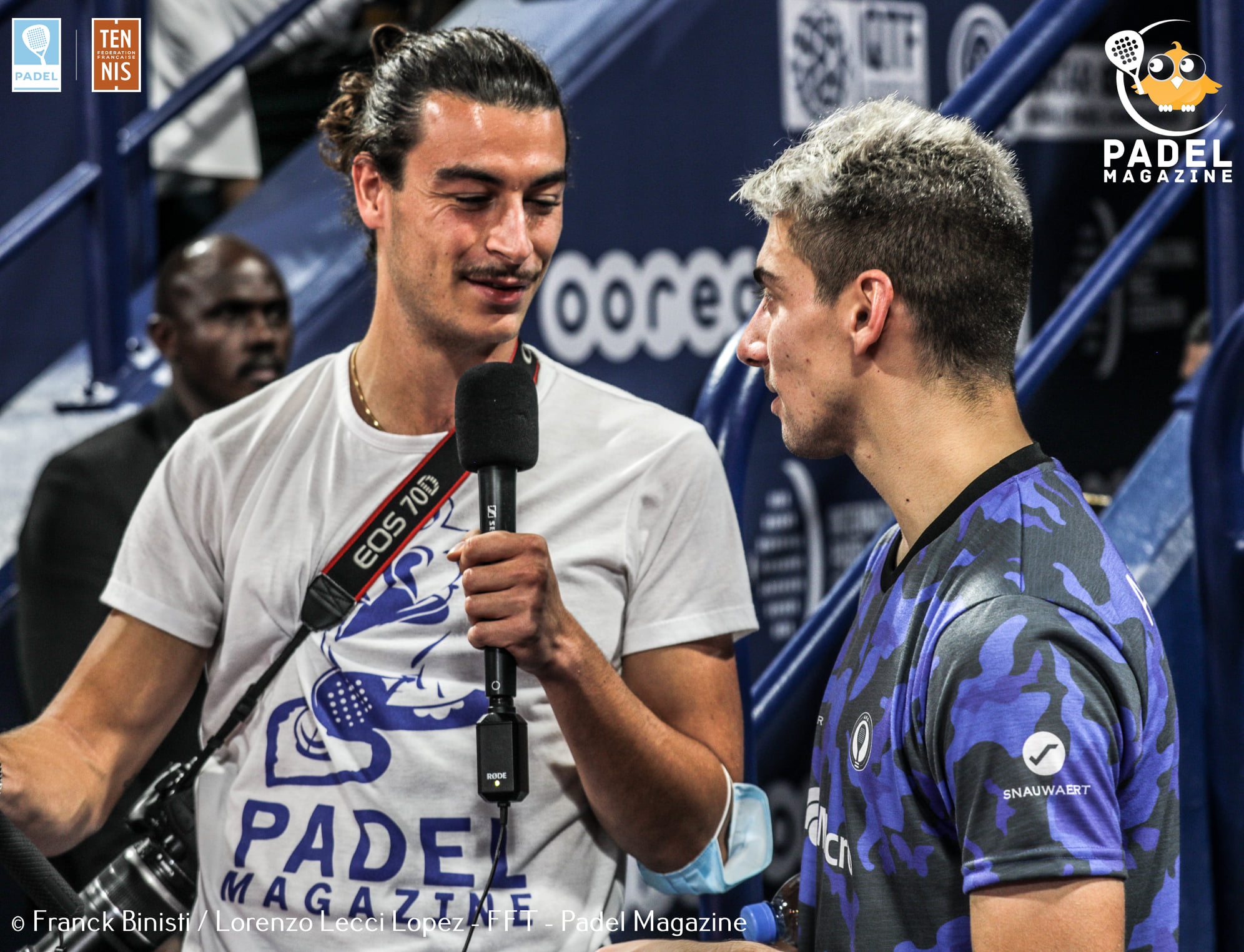 From his names, we can guess his Spanish and Italian origins. Lorenzo is a multilingual passionate about sports: journalism by vocation and events by worship are his two legs. He is the international gentleman of Padel Magazine. You will often see it on the various international competitions, but also on the major French events. @eyeofpadel on Instagram to see his best photos of padel !