The answer is yes, and here is more than a year that some enthusiasts have embarked on the adventure.
Julien Bondia, French padel player and expatriate in Tenerife fell in love with Senegal.
« It was not easy because we have nothing here: no equipment, no rackets, no balls. We had to make everything come by boats » raconte le propriétaire Jordi Rovira de Padel Saly au Sénégal.
And little by little the bird is nesting.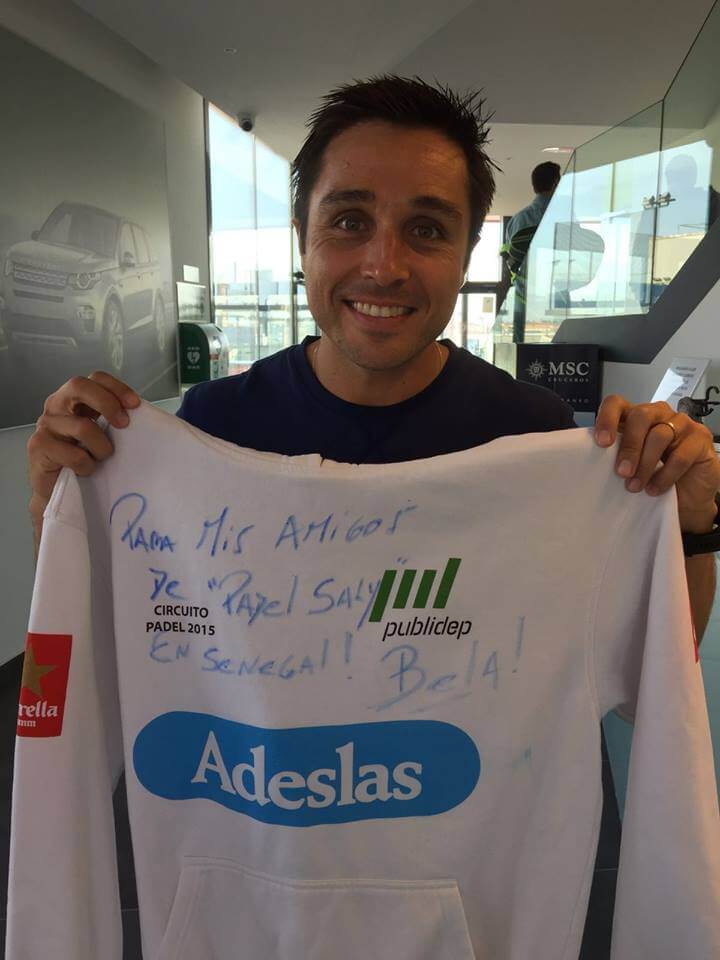 Tout d´abord le club de Padel Saly, puis 2 autres clubs ont fait leur apparition. On parle même de créer des clubs à Dakar.
What was very interesting during our visit is to see this huge cultural mix that exists within these clubs: Spanish, French, Senegalese, Lebanese and so on.
And as there is little relaxation activity in the area, these clubs diversify to offer a wide range of activities: Judo, Spinning, Dance, Crossfit, Aquagym, Yoga, and even activities dedicated to children during the school holidays.
Efforts are made so that the players evolve and improve their game. Lastly our technician Pierre Lamouré went to the country of the hospitality to lavish his knowledge.
But these clubs, although enjoying the sun and a much more pleasant temperature all year, are confronted with a concern: Need players.
Tournoi International de Padel Saly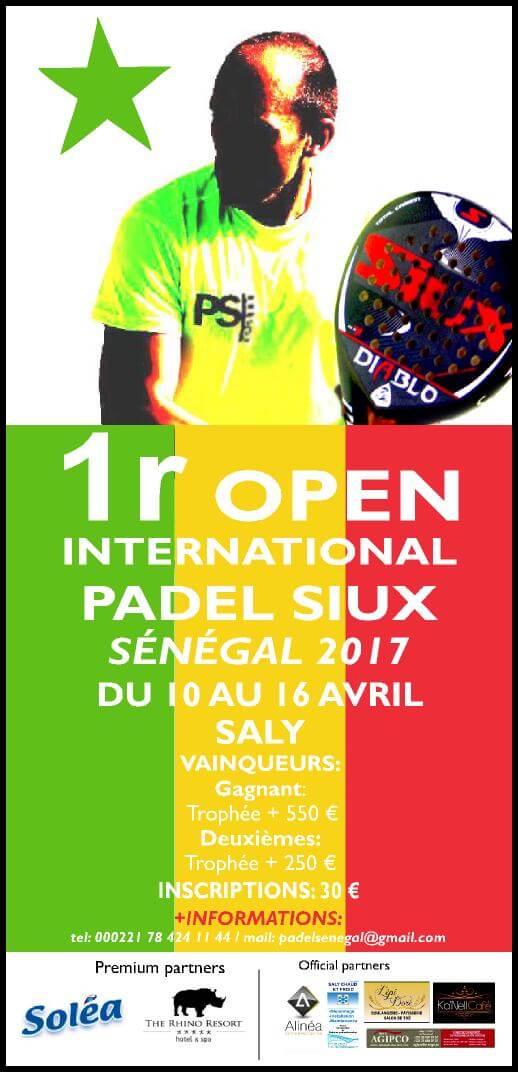 Une des solutions trouvée est de créer des tournois internationaux, ouverts à tous, c´est le cas de Padel Saly qui propose son 1er Open International Padel SIUX du 10 au 16 Avril 2017.
L´autre solution est de proposer des vacances soleil et Padel.
Many other topics are on the table, but for now they are kept secret.
Ideas and the future for all these structures to whom we wish welcome and long life.
Julien Bondia – Avantage Padel

Franck Binisti discovers the padel at the Pyramid Club in 2009 in the Paris region. Since then padel is part of his life. You often see him touring France by going to cover the big French paddle events.