Argentina, which is already in love with the "wave padel"For a long time, demonstrated with the Sportivo Belgrano, from an additional ode to padel.
Through the president of the Argentine club, Juan Manuel Aróstegui and the secretary Hernán Bernarte, Sportivo Belgrano has announced that it has launched the construction of a space of over 1.100 square meters, with 3 pitches that will be at the cutting edge of technology with blindex, synthetic turf, LED lighting, space for ball outings and area for the viewers. Work begins this week and will be completed in about four months.
This installation is part of the club's sporting project, which, over the period 2021-2031, would like to offer a real multisport range (football, padel, table tennis, chess, zumba etc.).
This proves that our sport is becoming more important. Better still, as part of the modernization of a sports complex, the padel is the cornerstone of the project, which bodes well for the future.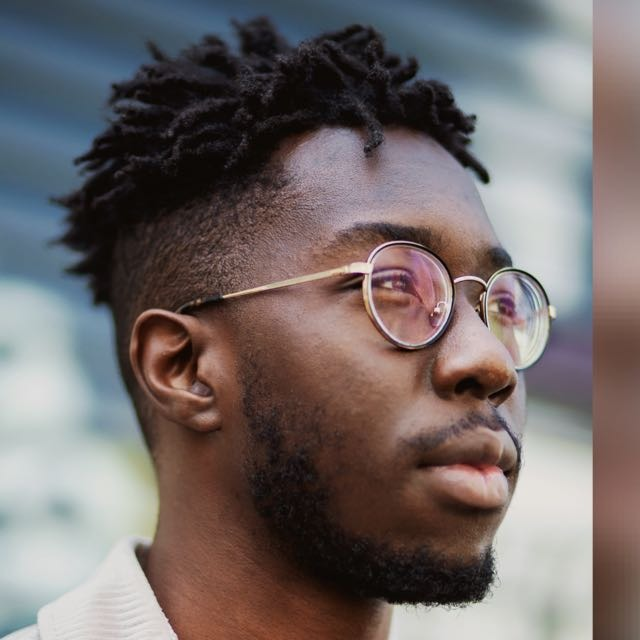 Passionate about football, I discovered the padel in 2019. Since then, it's been crazy love with this sport to the point of abandoning my favorite sport.