Padel Magazine - It's time to take stock of the Club du Mas in Perpignan. This club has just made a big splash by offering a tournament that will have lasted nearly 2 months with 97 pairs! A record in France!
Club du Mas has been for over a year, one of the great players of the French paddle, we owe him many padel events, good paddle players and a Spanish atmosphere! In short, at the Mas club, the padel is running at full speed.
It must be said that this club full of history, offers quality services. Squash and tennis players have a huge chance to have a passionate and professional team.
End of May the tournament Padel Spring therefore ended after more than a month of competition during which 97 pairs were engaged. This record of registrations enhances the work put in place by the club team in terms of entertainment, discovery and pedagogy.
Ladies Line MEITES and Emmelien LAMBREGTS beat Fabienne VIDAL and Valérie PIBIS in two sets.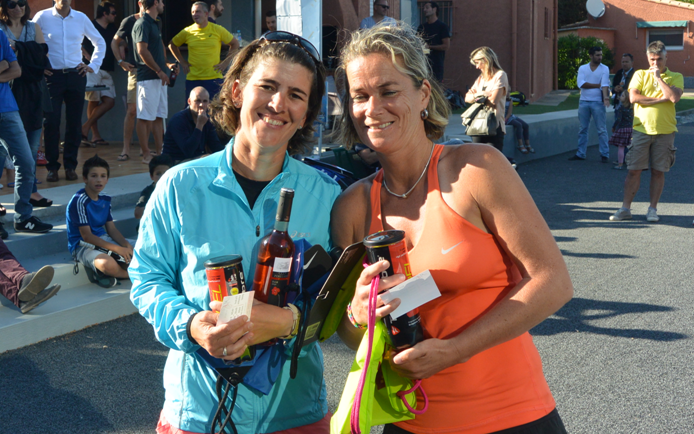 In combination the pair Line MEITES and Sébastien DEGOUTE win against JP .PELLICER and Emmelien LAMBREGTS.
Finally, among men, after the group stages, the final table was expanded by the presence of two teams from southern Catalonia. The local pair Laurent PLANES and Erwan NICOL created the 1 / 4 surprise by beating the famous Spanish pair Jaume IGLESIAS and miquel SERRA 7 / 5 6 / 7 7 / 6.
But our French were finally going to bow against the other Iberian pair Joan ESCATLAR and Marc REQUENA 6 / 2 7 / 5.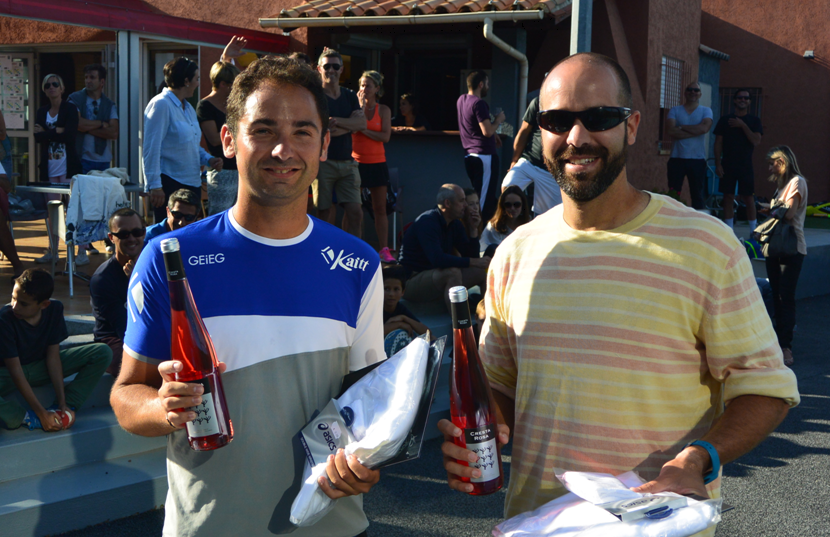 Incredibly, Le Mas club now has close to 220 padel players and thus becomes one of the main players of the padel in number of players. For the most curious rdv directly on the site of the Mas club (tsmas.fr) to know more about their services ...
The Padel du Mas has managed in less than two years of existence to develop the padel and to make an extraordinary link between squash and tennis with the padel. The padel owes much to the Perpignan club.
For paddle enthusiasts in the Perpignan region, this summer for the "night sessions" and the big padel tournament starting mid-September.
Franck Binisti - Padel Magazine

Franck Binisti discovers the padel at the Pyramid Club in 2009 in the Paris region. Since then padel is part of his life. You often see him touring France by going to cover the big French paddle events.