After the Club du Mas and All In Padel Sports, so it is the club of CAN PADEL who qualifies for the GS trophy!
In the department of France where there are the most land padel (more than 50 tracks in the Pyrénées-Orientales), Richard Vendrell made the bet to set up a club of Padel Indoor in Saleilles and will participate in the GS Trophy from May 26 to 29, 2022 in Saint Cyprien. It is most certainly the most courageous club in France!
With a great experience in the Tennis committee as well as within a sports association, CAN PADEL will bring players a friendly and warm spot!
A true enthusiast, facilitator and organizer but above all a unifier, CAN PADEL will quickly attract people and make people talk about it!
Not having a desire to bring together the best players in the world, CAN PADEL wishes above all to convey sporting, friendly and family values.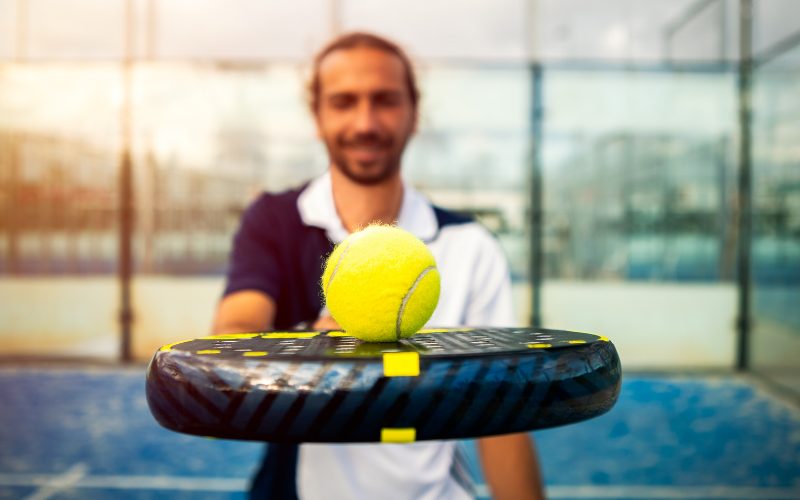 CAN PADEL is accompanied on this event by CBS BETONS as a partner. CBS BETONS has 5 production sites in the departments of Hérault and Pyrénées-Orientales
Do you have an extension to do at home? Addressing both individuals and professionals, CBS Bétons will be your partner.
More information here: https://www.cbs-betons.fr/
See you from May 26 to 29 in Saint-Cyprien for the GS Trophy!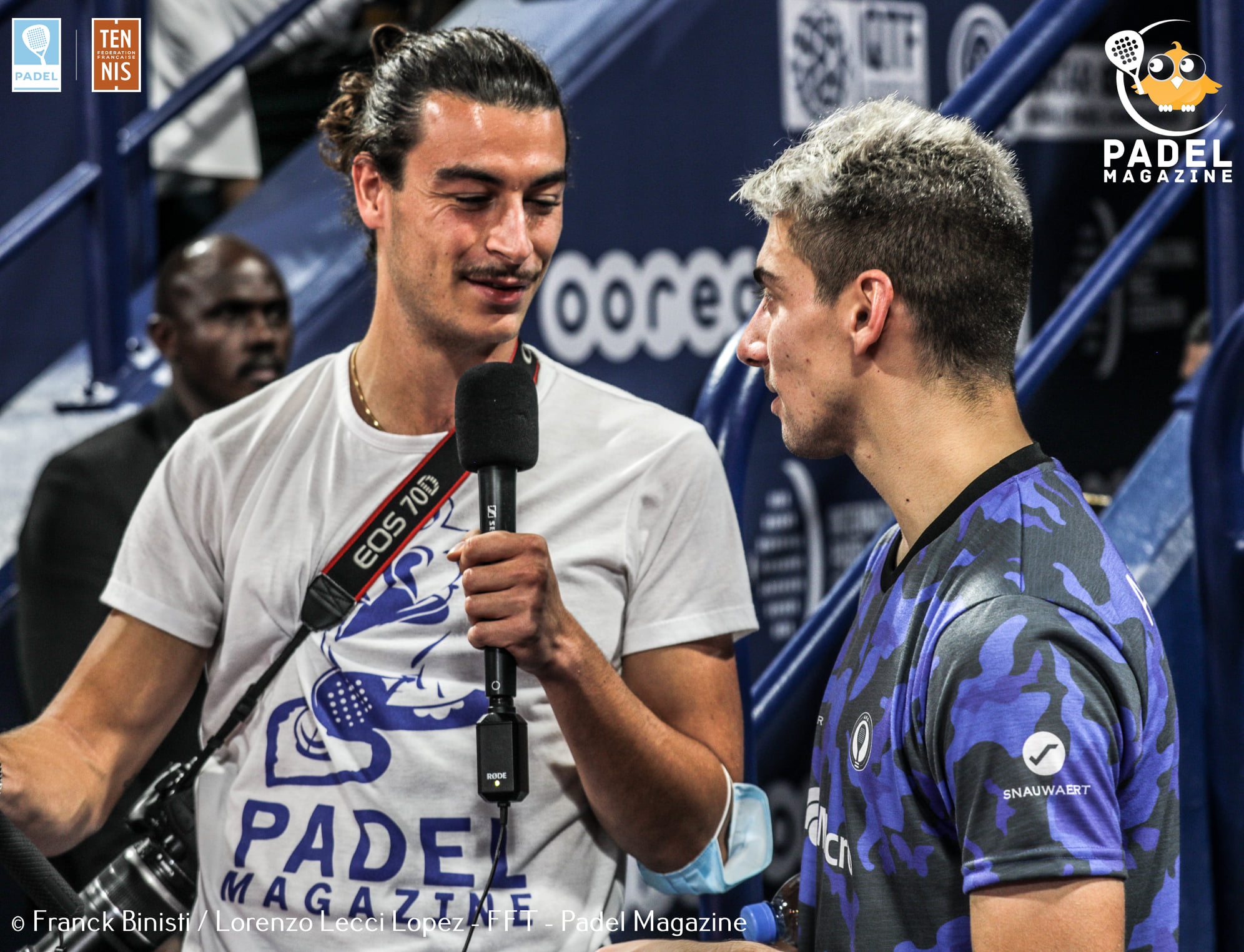 From his names, we can guess his Spanish and Italian origins. Lorenzo is a multilingual passionate about sports: journalism by vocation and events by worship are his two legs. He is the international gentleman of Padel Magazine. You will often see it on the various international competitions, but also on the major French events. @eyeofpadel on Instagram to see his best photos of padel !