Focus on TSB Jarville, a tennis, squash and badminton club, which recently added du padel to his offer. Located not far from Nancy, this club affiliated with the FFT offers 4 tracks of padel covered, insulated and heated to allow players to enjoy quality facilities whatever the season.
Today we interview Julien Muller, the director of the Club who recently hosted the University Academic Championship of padel.
Hand in hand with the Nancy League Center
"I discovered this sport in 2012 in Andorra. It was during summer vacation. There were 3 tracks of padel in a hotel. And love at first sight for this sport began at that time.
I had an advantage: I was already a racket player. Between badminton, squash and tennis, I was able to evolve quickly in this sport. I got the virus very quickly.
And then, I traveled a lot through squash. During these trips, I realized that the padel was developing everywhere, especially in the south of France. This is where the idea came to me to propose padel to the league and the club.
With the Center de Ligue de Nancy, we worked hand in hand. There was no track in the department. But finally we decided to put these lands at the TSB Jarville club. The league did not have a lot of land available, and the club was ready to put 4 tracks of padel indoor. We had enough space and the means to invest. This is where the adventure began!"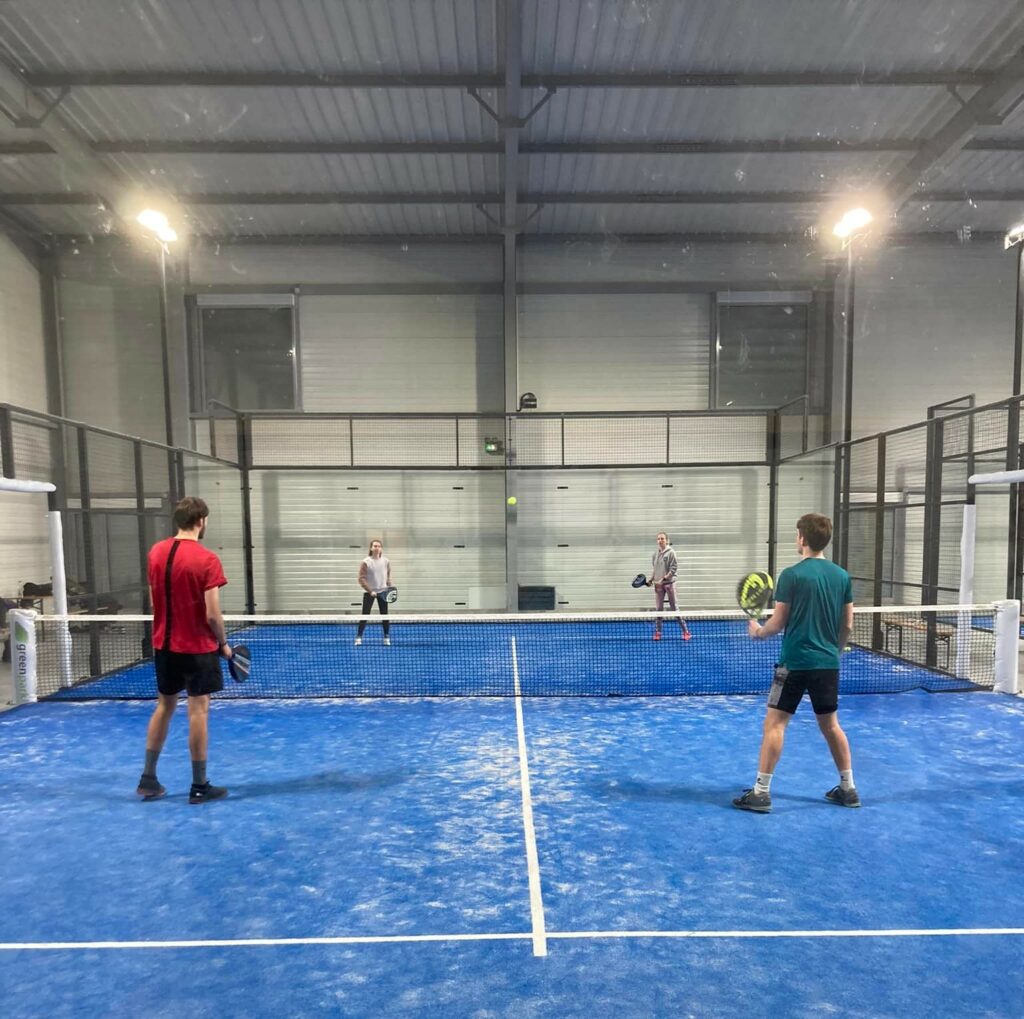 Not stand-up paddle, but good padel !
"In 2016, we were in the first reflections. We started by setting up a restaurant area. And the project padel in 2017 followed. At that time we were very far from knowing this sport in the region. And in general, we thought that I was talking about stand-up paddle with oars… Mentalities have since evolved.
The club has a strong racket sports culture. the padel seems almost obvious today. Yet at the beginning it was necessary to convince! And then in July 2020, we had the Covid. There were administrative delays, we had to wait. But today the grounds are finally there.
And the good news is that the constructions were relatively fast. We had an empty lot initially. And today we have 4 tracks of padel indoor. We opened the padel November 2021.
Perhaps the disadvantage is that we have an isolated structure. And it is true that the regions where there are many padel, it's practical, because there is competition between the clubs. Here, everything remains to be done. But we can see that this sport is making its mark. Moreover, our grounds are regularly taken, there are more and more fans.
Optimal conditions
"For the players, these are optimal conditions. It is a quality structure. It's cold in winter near Nancy, and with these indoor tracks, it's royal. Especially since for €450 per year, players can play unlimited in our center."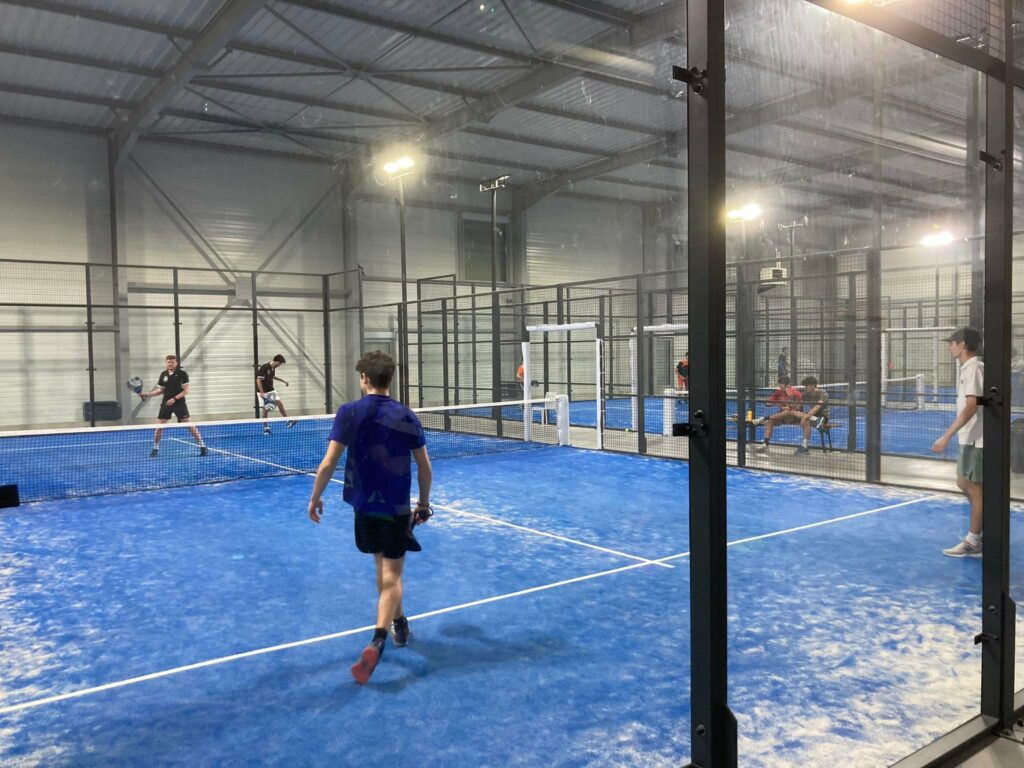 "We want to build a real community. Today in the region, we are not starting from a large base like in the Paris region or in the south of France.
The structure will continue to grow. We see that the sport is developing at all levels: boom in badminton, squash also works, especially since there are few courts in the region.
Le padel surprised some. But the 4 tracks of padel are already very busy, so we are considering putting one or two outside.
We will work with schools as well. In September, we want a teacher to have a school of padel. For the moment, we are more ad hoc, but we want real development and club dynamics in the long term.
Photo credits: Facebook TSB Jarville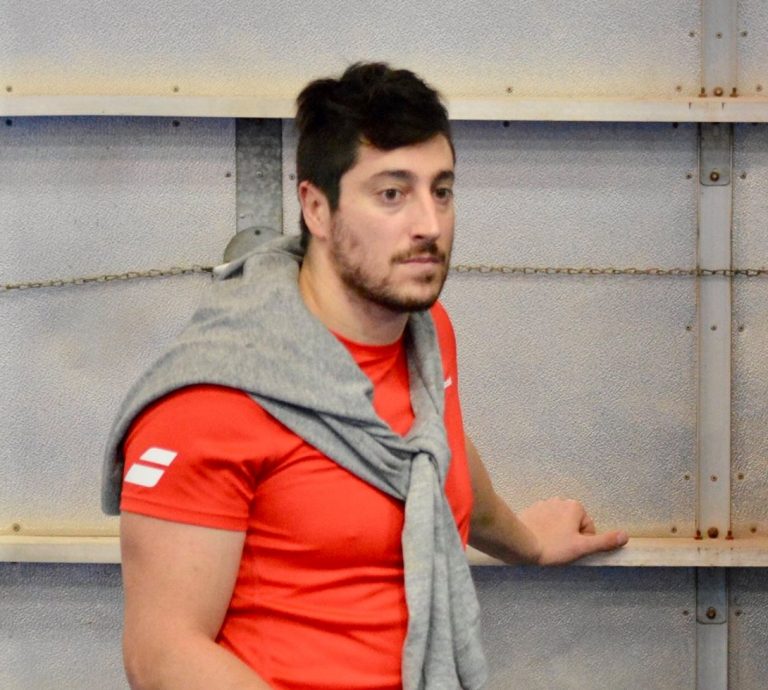 Xan is a fan of padel. But also rugby! And his posts are just as punchy. Physical trainer of several padel, he unearths atypical posts or deals with topical subjects. It also gives you some tips to develop your physique for the padel. Clearly, he imposes his offensive style as on the field of padel !