Le World Padel Tour moved to Rome from May 12 to 14. A nice first for this city at the dawn of an explosion in padel. Italy is a dynamic nation in the padel. The site chosen for the Exhibition World Padel Tour is the Foro Itálico.
A site known for sportsmen and especially tennis players since this is where the Master of Rome takes place.
It is easily anticipated that it will be the last time that the site will welcome padel. The location is perfect for this type of event.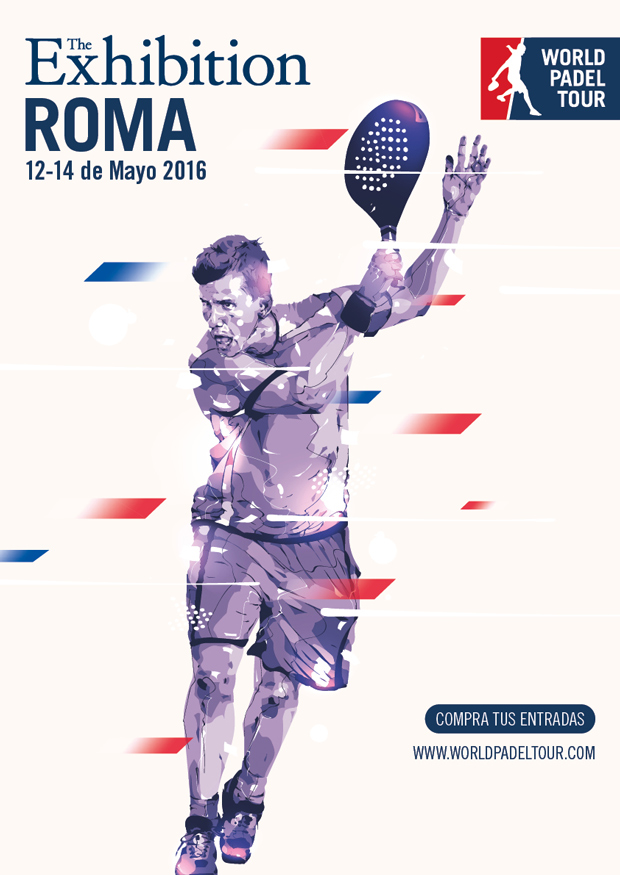 Franck Binisti discovers the padel at the Pyramid Club in 2009 in the Paris region. Since then padel is part of his life. You often see him touring France by going to cover the big French paddle events.