Le World Padel Tour comes out of a weekend that will make a milestone in Belgium. On the sidelines of this tournament - exhibition with some of the best players in the world, Dutch and French people wondered if the WPT was going to come to them as well.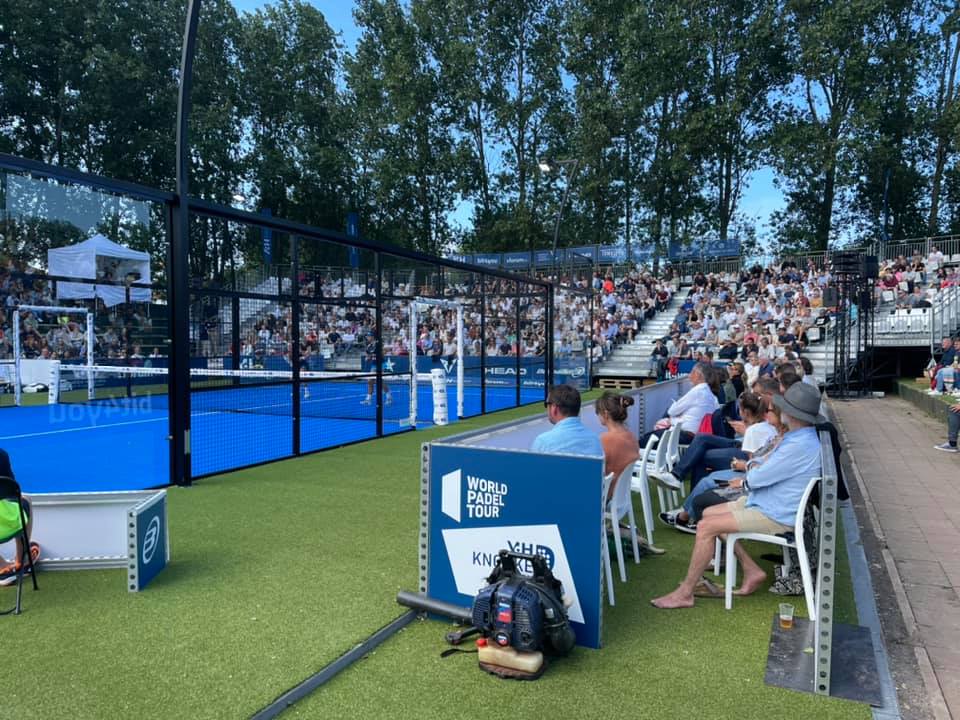 In France, Casa Padel and WinWin Padel Aix-en-Provence had launched this dynamic by offering the Challenger men. A ladies' Challenger had also been offered by the club in the Paris region.
But according to these clubs, the price to pay was too high to continue. Since then, the WPT has been absent in France.
With the new desire of the French Tennis Federation to offer in France a tournament of World Padel Tour, it is understood through the intermediary of the international director of the World Padel Tour, Hernan Auguste, that it will happen "very soon in France".
We also remember the words of the Director of the Mission padel for the FFT, Arnaud Di Pasquale, who was setting up a tournament World Padel Tour an objective.
Patience, it happens!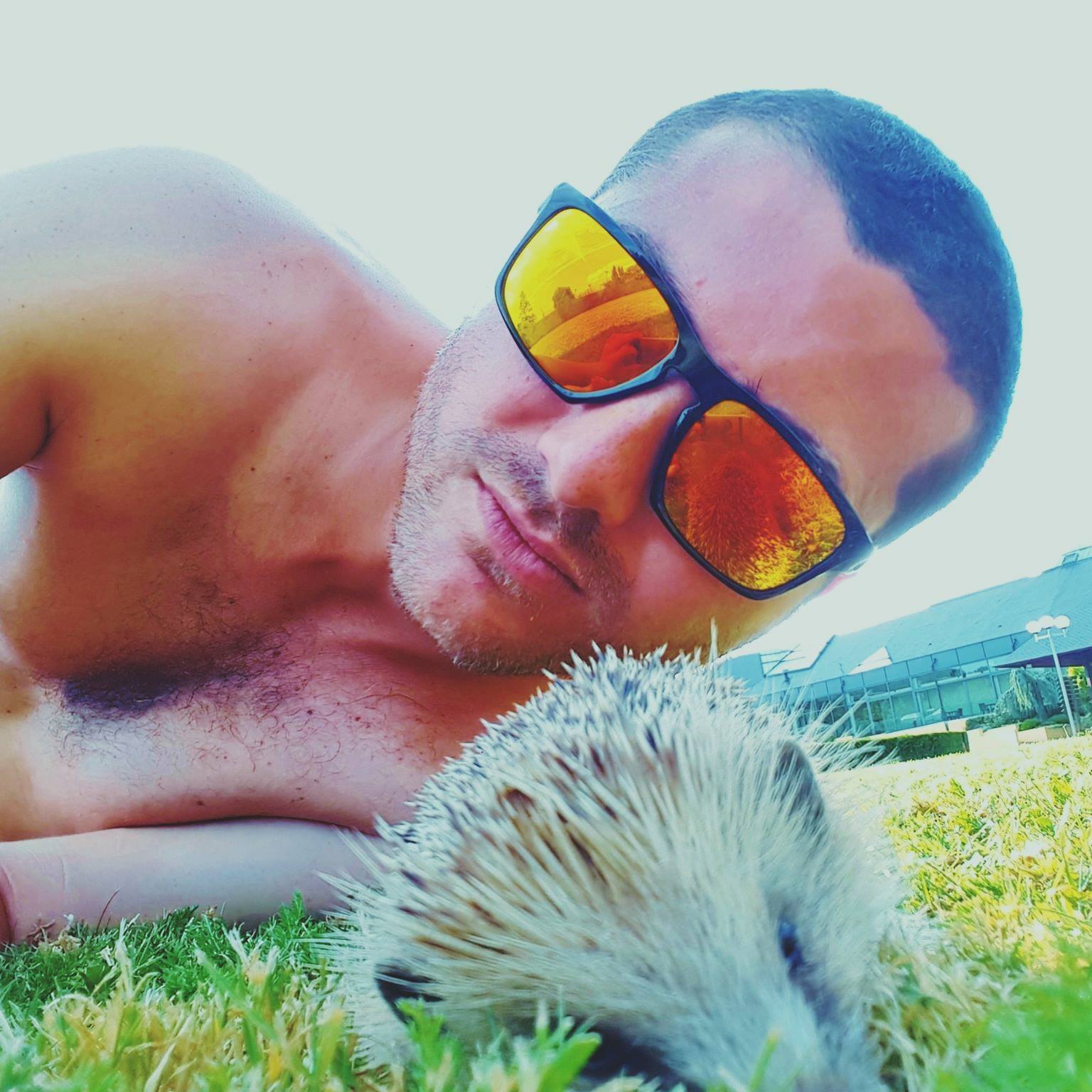 Franck Binisti discovers the padel at the Club des Pyramides in 2009 in the Paris region. Since padel is part of his life. You often see him touring France going to cover the major events of padel French.