Le new circuit of QSI and FIP, whose name we do not yet know, will begin on March 28 in Doha. Pairs are starting to register gradually, and we will have the n°1, And French !
A large painting
The list of registered players is starting to give us an idea of ​​what we might see at Doha at the end of this month. Nowadays, 29 pairs are registered.
It's expected that 56 pairs participate in the main draw (44 + 4 Wildcards + 8 pairs of previas).
In advance, these will be 32 pairs who will face each other (32 pairs: 30 + 2 Wildcards)
In total, these will be 80 pairs who will travel to Qatar for this unique event.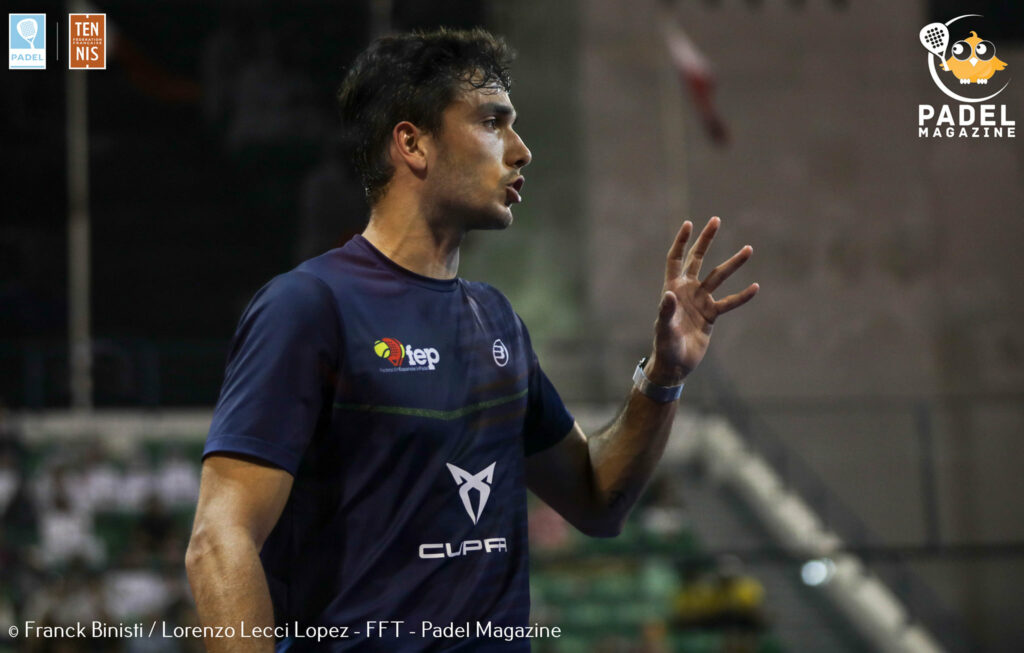 The n°1, of the French… for the moment
Registrations have been open since last week, and some of the top players have already signed up. This is the case of Juan Lebron and Ale Galan. The latter, the president of PPA, and has criticized the World Padel Tour recently. The Spaniards are delighted to be able to start this new circuit, and were among the first to register.
Beautiful pairs such as Lima/Sanchez, Rico / Gonzalez, the Miami Open finalists Campagnolo/Garrido, Moyano/Belluati or even Semmler/Leal have already registered.
Jerome Inzerillo and Adrien Maigret have also registered to ensure French participation in Doha. Jeremy Scatena also announced that he will be 99% in Doha. It's hard to see Ben Tison or Johan Bergeron missing the opportunity to start on this circuit.
This tournament promises to be very international as Italian, Qatari, Iranian, Tunisian and Moldovan pairs are registered.
For the moment only a third of the pairs are registered. Many players, especially from the World Top 20, should quickly take action. You can view the list of registrants by clicking here.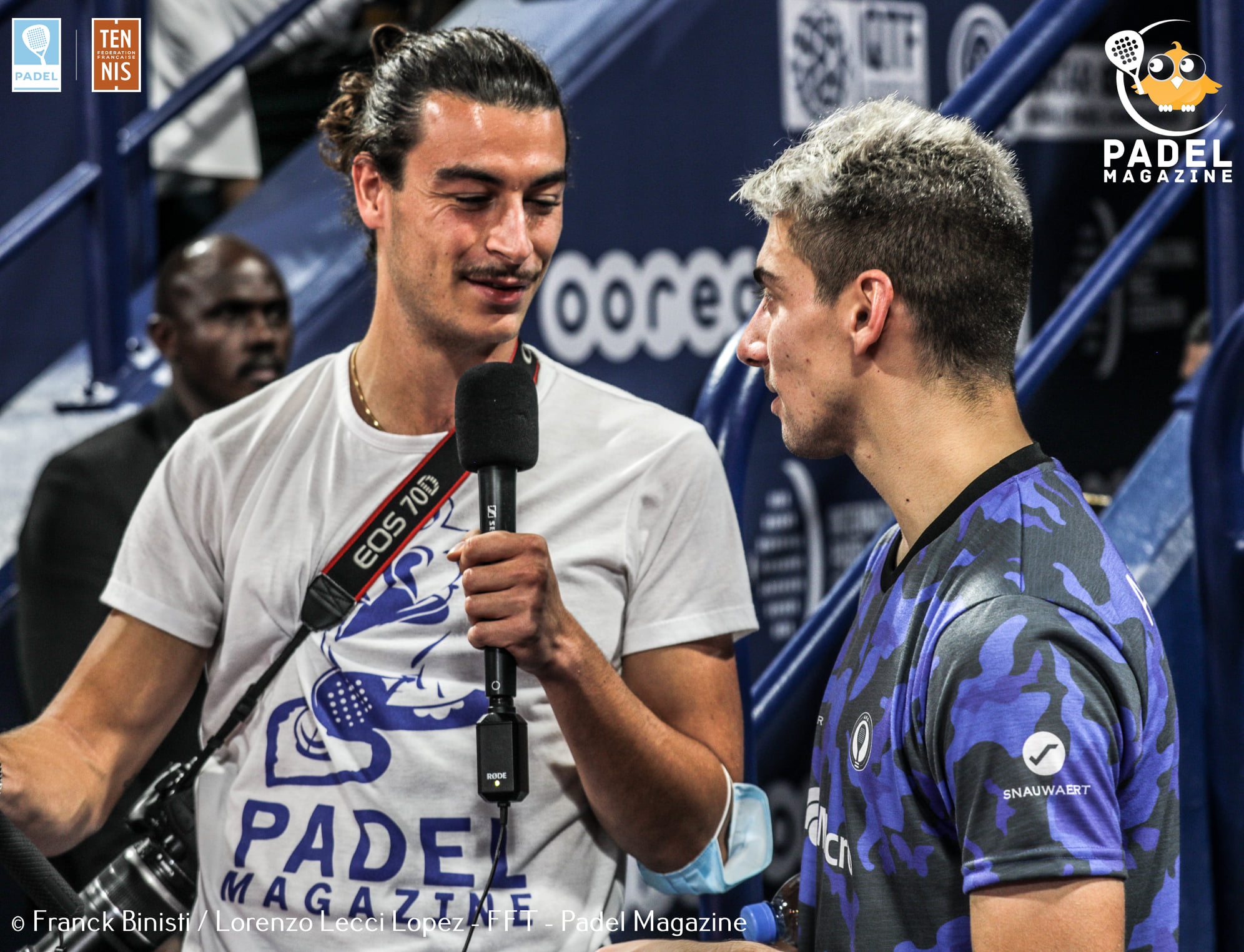 From his names, we can guess his Spanish and Italian origins. Lorenzo is a multilingual passionate about sports: journalism by vocation and events by worship are his two legs. He is the international gentleman of Padel Magazine. You will often see it on the various international competitions, but also on the major French events. @eyeofpadel on Instagram to see his best photos of padel !