Some will say that Juan Lebron is a bad loser after this dunexpected defeat in the round of XNUMX du Blockchain.com Miami Open 2022… In any case the Andalusian had strong words against the public in a post on his social networks.
A lack of respect from the friends of the rival
"First of all, I want to congratulate Garrido and Campa for their excellent game.
I want you to know that what happened today is something that cannot happen if we want it to be professional: a lack of respect from the friends of the rival, to the point that even his teammate apologized to me and my partner. They were told to cheer respectfully but they continued to do so in the same way.
I don't know how far they want to go with all this (the WPT), but if they continue to disrespect us in this way and they don't stop, it means they don't want to take care of their own players, which they have been for some time."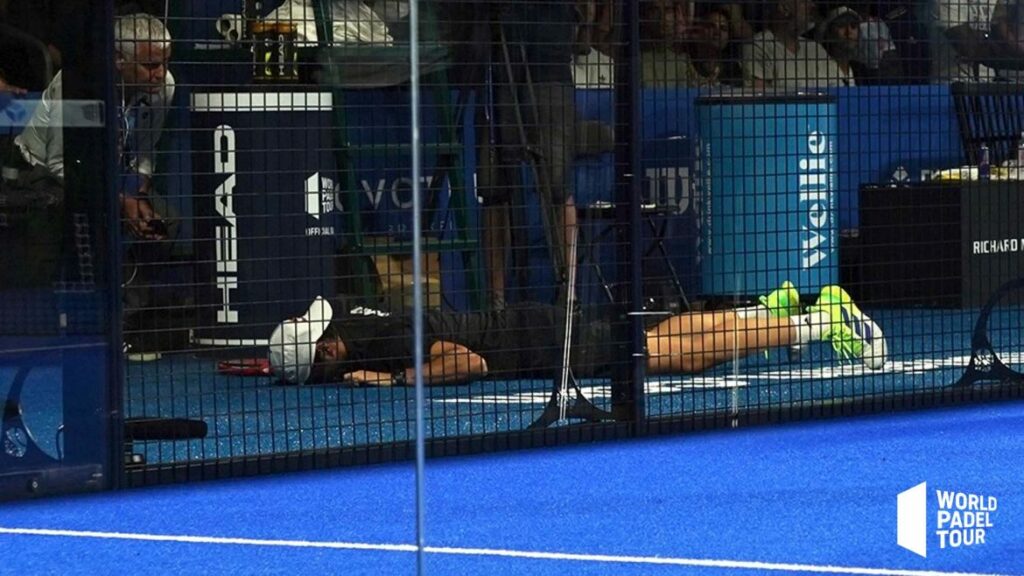 The WPT doesn't care about players
"I will not be silent and I want to denounce the fact that it is unfortunate that a player who had the opportunity to play this tournament with a Wild Card, came towards Galan and me disrespecting us, and that I will not tolerate. Because if the WPT doesn't take action, we will have to take it and I repeat, the WPT does not take care of the players as they deserve.
Before playing my match, they told me that they were going to play an exhibition on center court for 20 minutes and it took them 50 minutes. The truth is that the tournament leaves a lot to be desired because as much as we are in Miami, we see everyday drunk people in the stands, music playing from the VIP area while we play, we have to change in a locker room, I don't even know if you can even call it a locker room, there is no space to change, it's a "kind of algeco", it's something brutal what we experience as PROFESSIONAL players.
It's the truth, I could go on saying things but I'm sure it will continue, because we don't see a solution.
Despite all this, I wanted to thank all the people who supported us during the match and understood that what was happening was not good for the padel, thank you from the heart."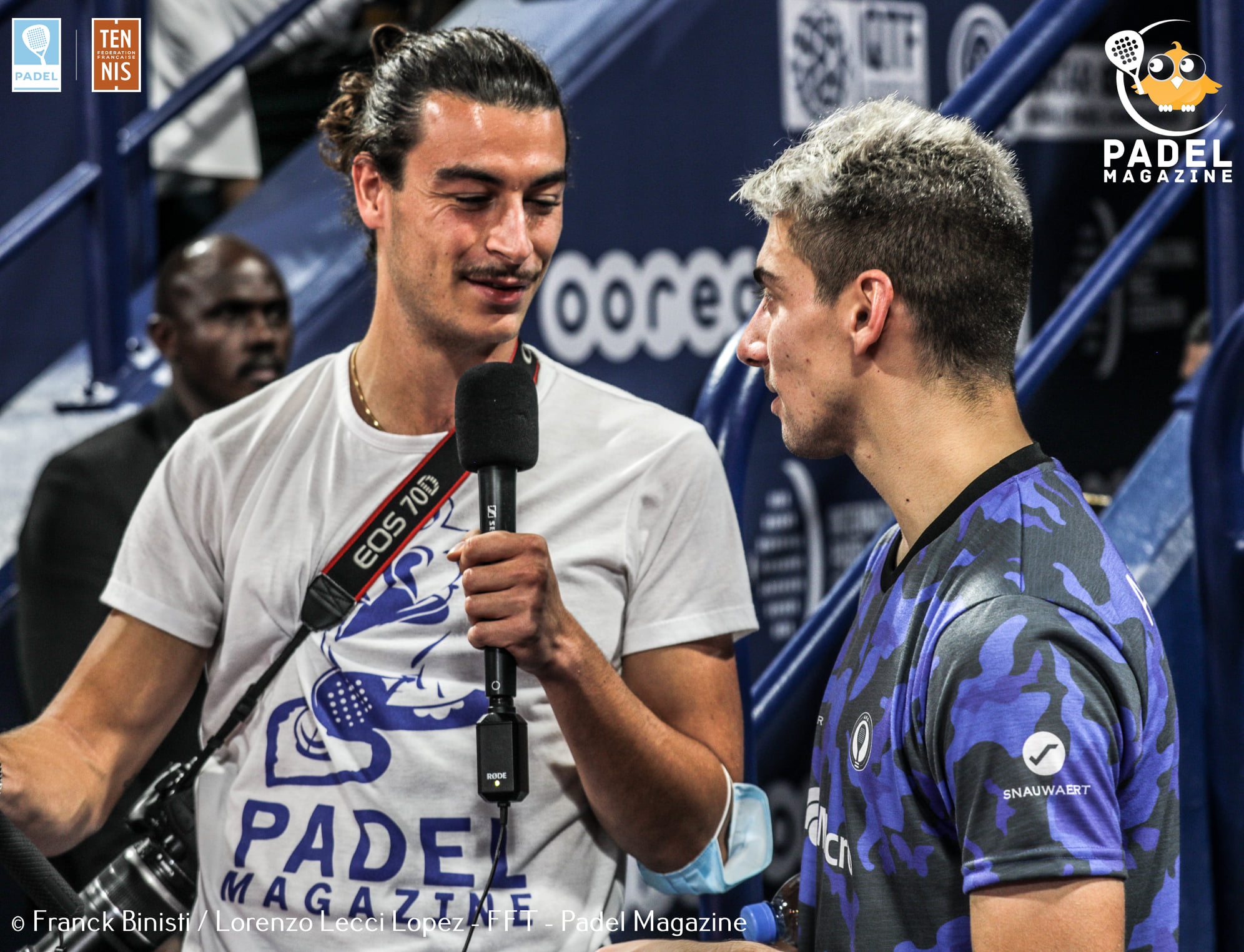 From his names, we can guess his Spanish and Italian origins. Lorenzo is a multilingual passionate about sports: journalism by vocation and events by worship are his two legs. He is the international gentleman of Padel Magazine. You will often see it on the various international competitions, but also on the major French events. @eyeofpadel on Instagram to see his best photos of padel !