We've carefully selected the best 3 bags for your padel rackets for a variety of reasons. In the first place, a bag is of great importance to play padel. Not only is it the accessory in which you keep your racket, but it also prevents shocks in transport.
The bag of a padel player says a lot about his style of play, and his personality. Even a paddle bag can sometimes differentiate a rather defensive player from a more offensive player.
The Bullpadel Hack BP-18012 bag
It is the perfect complement for athletes looking for simplicity and elegance in dark colors such as black.
It is lightweight, made with quality materials, such as nylon. Its compartment for your racket is rigid to protect it from all shocks.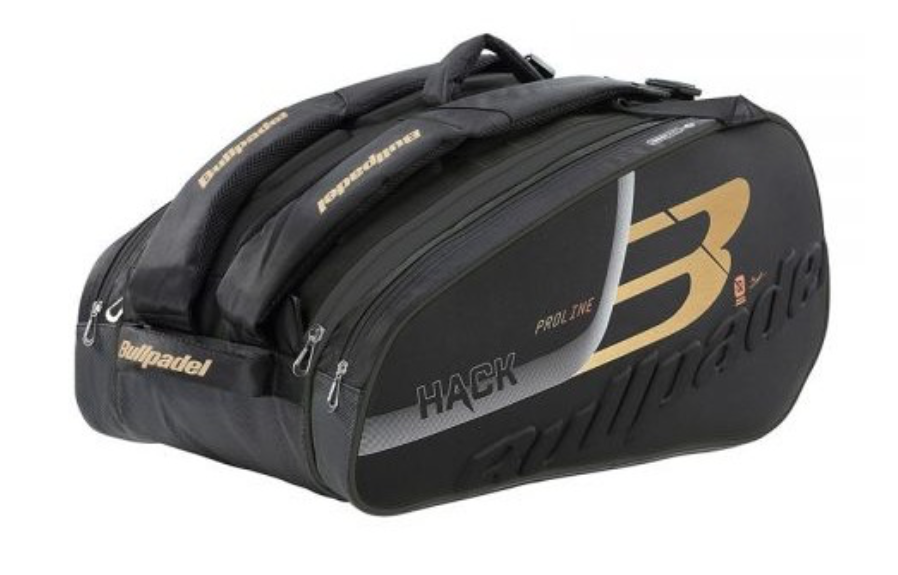 Adidas Adipower 1.8 bag
This bag is synonymous with innovation, safety and resistance. This is one of the best bags both in terms of materials used for its manufacture and for the benefits it brings to the player.
It has a central compartment, two side. Two straps to carry it in a backpack, and a handle. It belongs to the 2018 Adidas Adipower collection, with a dynamic, original design.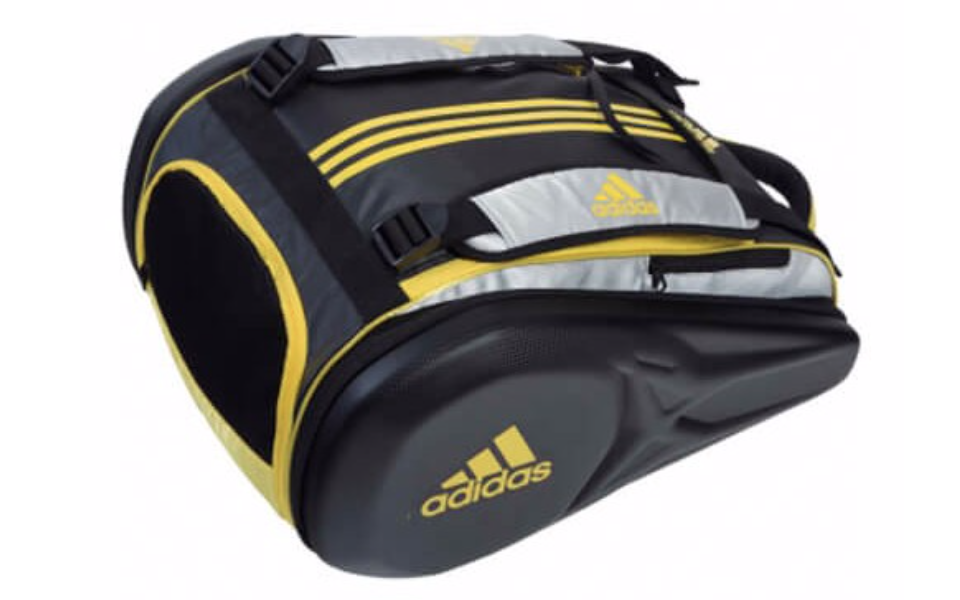 The Head Tour Team bag Padel Monstercombi
This bag is characterized by its aesthetic and comfortable design. This model is distinguished by the size of its compartments. These are divided into a central compartment with zipper where you can store your equipment.
It also has two large side pockets, one of which is thermal to protect your racket from extreme temperatures.
The small pocket on the side will allow you to store your personal items.
In addition, its handles have a closure to transport it. Its adjustable, padded straps will carry your gear with the best comfort.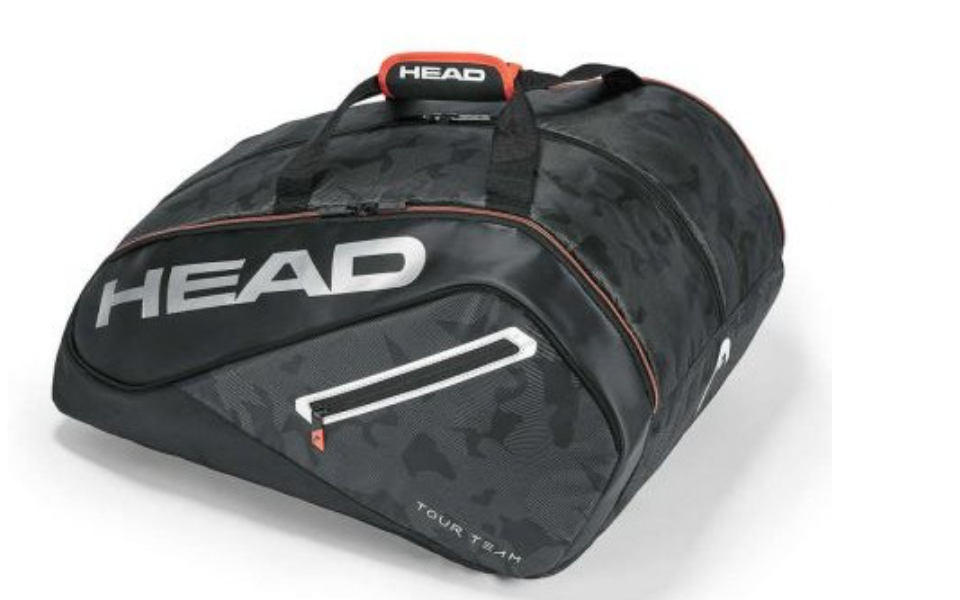 Alexis Dutour is passionate about paddle. With his training in communication and marketing, he puts his skills at the service of the padel to offer us articles always very interesting.