La French Tennis Federation offers us the latest figures of the padel in France. Growth continues in terms of clubs, players and tournaments.
More and more places to play
Since September 1, 2021, 38 new clubs listed by the FFT opened their doors, bringing the total to 449.
This development in the number of clubs has a positive impact on the number of football pitches. padel in France. So these are 128 new tracks de padel on the territory since last September which allow to exceed the bar of 1 (000).
The FFT recently signed a framework agreement with the National Sports Agency, in which it undertakes to support the creation of 500 pitches in France, which is in addition to the 500 tracks in which the FFT will invest. The objective of 2 leads by 000 should therefore be attainable.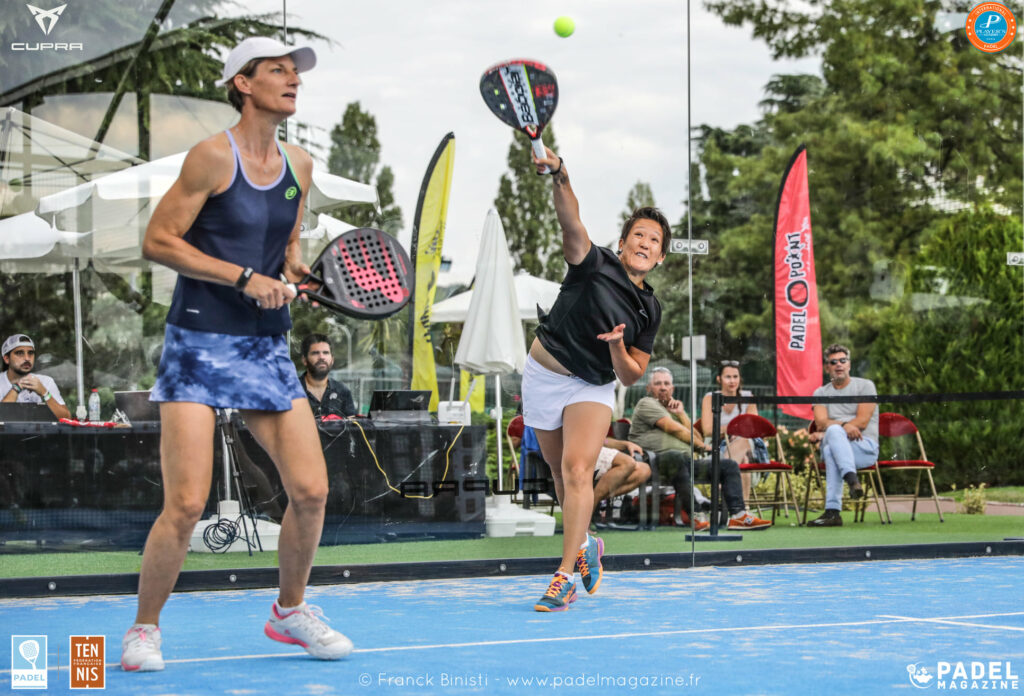 The competition intensifies
The competitions are more and more numerous, and the players are also at the rendezvous!
2 tournaments padel have been approved since September 1, showing that the French want to play more and more competitively.
These are now 19 players which are classified, representing an increase of 43,4% since last September.
A very good omen for the coming months of the padel French, which will be entitled to a boost in visibility with events such as the Human Padel Open in Toulouse, Roland Garros Major of Premier Padel, or the FIP Gold from Perpignan !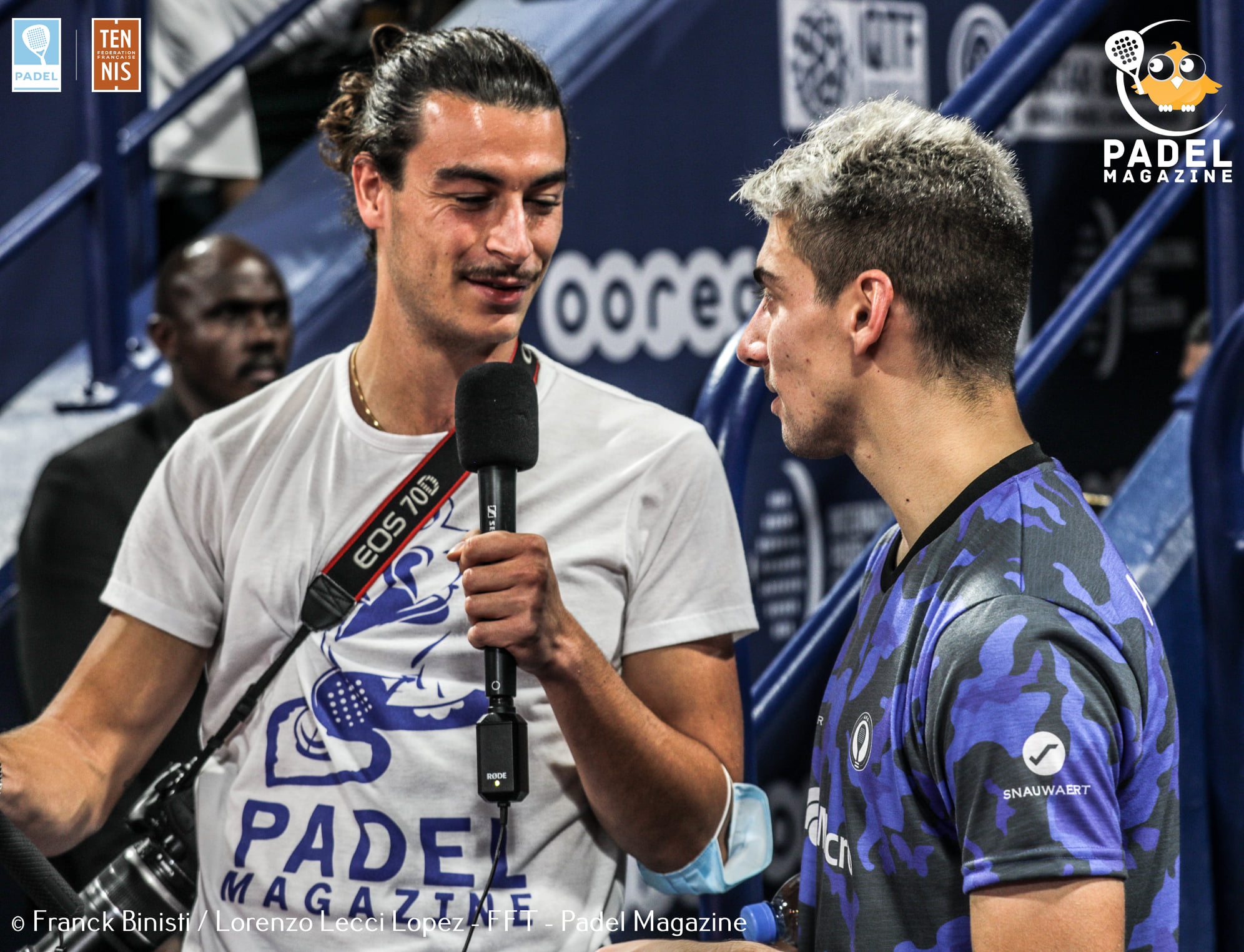 From his names, we can guess his Spanish and Italian origins. Lorenzo is a multilingual passionate about sports: journalism by vocation and events by worship are his two legs. He is the international gentleman of Padel Magazine. You will often see it on the various international competitions, but also on the major French events. @eyeofpadel on Instagram to see his best photos of padel !