The French ladies' and gentlemen's teams easily qualified for the world championships padel Seniors + which will take place in Las Vegas from March 28 to April 2.
Women's Team: real demonstration
This qualifying phase turned into a demonstration for the women's team. The girls have won all of their encounters and even done better than that as they haven't lost a single match. Indeed, it's 100%, with 12 games played for 12 wins.
With 24 sets won for only 1 small set conceded, the French women's team has largely deserved its place for Las Vegas. Special mention for Audrey Casanova and Marie Lefevre who only conceded 4 small games during the 5 matches they played during this weekend! Hat.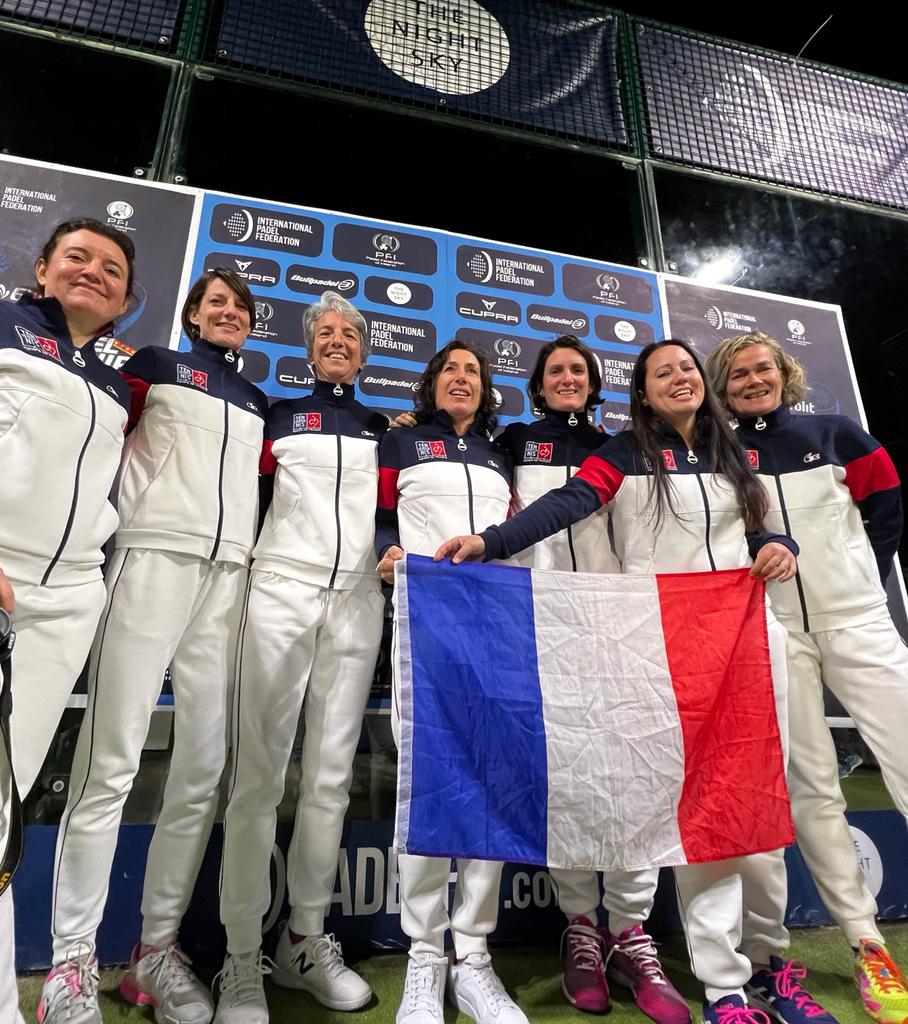 Behind France, it is Sweden which came in second place and finally Denmark which completes the podium. The three teams therefore won their ticket to the United States.
Men's Team: no set conceded
For men, the situation is similar. Two games played, two victories. 10 games played, 10 games won. The French did not even concede a single set! . The team captain, Jean-Thomas Peyrou emphasized : "Objective achieved for us with two victories against Germany and Denmark during these European qualifications. Kudos to thesenior women's team + who also did the job and who will be traveling for the Worlds. Thank you to all the players who make up this team! We have a group that lives well, that plays well. I have the impression that we can get something nice in a month".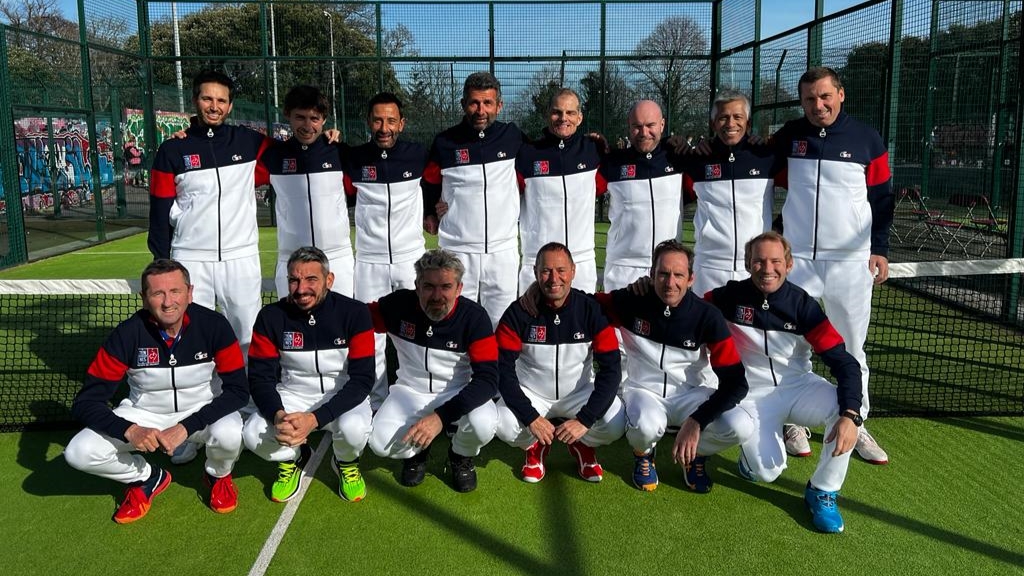 Alongside France, it was Germany who qualified after their 3-2 victory against Denmark. In the other group, it is Sweden, without losing a single match, which also won its ticket to Las Vegas. Great Britain also qualified, finishing second in Group B.

After being rocked by tennis for nearly 15 years, I became an absolute fan of its cousin, the padel. For nearly a year now, I've been chasing the little yellow ball with another racquet, but with just as much passion! Based in Lyon, I intend to make you better acquainted with the padel in the region and on a national level.