Head Padel proposed the closing event of the year. An atypical weekend in Italy where the best French players met to win the Head Masters Padel Open a

u Sporting Club The Bandiere in Milan.
Unsurprisingly, Léa Godallier / Alix Collombon and French Padel champions Johan Bergeron / Bastien Blanqué won the second edition of the HPO Masters.
Yet among the girls, Audrey Casanova and Mai Vo surprise by winning their match against Godallier / Collombon in pool match. These two pairs will be in the final ... Change of strategy: Alix resumes her position on the right and Léa who is more used to playing on the left leaves her right position to go to the left. Clearly, the Godallier / Collombon machine is much more efficient. Casanova / Vo bows in 2 sets.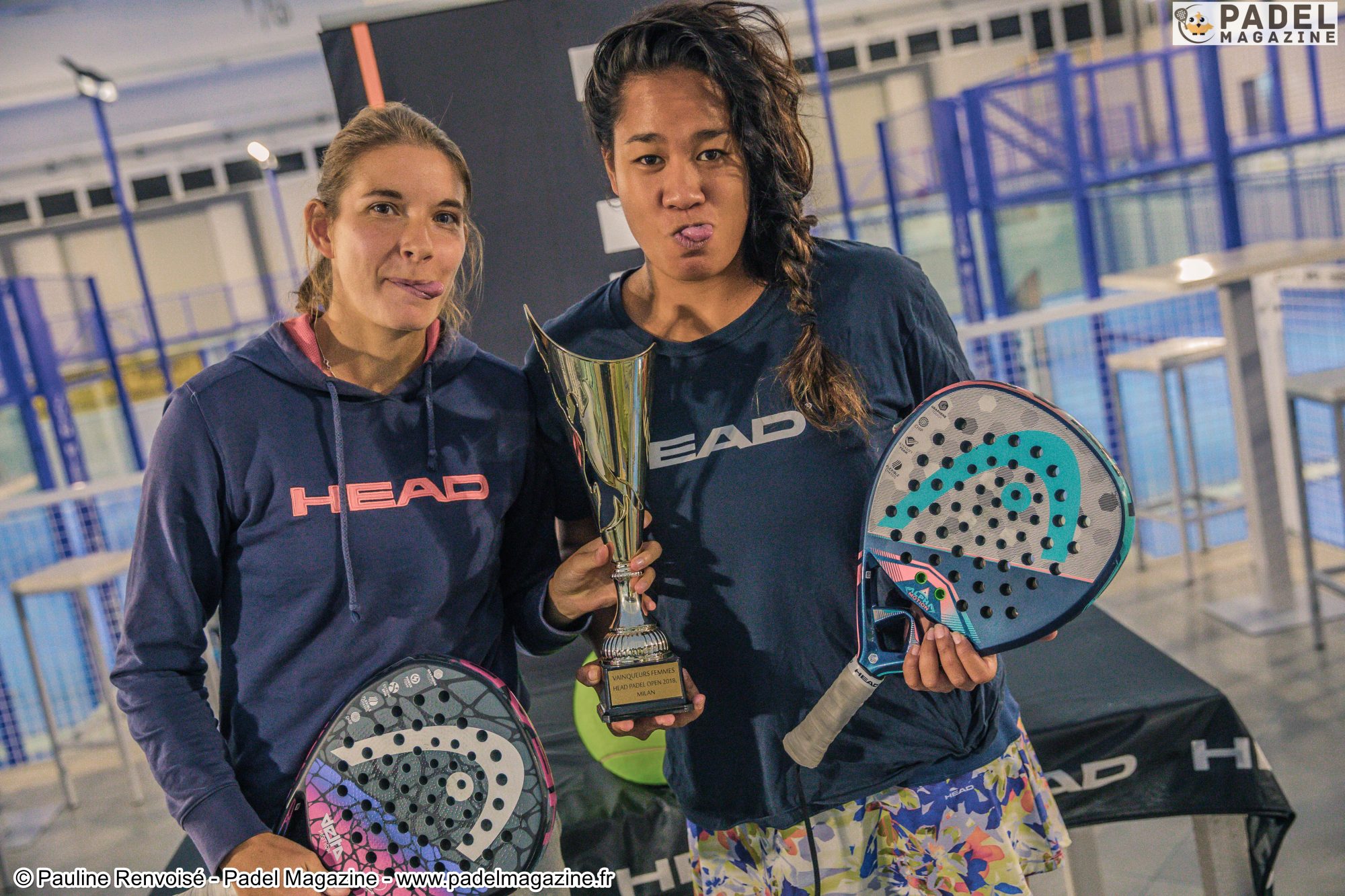 For the men, Bergeron / Blanqué had a perfect weekend. In the final, the French champion pair played Moreau / Trancart. But it's going way too fast for them. Bastien Blanqué and Johan Bergeron easily win their final to win the second edition of the Masters Head Padel Open.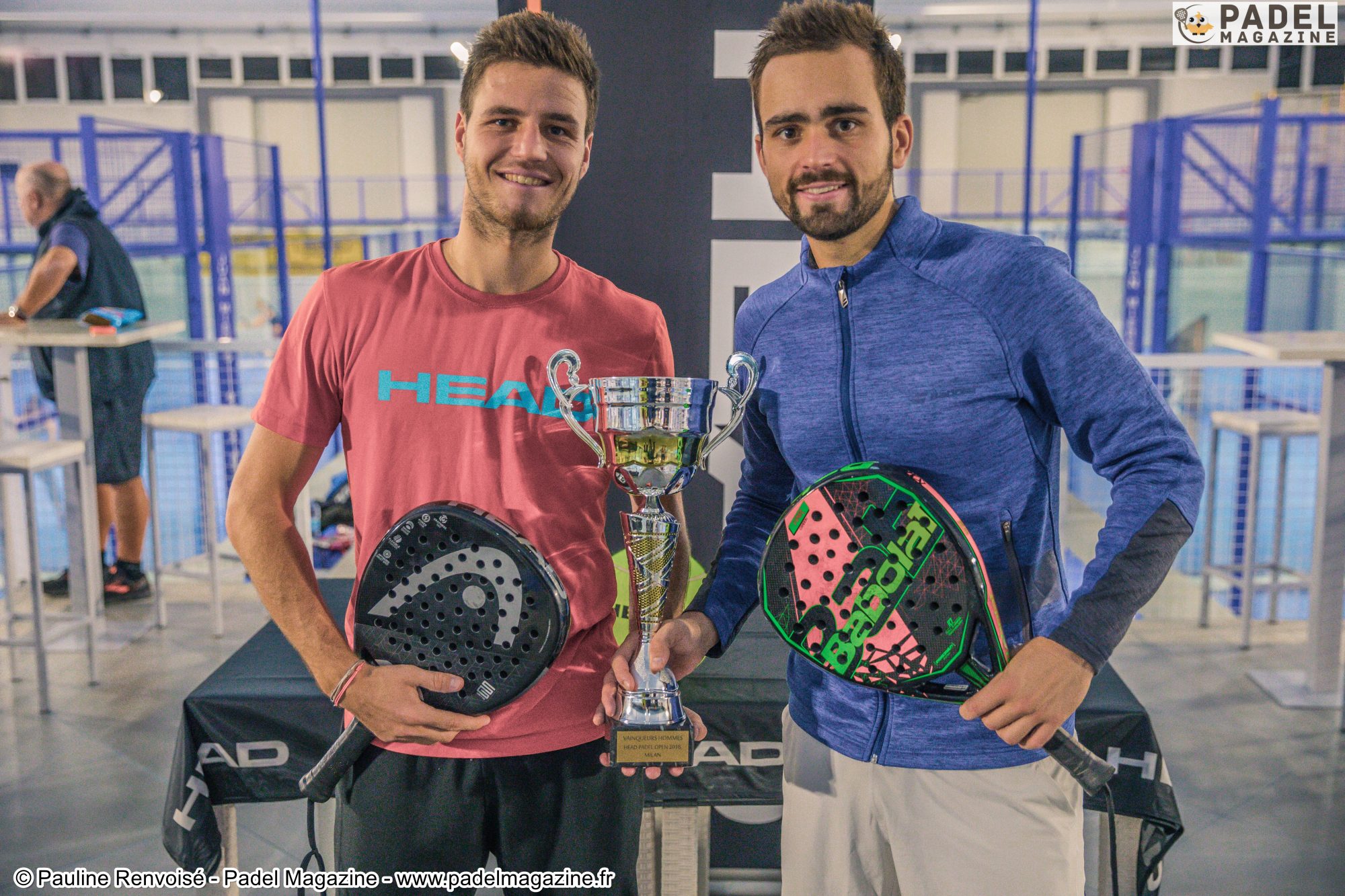 Favorite pairs win the competition.
The Head Padel Open offered a very good competition in this Italian club. A competition that ended very late at night ...
For some and some, it was the competition that ended a very rich padel year.
Coming soon, Head Padel will communicate on the Head Padel Open 2019, a new formula with in particular a major tournament for amateurs as well as for the best ...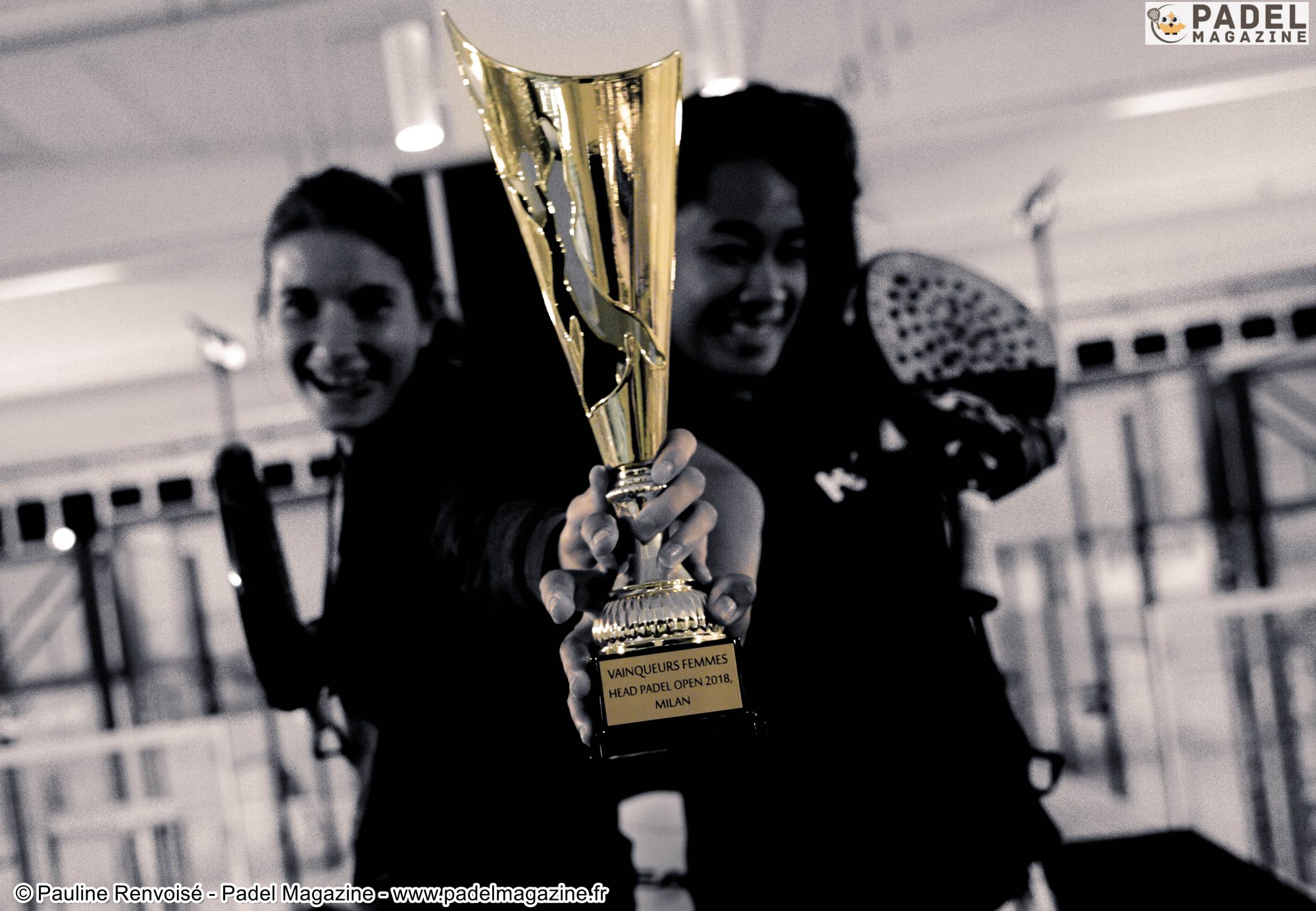 Franck Binisti discovers the padel at the Pyramid Club in 2009 in the Paris region. Since then padel is part of his life. You often see him touring France by going to cover the big French paddle events.