The French Tennis Federation has just confirmed the dates of the interregional paddle phases, as well as the final stages of the 2017 padel championships.
Let's hurry for the regional
We obviously have time for these regional phases of padel. But the leagues of padel will have to position themselves to propose a date and a place for these regional phases.
Clubs are invited to get closer to Leagues right now.
The Regional Championships are assimilated - in terms of points - to P500.
Mandatory 2 format for semi-finals and final.
9 and 10 September for the interregions
The Padel interregional phases will take place on the weekend of 9 and 10 September 2017 (call for candidacy with Leagues carried out, the answers of the leagues are expected in April).
Tennis leagues are expected to announce the area's home venue by the end of May.
The Interregional Championships are assimilated - in terms of points - to P1000.
2 format for all matches.
September 22, 23 and 24 for the finals
The final phase of the French Championships will take place the 22, 23 and 24 September again in the League of Flanders, at 'BIG IV', located in Petite Forêt, near Valenciennes. An extraordinary year for this brand new padel club that counts 6 paddle slopes and very nice facilities.
Let's not forget that last year, the league of Flanders hosted the finals of padel 2016 championships at Padel Attitude.
The final stages are assimilated - in terms of points - to P1000 with a coefficient of 2. This is the only competition offering so many points.
2 format for all matches, except for the 1 finals
Note that none of the competitions organized by the FFT will have prize money
For more information on the regulations with the last update of the specifications for tournaments of padel : https://padelmagazine.fr/reglementations/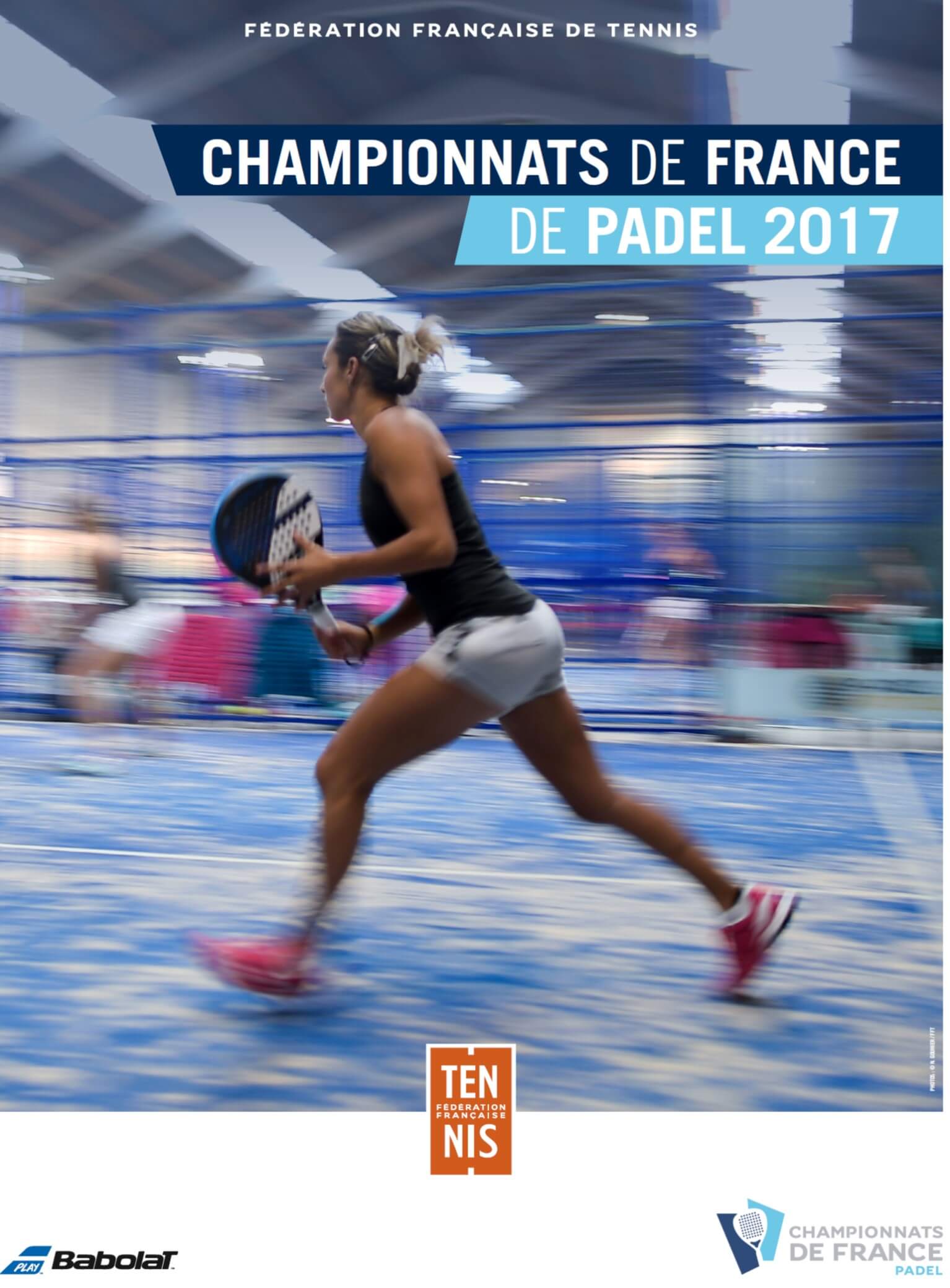 Franck Binisti discovers the padel at the Pyramid Club in 2009 in the Paris region. Since then padel is part of his life. You often see him touring France by going to cover the big French paddle events.