The Monte-Carlo International Sports has signed a sponsorship contract for 2017 with the three best players in the world rankings: Fernando Belasteguin, Pablo Lima and Paquito Navarro.
The CEO of the Monegasque company, Fabrice Pastor, validated this Wednesday in Madrid during the Master of the World Padel Tour, this collaboration with these three big names of the padel world and join the team of Monte-Carlo International Sports (MCIS) for 2017.
They are considered the "Magi of the Padel". These players occupy the first three places in the international rankings and compete this week for the final Master of the World Padel Tour in Madrid.
Fabrice Pastor is very proud of being able to "to integrate into our team these three professionals. The purpose for which we created Monte-Carlo International Sports was to promote the development of the sport we love, and for that we want to count on the best".
Fernando Belasteguin is since 15 years padel number 1, considered the best player of all time. With Juan Martin Diaz first, they occupied for 13 years the top of the world rankings and the last two seasons with the best Brazilian player of all time, Pablo Lima.
Otherwise, Paquito Navarro also joins the MCIS team. The Sevilla player has just signed with the Bullpadel brand and he will wear on his T-shirt and on his racket the Monte-Carlo International Sports logo.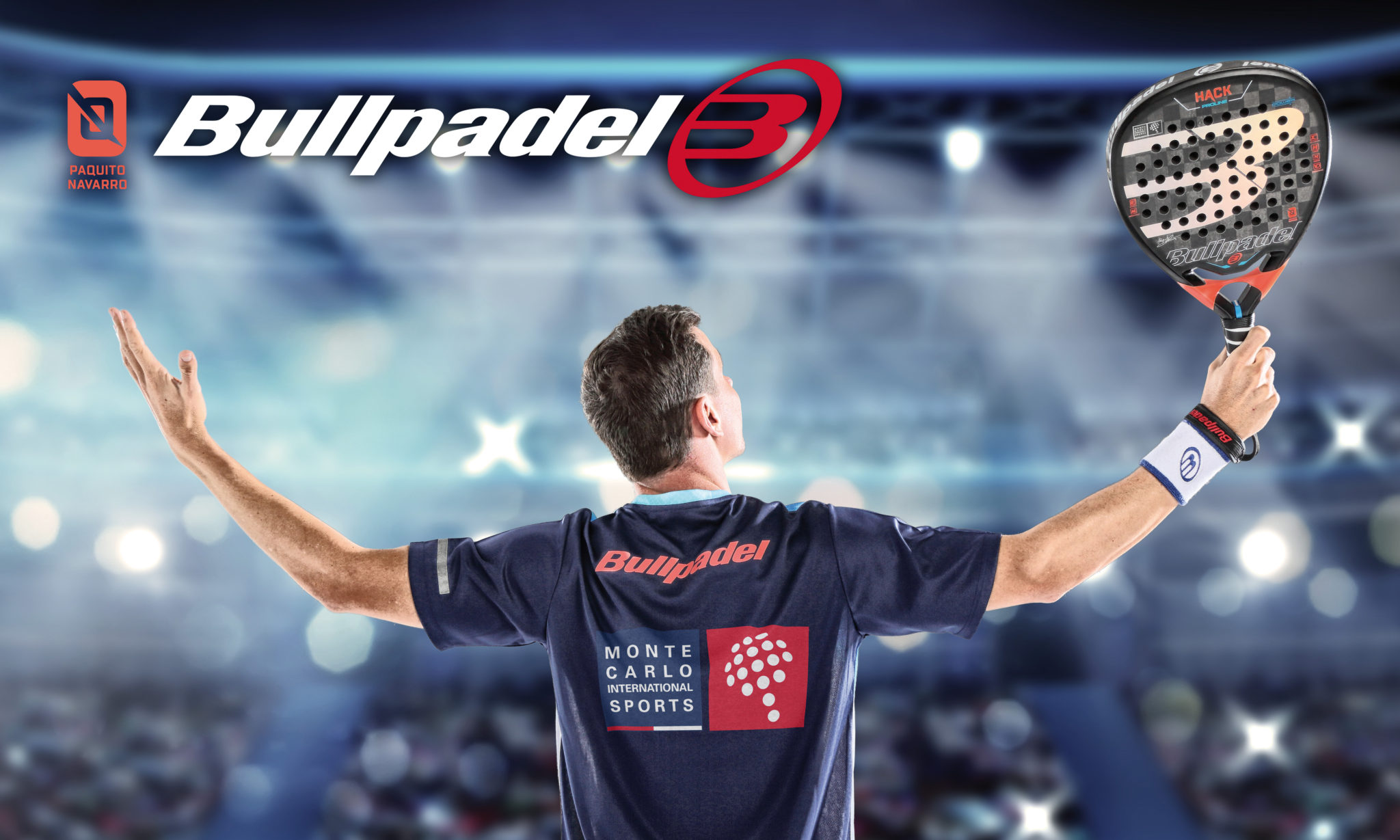 Thus, the Monegasque company will count in its ranks the number 1 of Argentina, Spain and Brazil, the three great nations of the padel world.
OTHER NEWS
Not to mention the renewed support for the hopes of the international padel, the Argentinian players Federico Chingotto and Juan Tello, who had almost beaten the 2 numbers worldwide at the Monte Carlo Padel Master 2016.
In 2017 Monte-Carlo International Sports will also support one of the big promises of the women's paddle, Spain's Beatriz González Fernández, aged only 15, who played alongside Argentina's Paula Eyheraguibel this season.
Likewise, Bilbao player Andoni Bardasco, recently winner of the Open Tennis Padel Soleil with Fabrice Pastor, the Spanish Javier Concepción, the Chilean Javier Valdes and the Brazilian Lucas Campagnolo, are also added to the list of players of the MCIS team.
The company has also renewed sponsorship agreements with Gaby Reca, Tenorio Cata, Juan Lebrón, Andrés Britos.
Head for the Fabrice Pastor Cup and the Monte Carlo Padel Master 2017 now. The Fabrice Pastor Cup will take place between the months of February and March in Chile, Argentina and Brazil. The objective of this tournament is to promote discovering new nuggets in these countries of South America.
MCIS release

Franck Binisti discovers the padel at the Pyramid Club in 2009 in the Paris region. Since then padel is part of his life. You often see him touring France by going to cover the big French paddle events.