The first major tournament of the season'APT Padel Tour, now has its tables. In men, everyone will be present, and in women we will discover new pairs.
Tito's great beginnings
The men's draw will begin on Wednesday March 16 at 9:30 a.m. with the match on center court between Santi Castañeyra and his partner Ricardo Martins against Pablo Barrera and Andres Britos. At the same time, on court 2, Juan Restivo and Diego Ramos will make their debuts against Relis Ferreyra and Matias del Moral.
At 20:00 p.m., it will be the turn of the first match of Adrian 'Tito' Allemandi and Javier Perez against a pair from the qualifications. This will be the event of the day.
The only French present in the table, Jérémy Scatena, will start at 20:30 p.m. with his partner Santiago Rolla. They will find in front of them the seeded number 5, composed of Vasco Pascoal and Stefano Flores. Big game in perspective!
Chiostri and Alfonso, the No. 1 pair, will begin their participation on Thursday in the round of XNUMX against the winners of the match between Egea-Ozan and Popovich-Mariño.
Aitana, the undefeated
On the women's side, No. 1 seeds Aitana García and Celeste Paz will face the Morales-Riquelme pair Thursday at 18:15 p.m. Aitana, who won the Sweden Grand Master with Carrascosa, will be the only player to have participated in an APT tournament Padel Tour last season. We thus discovered many new players!
In addition to the pairs from the qualifications, it remains to be seen which pair will win the Future 1000. Remember that the latter will benefit from a direct place in the main draw.
You can consult the two tables below.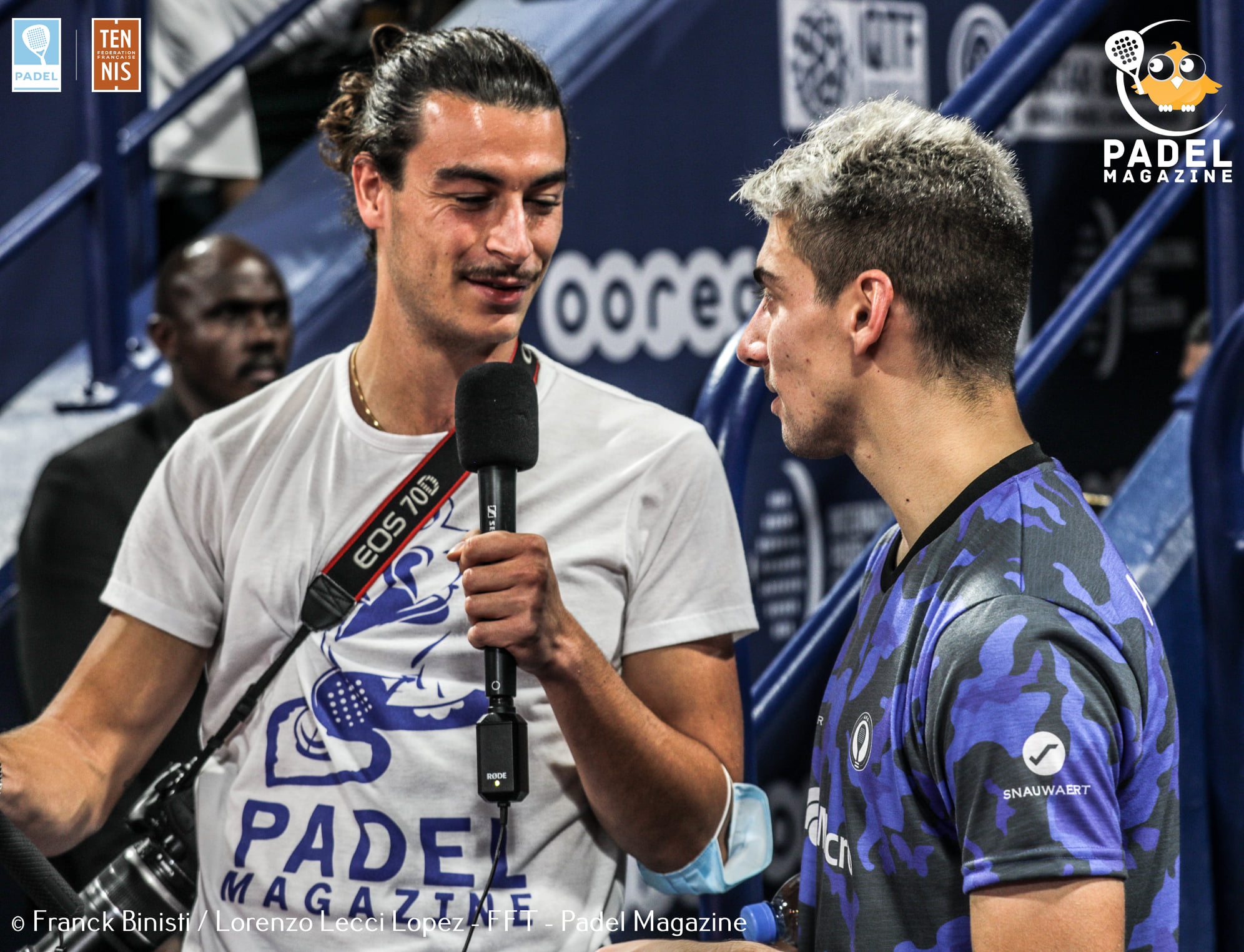 From his names, we can guess his Spanish and Italian origins. Lorenzo is a multilingual passionate about sports: journalism by vocation and events by worship are his two legs. He is the international gentleman of Padel Magazine. You will often see it on the various international competitions, but also on the major French events. @eyeofpadel on Instagram to see his best photos of padel !