Almost a year since the Orleans club located more precisely in the pretty town of Saint-Pryvé-Saint-Mesmin opened its doors. and it has already become one of the most popular clubs in the region.
In this club managed with a master hand by siblings, the local aficionados are becoming more and more numerous and the four magnificent tracks made available are filling up at great speed. The club also offers a badminton court but above all a super club house and a friendly terrace where players can redo the match around a succulent pizza from the chef and other sweets.
A long-awaited first P500
After several tournaments of all levels, it is now time for them to ramp up and launch their very first P500.
Very active in competitions, the Let Padel very regularly organizes sporting events to meet the expectations of aficionados. Almost every weekend, a tournament is offered ranging from P25 to P250. The level continues to increase, the organizers have therefore decided to offer the most valiant the opportunity to come and compete in the 20×10 during a first exceptional P500.
This competition will therefore be held on Saturday 4 and Sunday 5 June.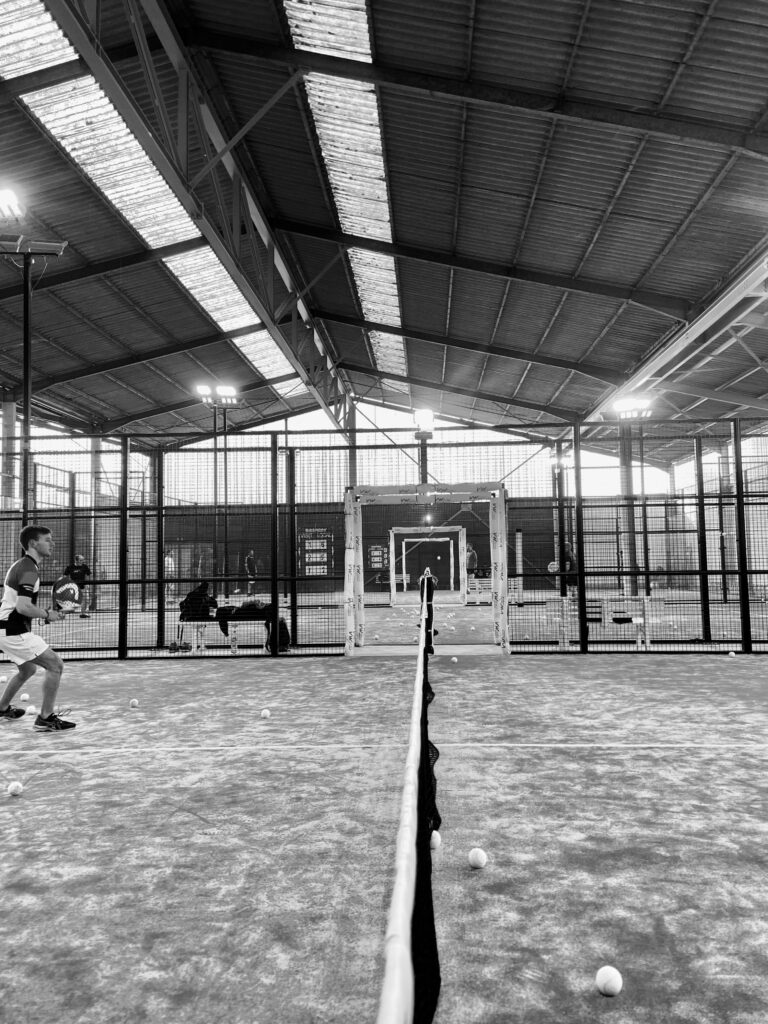 Organization and registrations
The tournament will start with the qualifying phases during the day of Saturday 4 and the big winners of these pools will have the honor of competing in the final table the next morning.
Registrations are now open, and are up to 25€ per person. It is possible to register by email at the following address contact @ letpadel. Fr or by phone at 02-18-69-31-69.
The tournament prizes for the winners amount to €500 divided between the players. The event will be sponsored by the sponsors of the Let Padel whose surprise will be revealed shortly. This tournament will be supervised by the whole team of the club which is impatient to receive this event.
So if you feel up to it, don't wait any longer and register!

Fan of padel and of Spanish origin, the padel runs through my veins. Very happy to share with you my passion through the world reference of padel : Padel Magazine.