The FFT has communicated its figures between 2019 and 2020 and we observe that the clubs which offer padel are less impacted by the loss of licensees.
FFT - A drop in licensees in 2020
Between October 2019 and October 2020, the French Tennis Federation has, according to the newspaper Le Monde, lost 30 licensees. A 3.85% decrease, which, if we compare with other sports is not that important, since by combining the 33 Olympic sports for which Le Monde was able to obtain the figures, we recorded a drop of nearly 10%.
We can therefore say that faced with the crisis, tennis and its associated disciplines are not doing too badly, and we even notice that a category of clubs has recorded an increase in terms of licensees ...
Le padel as a shield against the crisis?
If we dwell on clubs padel and affiliated tennis clubs with tennis courts padel, then we see that the trend is completely reversed since between 2019 and 2020, we recorded a increase of 3 redundancies (88 in 666 against 2020 in 85).
Caring for 3,69% increase in the number of licensees, a trend opposite to that observed when we take the figures for all FFT licensees. The padel limit the drop in the number of licensees? This is what seems to emerge from these figures.
Le padel records growth in the number of ranked players : despite the health crisis, the total number of padel went from 10 to 297, an increase of almost 6%, unexpected! As we said in a previous topic, the padel certainly could take advantage of a postponement of other athletes to continue its development.
These figures should of course be qualified since they are taken from a sample which represents only 1 to 2% of the total number of FFT licensees, i.e. 10% of licensees. padel in clubs that have padel. However, the trend seems to be on the rise for the padel, which is very encouraging. The padel as an antidote to save tennis and FFT in the coming years? Time will tell us…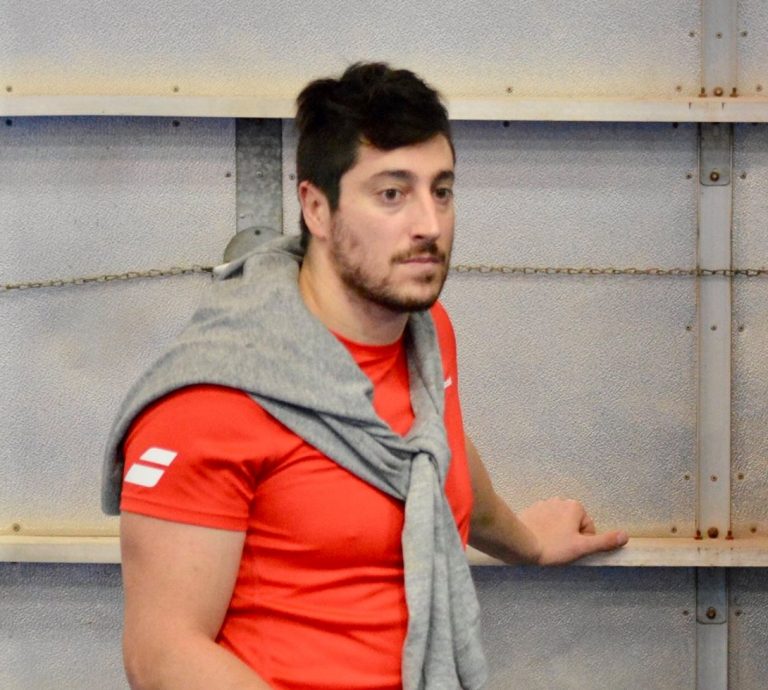 Xan is a fan of padel. But also rugby! And his posts are just as punchy. Physical trainer of several padel, he unearths atypical posts or deals with topical subjects. It also gives you some tips to develop your physique for the padel. Clearly, he imposes his offensive style as on the field of padel !