It sounds like it! At least for the moment.
With Padel Attitude hosting the French Championship next week, Padel Sensation is also talking about him.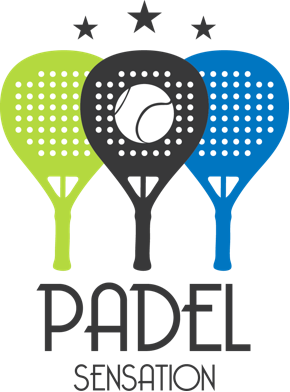 A big tournament that ends with a WPT match!
Padel Sensation goes into gear. He has just finished his tournament by organizing the first professional exhibition in the North with four of the top 50 players in the WORLD PADEL TOUR.
You will certainly recognize 2 players known to the French public that we had discovered 2 years ago during the National Padel Cup: Gonzalo Rubio and Andoni Baradasco.
Remember that Padel Sensation is also about fitness, self-defense classes, and recently a spa!
The new association Padel Sensation / Padel Tennis Academy
Cédric Carité, the manager of the training organization padel, Padel Tennis Academy, was also talked about by being present during this demonstration.
This new association between the two structures has the clear objective of making the club Padel Sensation " the 1er training padel club for high level players ».
Padel Sensation has indeed joined the services of Padel Tennis Academy to provide padel services to players in the region. Cédric Carité thus took charge of the pedagogical progression with the training of educators and high level training at Padel Sensation.
The ambition is strong especially at the same time in the south, the padel academy in Beausoleil has already communicated on her also ambition to make his club a high-level center ...
The Hauts de France, an essential region of padel French: Sure!

Franck Binisti discovers the padel at the Pyramid Club in 2009 in the Paris region. Since then padel is part of his life. You often see him touring France by going to cover the big French paddle events.