Adidas Padel alias All for Padel is deeply involved in the padel and strongly believes in the explosion of the padel internationally.
At the Madrid Master, Adidas padel brought together padel players from around the world and made a global point about the padel.
The different points presented by Adidas:
1 / Adidas Padel : An exclusive World license. This license allows him to use the brand Adidas for all the padel equipment part, padel pitches.
2 / Padel: a Phenomenon in Spain
These last 10 years, the padel pursues are developing and reaches the 3.5 million players including 2.6 million regular players. It is estimated that 5 is the 2025 paddle player. By comparison, in 2000, there was less than 500 thousand padel players in Spain.
It is now estimated that 2000 clubs and 10.000 padel courts in Spain include courts in residences or private homes.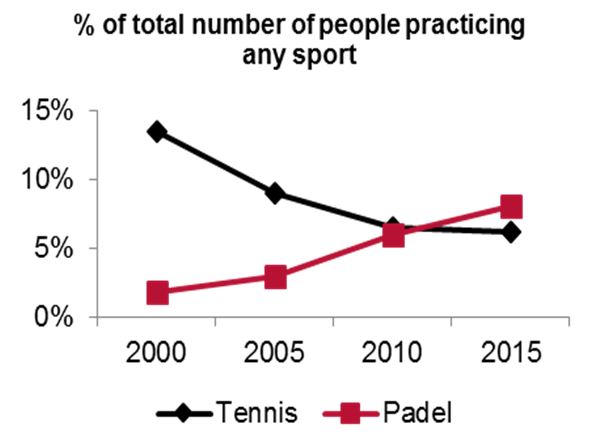 3 / The countdown has begun
Initiatives in Europe are very important. Portugal, France, Belgium, Holland, Denmark, Sweden, Norway and Finland are countries with great potential.
Mexico, Brazil, Chile, Japan and USA are offering more and more padel clubs.
It is estimated in European Union about 35.000 padel players for 175 clubs and 450 fields.
The economic potential is huge. In the next 10 years we hope 10 millions of players and a potential of 1000 million euros of services / products, etc.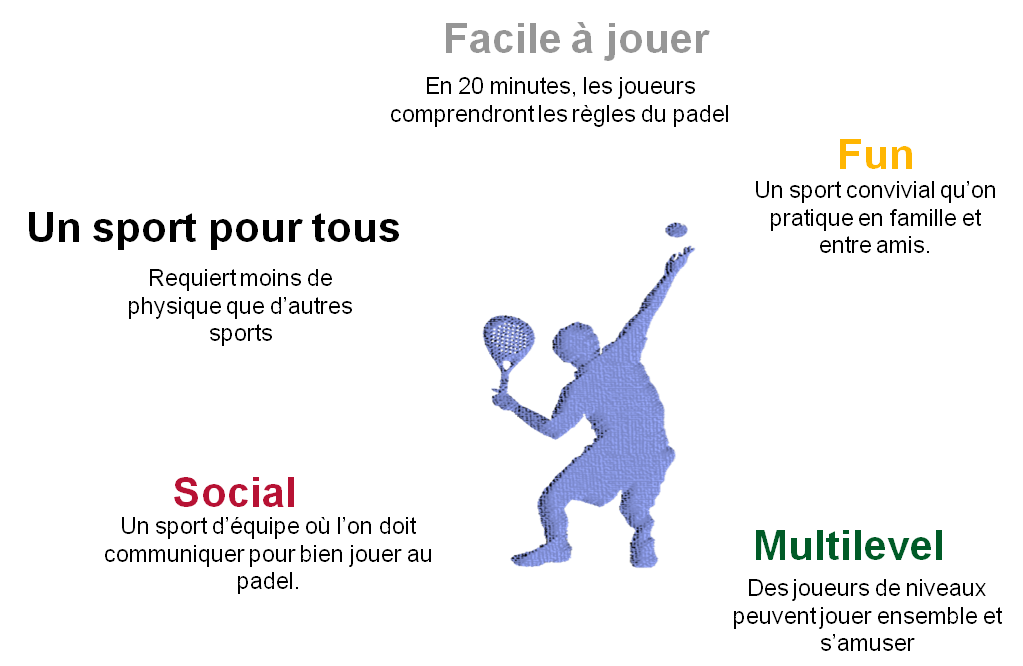 4 / Adidas padel: Short / Teaching / Materials
Adidas Padel at all levels.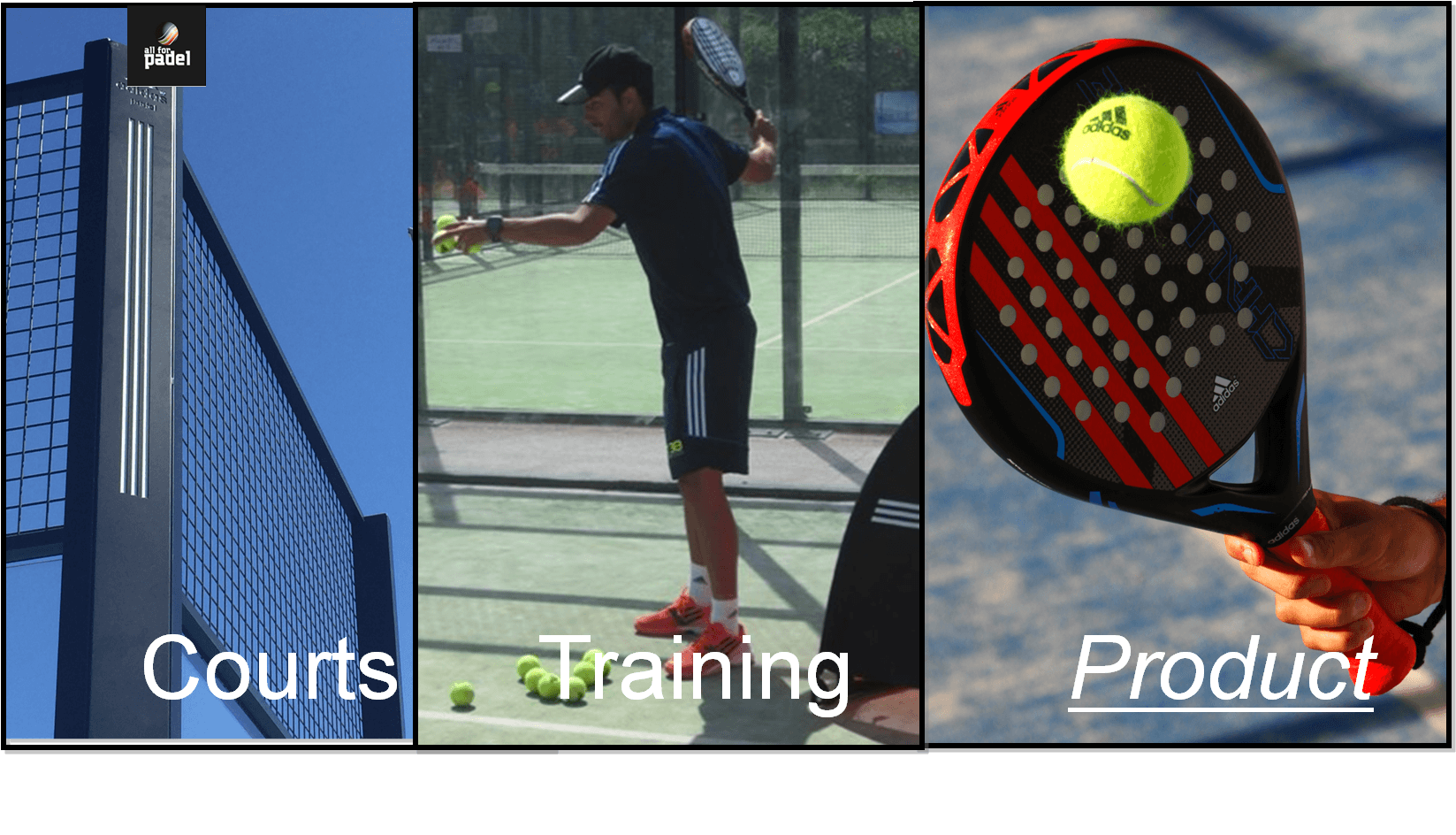 5 / Adidas padel: 2016 Collection

Franck Binisti discovers the padel at the Pyramid Club in 2009 in the Paris region. Since then padel is part of his life. You often see him touring France by going to cover the big French paddle events.