We interviewed former professional tennis player Lionel Roux, who is a tennis consultant and now a consultant padel on the fact beIN SPORTS.
Le padel is exploding
I've been playing for a few years padel. I mainly play with friends in Lyon. the padel is exploding in the region. We can clearly see that there is great emulation and expectation around this sport.
Tennis clubs and private structures are increasingly embarking on the adventure of padel because this sport meets several needs. It is user-friendly, easy to access and everyone can play with. For example if I play with a very good player or vice versa, I go there with much more pleasure than if I am offered the same thing in tennis.
"Tennis is not padel ! "
I am the former trainer of Gaël Monfils and it does not surprise me that he likes padel ! It can be practiced in training for the players, just like the Tennis Ball, and all those little games that bring a little moment of fun.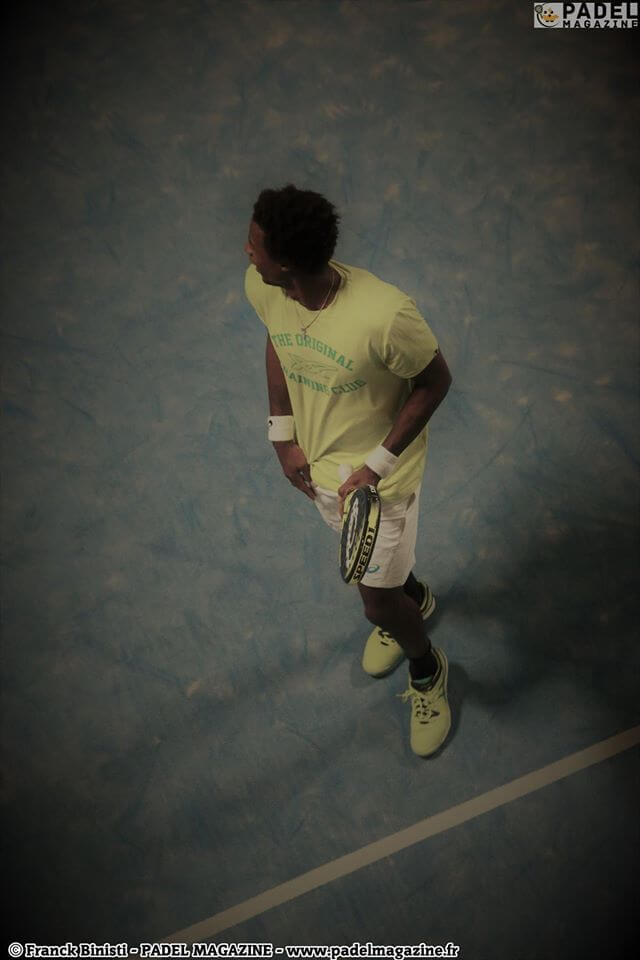 Le padel allows to work the eye, the reflexes, the landmarks and it is also interesting at the physical level.
But beware, tennis is not padel. The volleys are not the same, and especially the smash which is a winner 9 times out of 10 in tennis while it is not always struck in the spirit of finishing the point in padel. There may be more malice in the padel, the mentality in tennis is not the same.
Work to get to know the players of padel
I don't know the players as well padel than in tennis. In tennis, I have a history, it comes quickly. At padel, I don't know all that. There is therefore a work upstream of research that I impose on myself.
Game-wise, I watch more videos, I read more Padel Magazine. But fortunately there are also gateways, similarities.
We are going to try to make the sport known through the intermediary of a consultant who is not necessarily a specialist in padel. Knowing how to place your voice, explaining what is happening, re-explaining the rules… There will be an initiation work. There is a balance to be found between players who know and those who are discovering.
The success of padel amateur level
At the amateur level, it takes a lot. Financially for clubs it is interesting. It's an interesting windfall for the clubs, it's an additional offer.
Young people want to try other things. It can be interesting to keep a population in clubs with a larger racket offer. This playful side is important to bring friends and family. I'm sure it will work. It's easier to find sensations in padel than in tennis when you are a beginner.
On the other hand, does the padel going to make a big boom in high-level sport? Today, that's the question I ask myself. In tennis everyone identifies with a Federer, a Monfils. It's harder to identify with a team or a player padel.
First of all, the professional world must be organised. We can clearly see that in the padel, there are blocks, confrontations. With Karim Alami [former professional tennis player and director of Premier Padel of Doha], they are organizing all that. We'll see.
A need to identify with players
In the major sports such as tennis or football, for example, there is a need to identify with players. Do we today identify with players of padel ? Are we ready to buy a player's equipment like in tennis? The fact of being in the padel as a team, isn't it an obstacle to identifying oneself?
In tennis, we can see that in the doubles format, there are the Bryan brothers and maybe a few other players, but it doesn't really take as such. Apart from Davis Cup matches, the players in the individual top 100 are not really invested.
And then in tennis, the teams are not always the same. Turnover can also be a brake, because you can't identify with a pair. And at padel, we see that there are more and more changes…
Le padel, not always easy for former tennis players
These are not the same efforts. It remains a racket sport, but in the padel there are a lot of smashes unlike in tennis, which can lead to minor upper limb injuries.
In tennis, there are a lot of lateral movements, whereas in padel we are more on the front-back. It's a sport full of mischief because there are far fewer winning moves. This can be very frustrating for a tennis player who loses his old bearings a bit. The easy end that we want to finish is more complicated on the padel !
It takes calm. Even when the opponent hits hard, you have to try not to panic and try to anticipate. There is a subtlety and a multitude of options padel that we don't necessarily have in tennis. All this requires a fairly significant learning curve to be able to feel so comfortable on the track.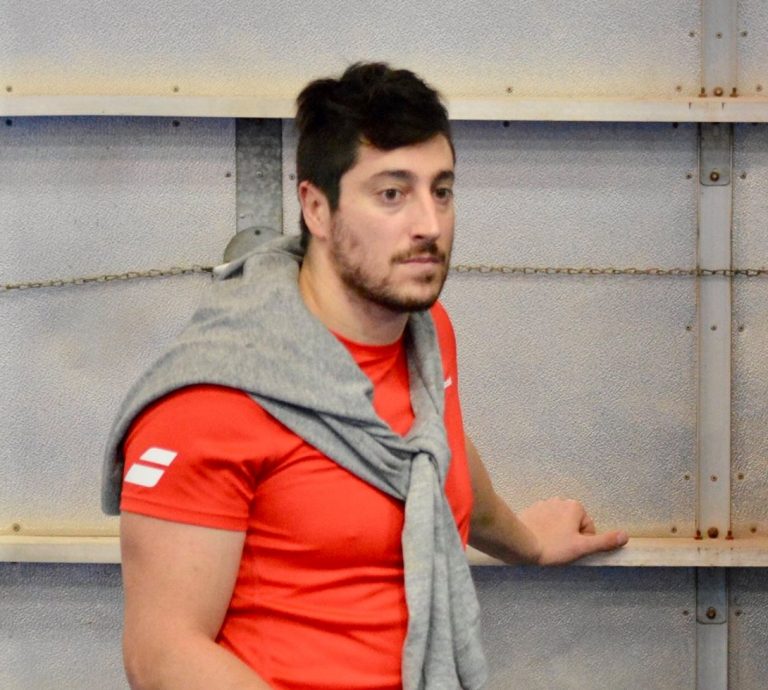 Xan is a fan of padel. But also rugby! And his posts are just as punchy. Physical trainer of several padel, he unearths atypical posts or deals with topical subjects. It also gives you some tips to develop your physique for the padel. Clearly, he imposes his offensive style as on the field of padel !