Find the results and the links of your live Big Open Padel Jet Academy 2022. A 100% ladies tournament.
February 13 – 1/2 and final
11 a.m. – semi-finals
We will find Adrien Maigret live from the BIG Padel Bordeaux with 2 beautiful semi-finals:
Vo/Garcia VS Detriviere/Phaysouphanh
Vandaele/Ligi VS Soubrie/Invernon
February 12 – 8th and 1/4
9AM – Updated Main Draw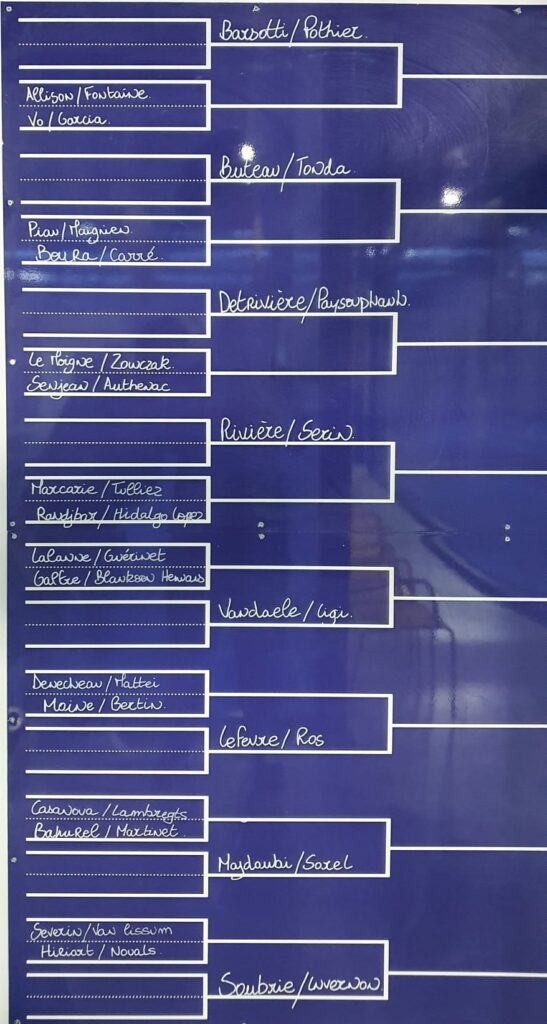 8H – Where to follow the matches of the 8th and 1/4?
Streaming starts from 12:30 p.m. with 8th and 1/4. On the program, matches with commentary, interviews with the players and lots of surprises with Adrian Magret at the helm.
Live links:
February 11 – Draw
18:30 p.m. – the ladies table
The draw has been made live this Friday.
Start of qualifying this Friday evening from 18 p.m.
Continuation tomorrow morning from 9 a.m. for the 1/16th finals
1/8th from 13:30 p.m.
1/4 final from 18:30 p.m.
Here is the table :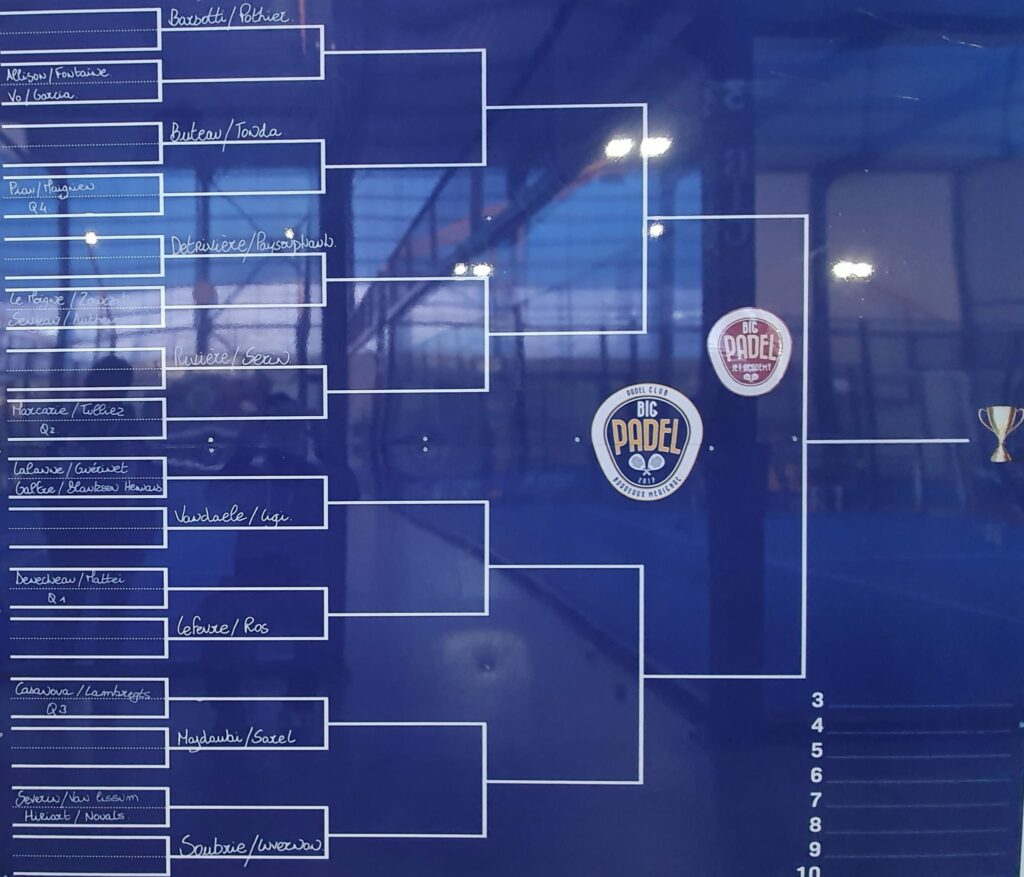 6 February
18 p.m. – Words from the director
The tournament director, Jean-Thomas Peyrou tells us about this 100% ladies tournament HERE.
5 February
17 p.m. – The links of your direct
16 p.m. – Tournament poster

Franck Binisti discovers the padel at the Club des Pyramides in 2009 in the Paris region. Since padel is part of his life. You often see him touring France going to cover the major events of padel French.