Jeremy Scatena and Sergio Icardo qualified yesterday for the final draw of the Italy Major of Premier Padel by beating Rocafort / Gaspar at the end of the suspense.
Will the Franco-Spanish pair be able to repeat and play the sixteenth round of this great tournament? It would be historic, and the match seems affordable against Sager Nagel / Ortega!
To follow the meeting live, it happens just below: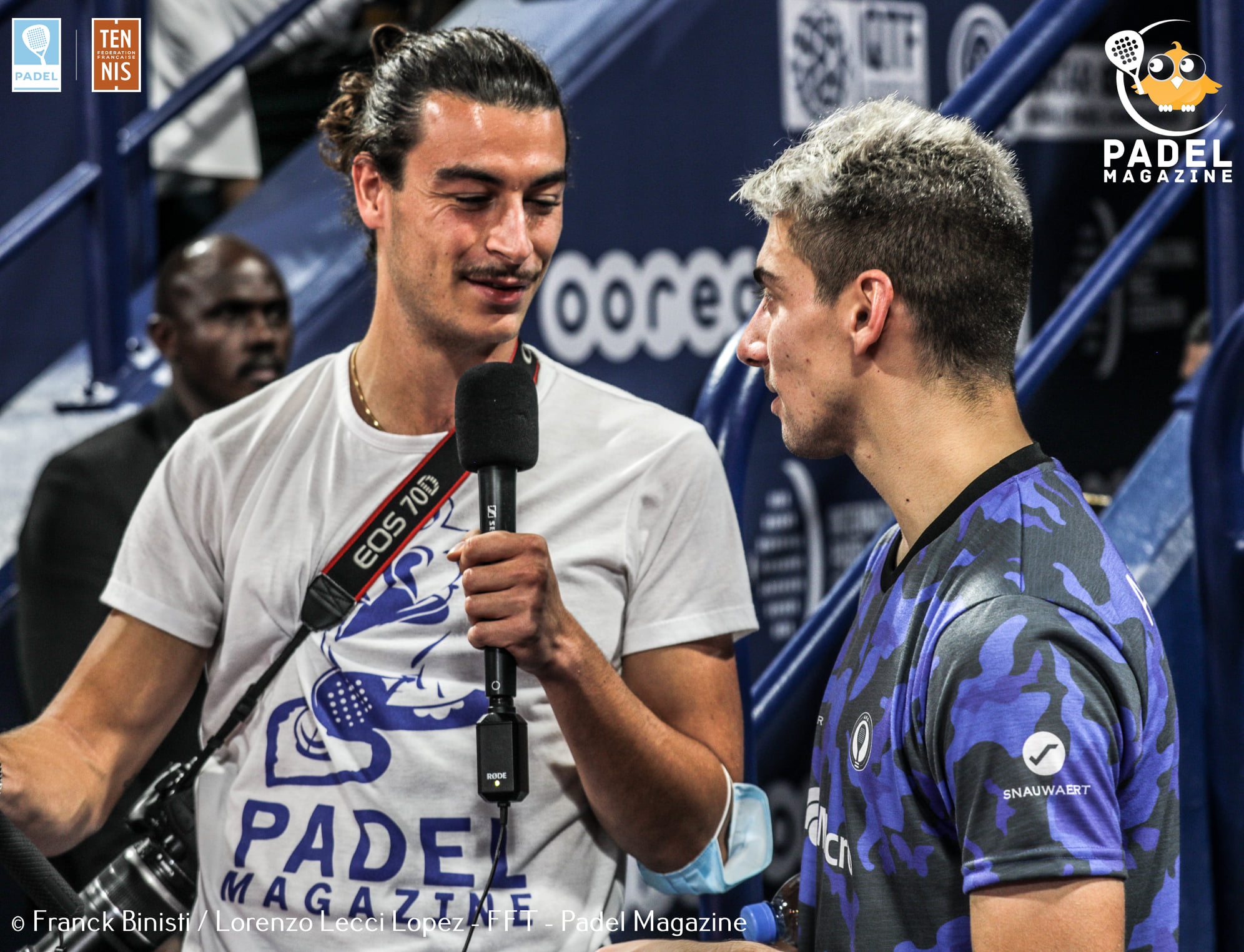 From his names, we can guess his Spanish and Italian origins. Lorenzo is a multilingual passionate about sports: journalism by vocation and events by worship are his two legs. He is the international gentleman of Padel Magazine. You will often see it on the various international competitions, but also on the major French events. @eyeofpadel on Instagram to see his best photos of padel !