After two spectacular matches that took place at Hede PadelCenter, we know four more players who will participate in the quarter-finals: Almeda / Bejarano and Lahoz / Schaefer.
Of the three remaining matches of the afternoon session, two will be played on center court and one on court 1.
The Brazilians Stefano Floras and Julio Julianoti will face their compatriots Lucas Da Cunha / Joao Pedro Flores on center court.
On the center court, Matias Popovich et Lucho Soliverez will face the Paraguayans José Benitez et Pedro Santiago Castañeyra. Distributed by Padel Magazine.
The last match of the round of XNUMX will oppose the Argentines Pablo barrera / Pablo Egea to the Hispano-Portuguese pair Ricardo martins / Marc Bernils.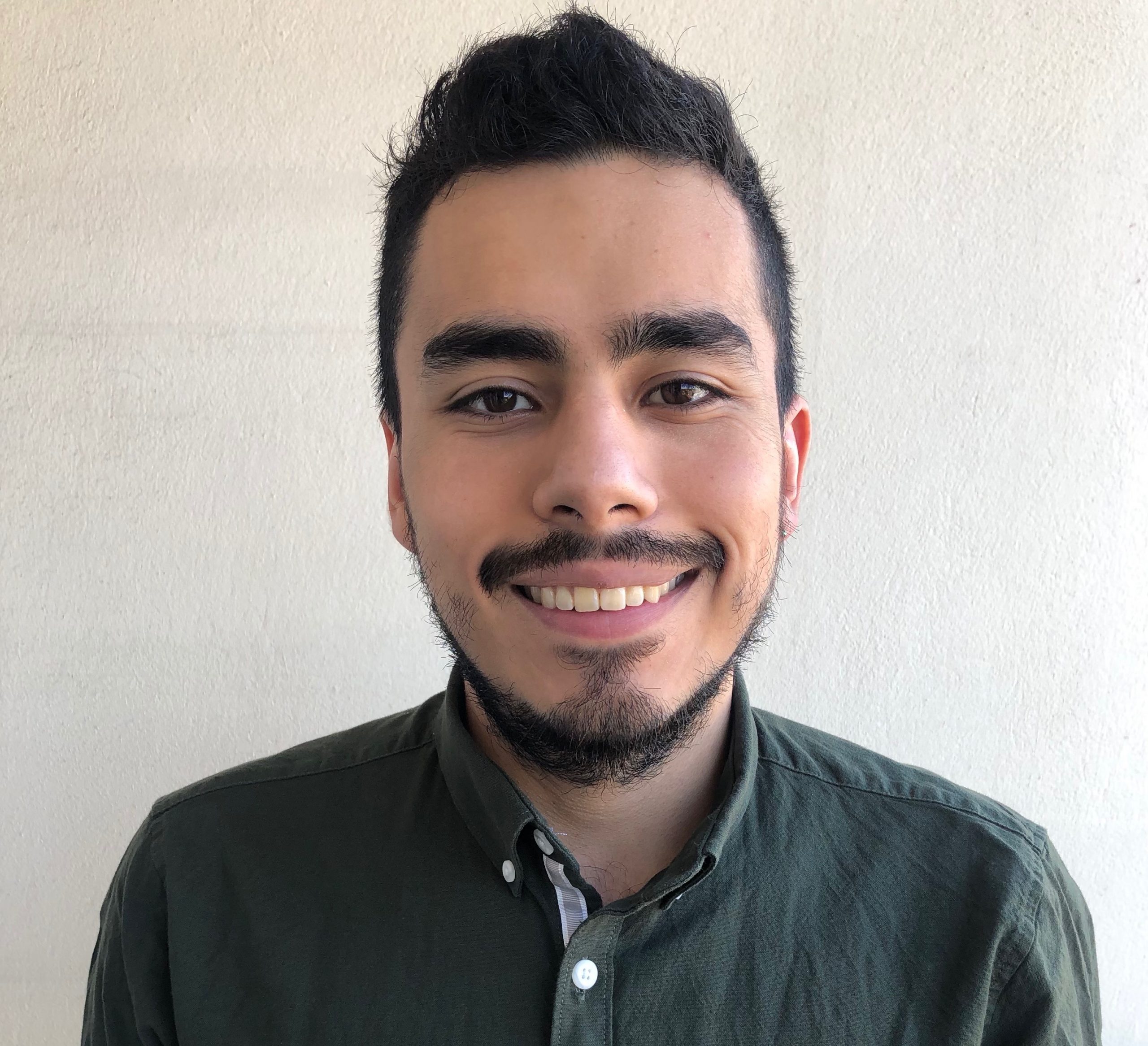 Colombians love it padel ! So yes, we are not the best, but the main thing is to participate. You understood it, I am the chico who comes from Bogota and I intend to mark the padel of my imprint with Padel Magazine.