ALL IN PADEL LYON vs. BIG PADEL JET ACADEMY. The big day has arrived ! Follow the 4 matches live of the first leg, live from the All In Padel In Lyon from 10:15 a.m. this Saturday.
[Update 17:00 p.m.] All In Padel won 3 games to 1 thanks to the success of Benjamin Tison and Johan Bergeron against Jérémy Scatena and Adrien Maigret: 6/3 6/2.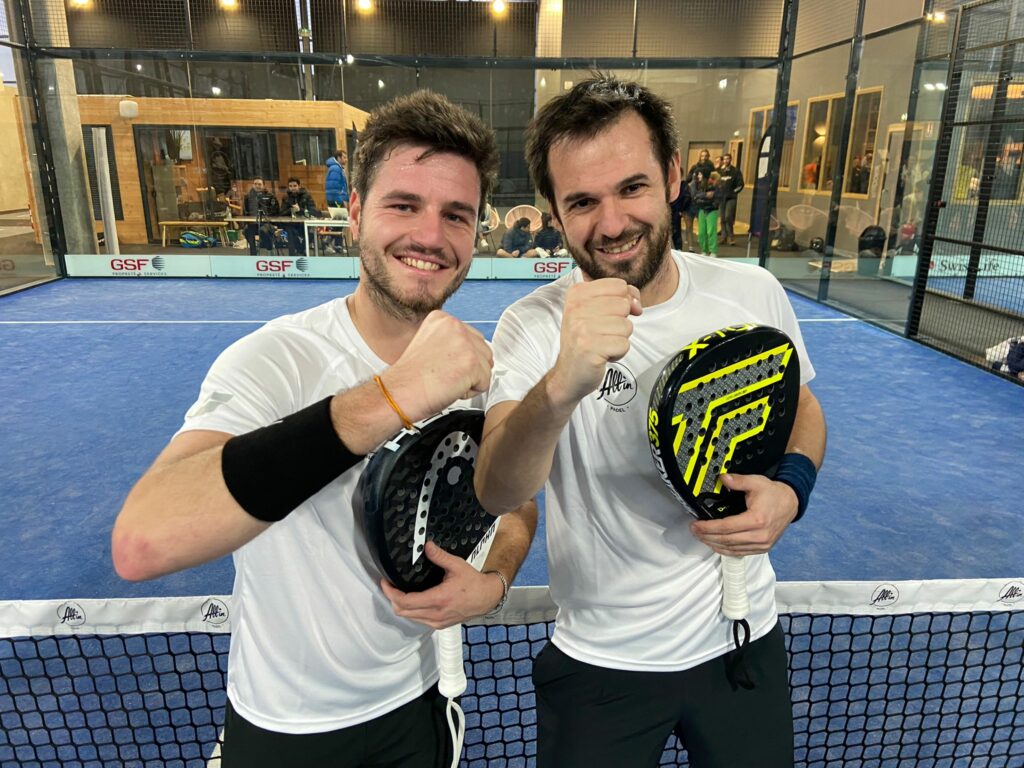 [Update 16:00 p.m.] The Big Padel comes back in meeting with the victory of De Meyer / Vanbauce against Sanchez / Joulot: 7/5 7/5.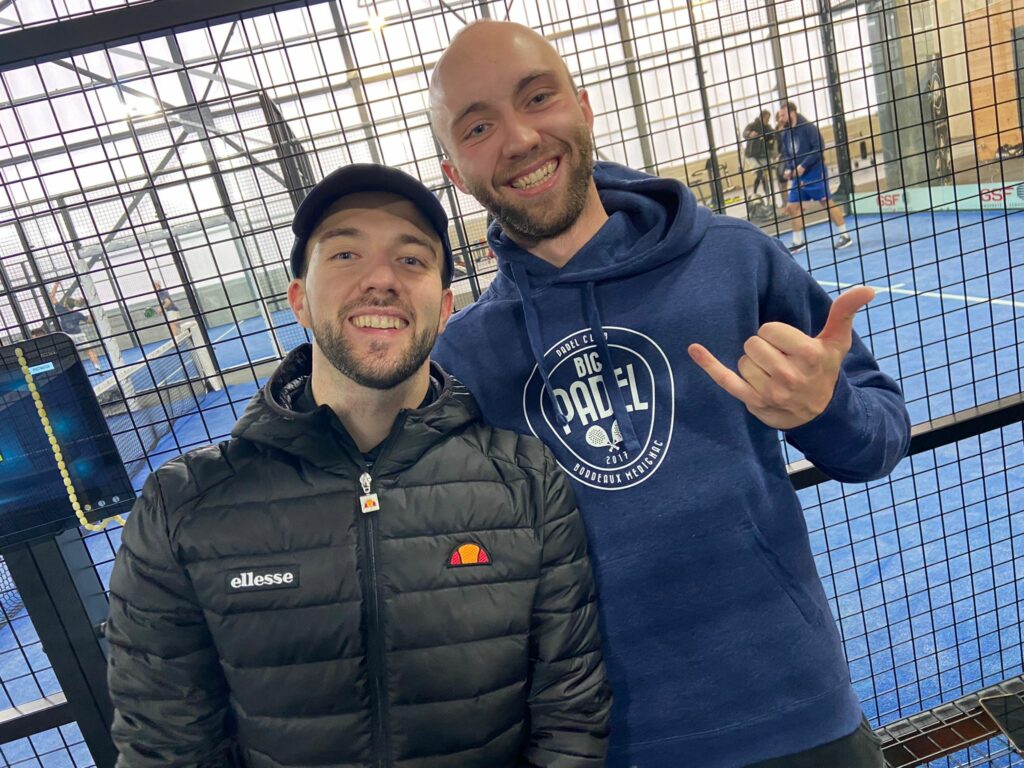 [Update 13:30 p.m.] All In Padel Lyon with a second victory in a row, that of Riviere / Armitano against Nouals / Hiriart: 6/2 6/1. Matches resume at 14 hours.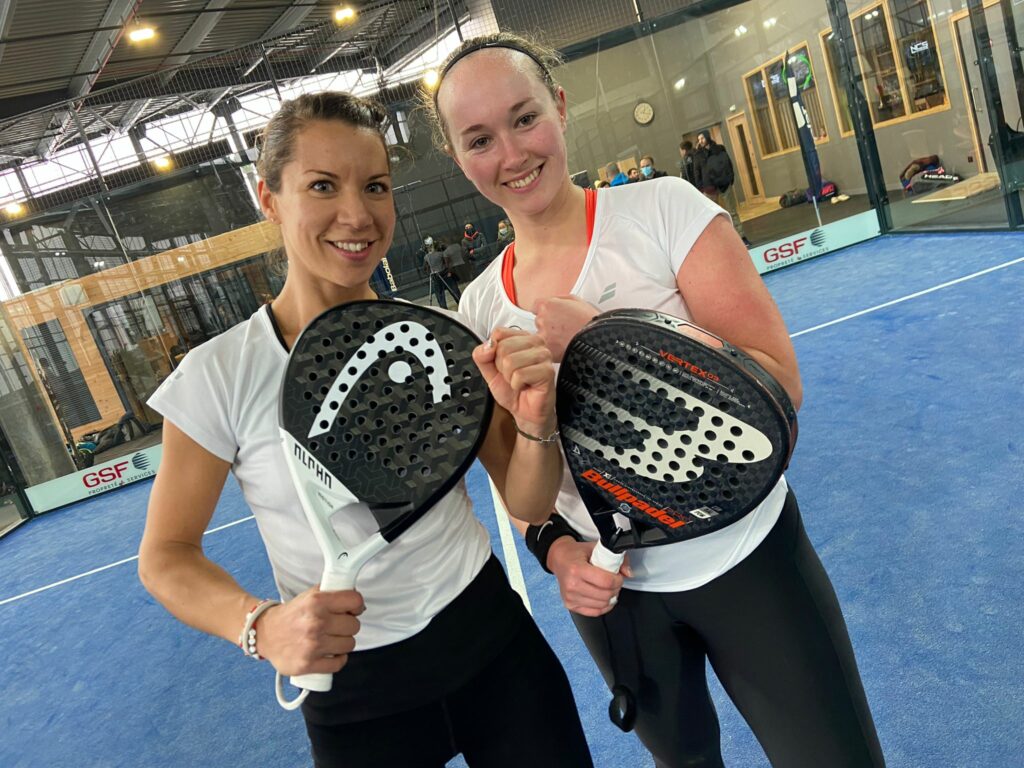 [Update 12:00 p.m.] First point for All In Padel Lyon with the victory of Morillon/Le Large against Peyrou/Peret: 4/6 6/3 6/1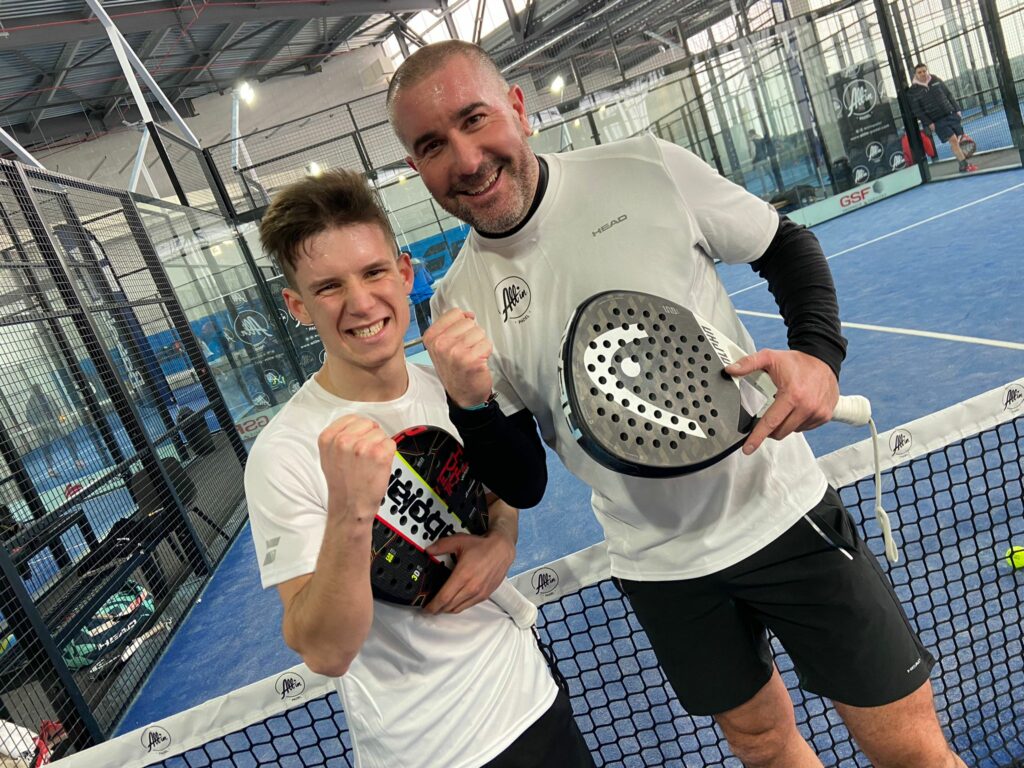 [Program]
Morillon / Le Large vs Peyrou / Peret
River / Armitano vs Hiriart / Nouals
Sanchez / Joulot vs. De Meyer / Vanbauce
Bergeron / Tison vs. Scatena / Maigret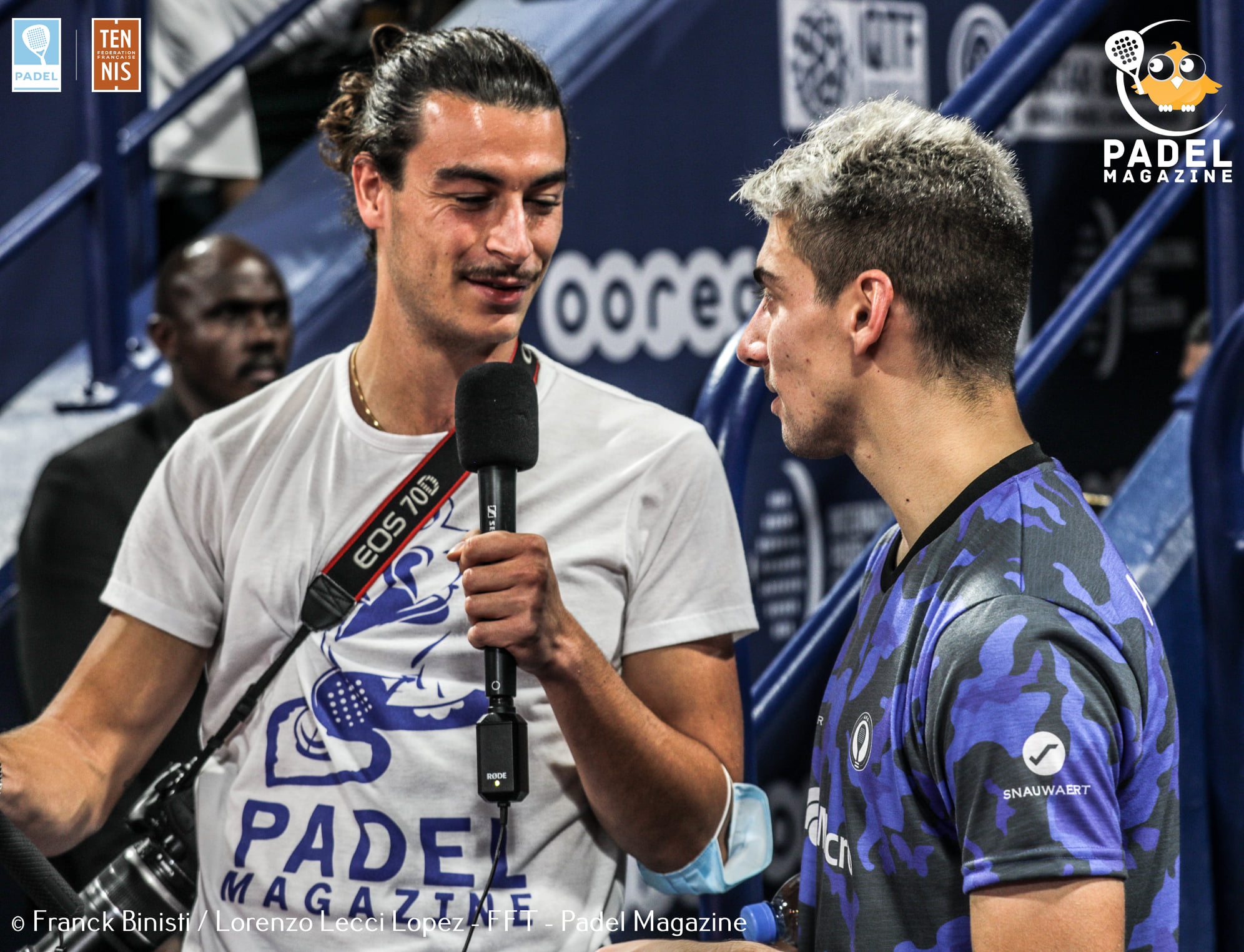 From his names, we can guess his Spanish and Italian origins. Lorenzo is a multilingual passionate about sports: journalism by vocation and events by worship are his two legs. He is the international gentleman of Padel Magazine. You will often see it on the various international competitions, but also on the major French events. @eyeofpadel on Instagram to see his best photos of padel !