Always at the cutting edge of technology for your club padel, LiveXperience launches a new access management product, to offer you more flexibility!
Open 24 hours a day, 24 days a year, it's possible!
Like any good manager, you quickly understood that your club was full during peak hours (noon and evening, and a few times on weekends), but only partially filled during off-peak hours, during the day or on Sunday sometimes.
However, the fixed costs of your establishment are the same whether you are open or closed, and the variable costs of a wider opening (from 7 a.m. in the morning for example) would considerably increase your overall profitability (salary costs, internal organization , etc…).
At LiveXperience, we have the solution: automated access management!
A simple and effective concept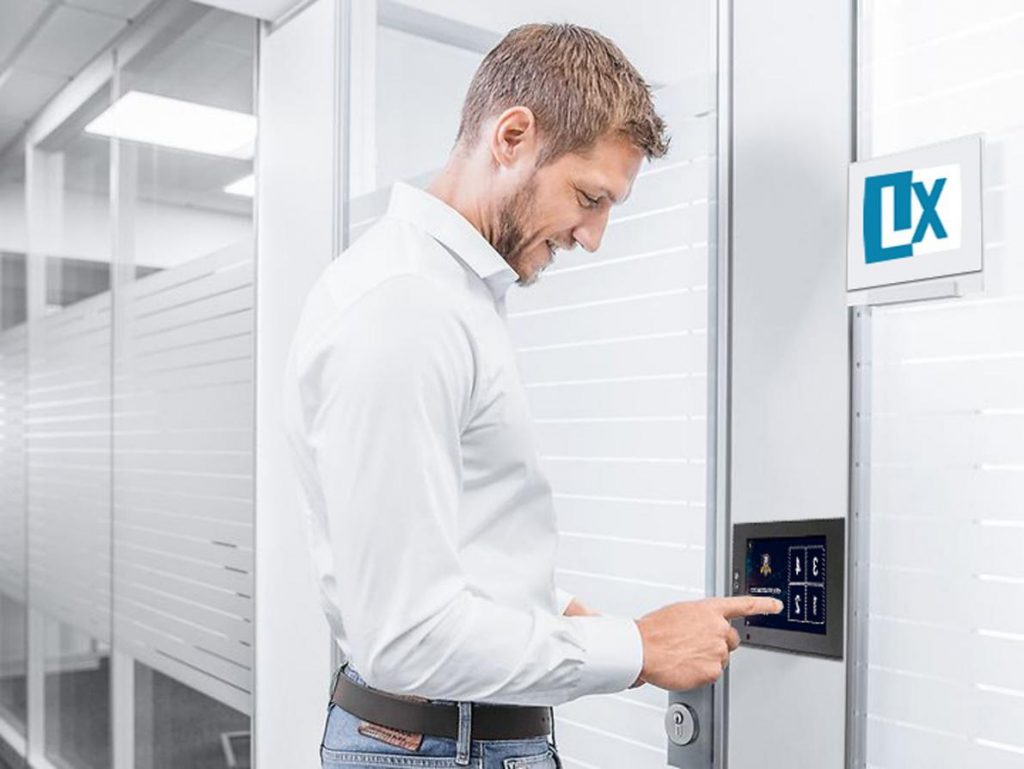 Thanks to our brand new access management product, you can expand your schedule, and even offer 24 hours a day to your customers!
We automate access to your building, to your common areas and even to your courts.
Nothing could be simpler: our teams install a 7-inch touch screen on the outside of the access concerned (IP65 and waterproof), as well as a locking system inside to secure access.
Your customer books online, receives a unique code valid for the duration of their game, and accesses your facilities independently.
So you can increase your fill rate easily, without additional organization.
Custom lighting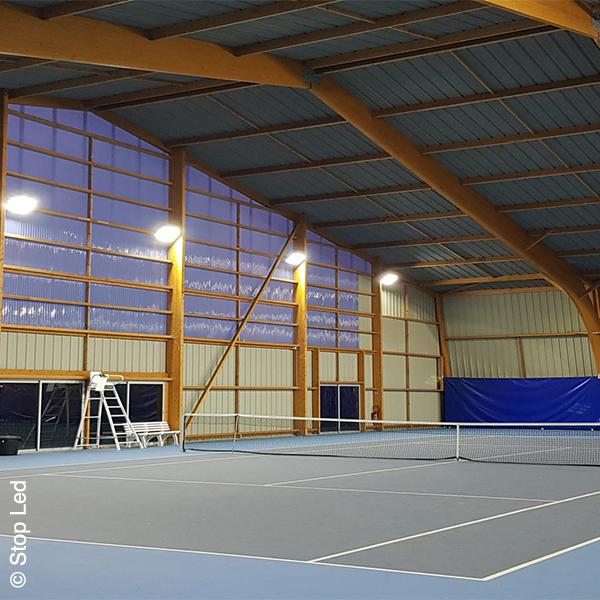 Beyond the management of access, the innovative system can also control the lighting of your courts.
The lighting is activated when the customer arrives for their reservation, and switches off at the end of the game, a few minutes later (LED lighting only).
Thus, you reduce the costs associated with this new mode of operation as much as possible, and, by the way, make a significant gesture for the planet!
Access for customers, but not only!
Via our online back-office management, you can manually assign access codes, and indicate a validity date to them.
You no longer manage duplicate keys for your employees, and also for service providers who need to intervene in your premises (cleaning company, etc.)
A clear and transparent price, as always!
Our solution interests you but you tell yourself that "the investment is too important for a few additional bookings per month".
At LiveXperience, our experience as managers speaks for us, and as such we have worked on a simple & accessible offer:
- A monthly payment of 79.90 € HT, including installation, equipment and maintenance, with an option at 20 € HT per additional month for lighting management.
You just have to provide us with the necessary outlets near the access, that's all!
No installation costs, and the material is yours at the end of the 48 month period !!
The only drawback: you will change your lawns more quickly because your grounds will be used 24 hours a day! We think it's worth it 😉

A last gift?
For all orders until 31/05, we can shift your first monthly payment to September!
Get settled now and start paying in September, it's royal!
Contact our teams at 06.13.33.03.84, immediate estimate and some installation dates still available in May / June.
Link to the brochure to browse online:
https://www.livexperience.fr/documentation/html/livexperience-acces.html

Team Padel Magazine tries to offer you since 2013 the best of padel, but also surveys, analyzes to try to understand the world of padel. From the game to the politics of our sport, Padel Magazine is at your service.