soccer and padel meet again. And this time it is one of the biggest French clubs, Olympique Lyonnais, which has made its mark within the All In Lyon.
OL players indulged in a session padel within the All In Lyon, accompanied by their coach Peter Bosz and his staff. The opportunity for players who have not been called up during this international break, to hit the ball, but yellow this time. Smiles, competition and teasing were on the agenda during this escapade, and we imagine that this is not the last time that we will see the gones "in mode" padel.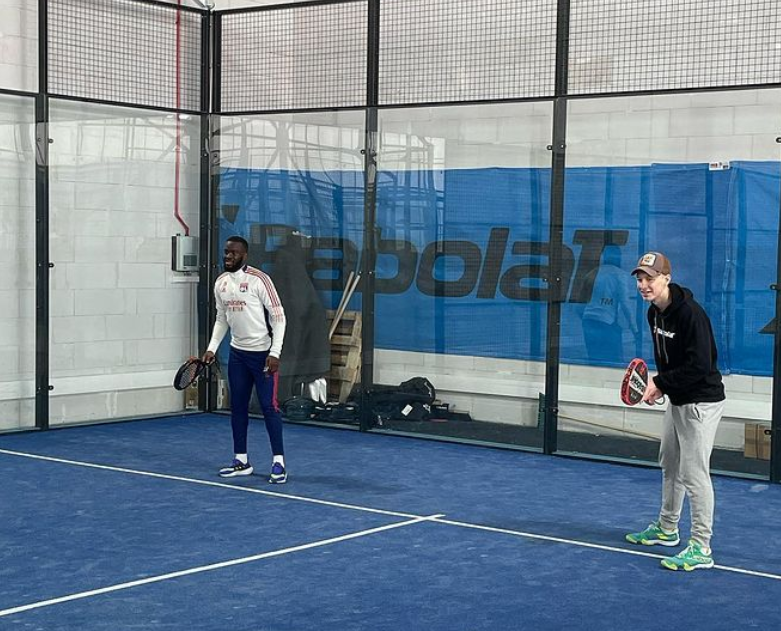 Passionate about football, I discovered the padel in 2019. Since then, it's been crazy love with this sport to the point of abandoning my favorite sport.