Black Friday is one of the best times of the year for people who would like to change their padel gear. The brands make efforts, but it is especially in the shops that you will find the best offers. Here are some nuggets we found.
Black Friday is tomorrow. The shops know that this is the best time to get rid of palas of the season that ends. The brands are launching the new collection, the opportunity for us, players, to make good deals with palas of the current season.
We have found some good deals, but you have to look, both in your shop near you, and on the internet. Good hunt.
Good deals in clubs: HERE
Good deals on site websites:
https://padelmagazine.fr/annuaire-padel/shop-padel/
Learn more about the masks:
https://padelmagazine.fr/categorie/marques-tests/
StarVie
Metheora to 243.50 € instead of 379.99 €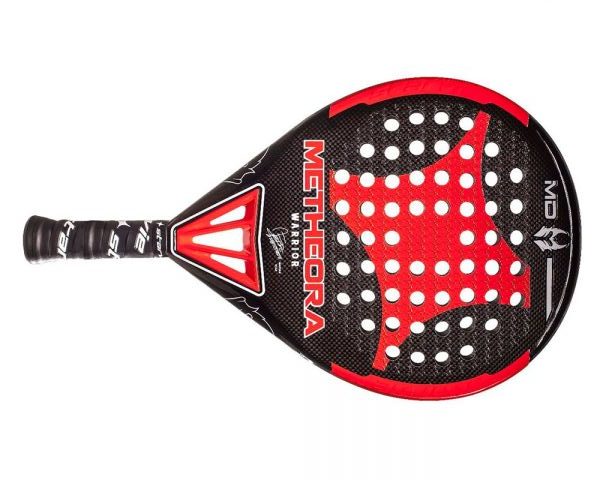 Basalto to 199 € instead of 309.99 €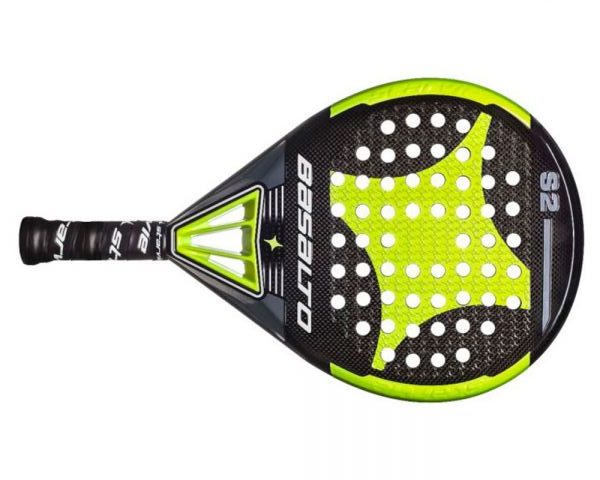 Raptor Pro at 194 € instead of 299 €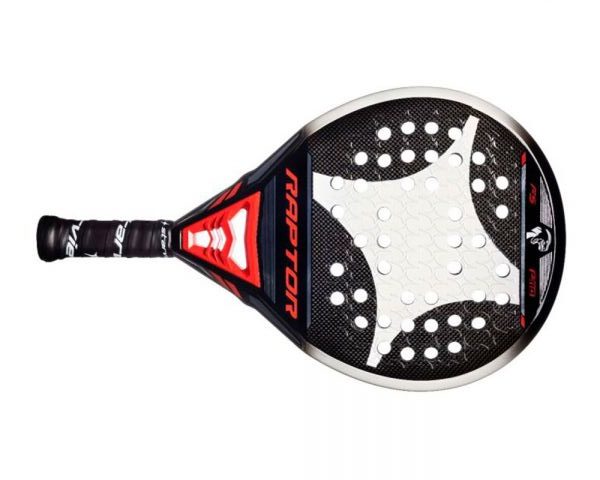 Bullpadel
2019 Hack to 199.95 € instead of 294.95 €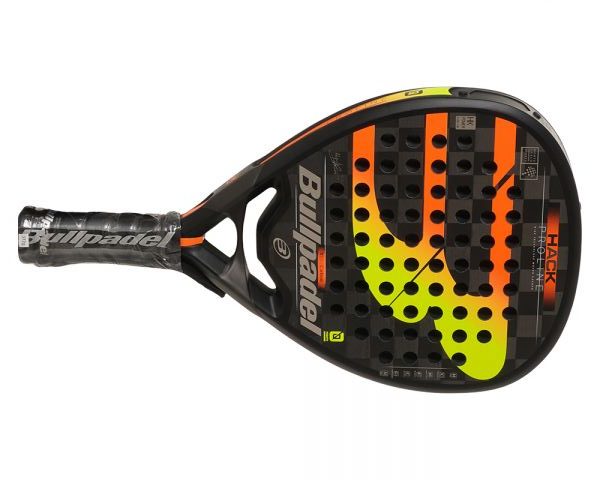 Vertex 2 to 184.95 € instead of 259.95 €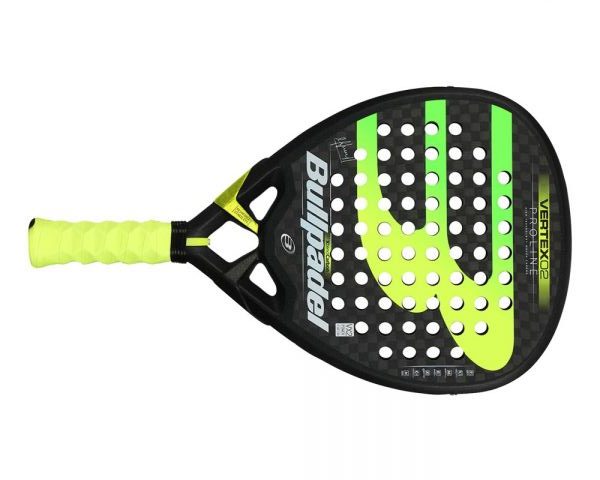 Vertex CTRL to 184.95 € instead of 259.95 €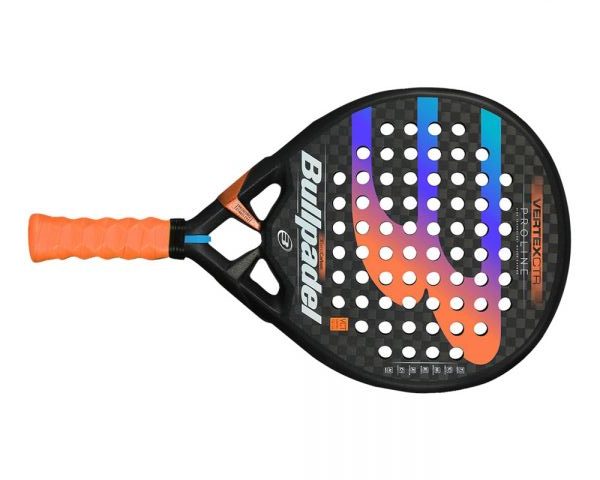 Wilson
Pro Staff Tour at 195 € instead of 299.99 €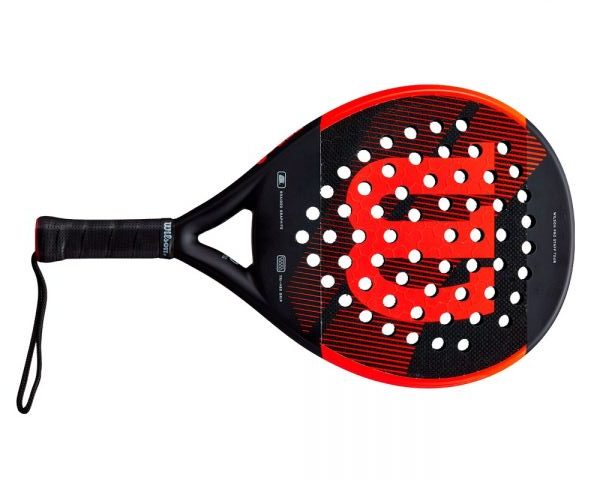 Pro Staff at 175.50 € instead of 280 €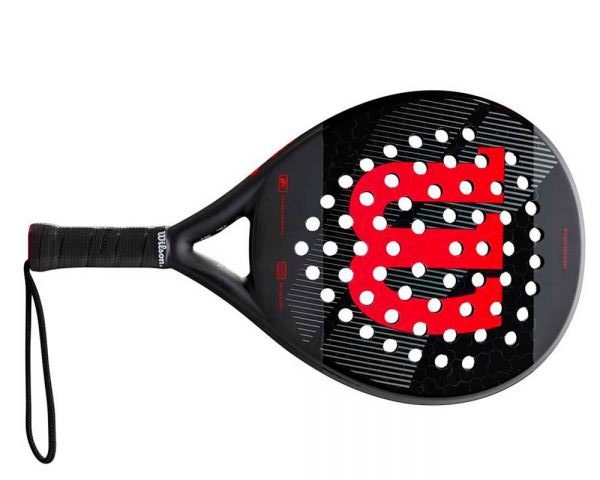 Dunlop
Nemesis to 199 € instead of 299 €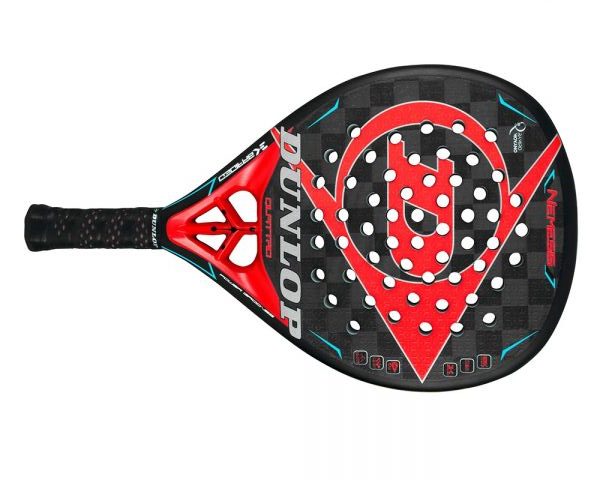 Silver Action at 113.95 € instead of 230 €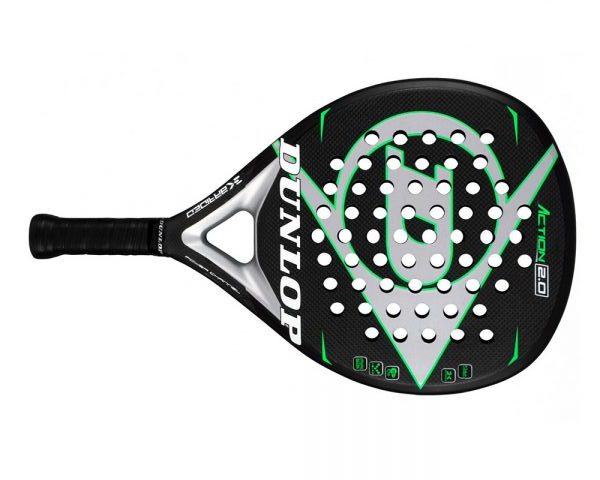 Nox
ML 10 Luxury L5 carbon 18K to 169.95 € instead of 288 €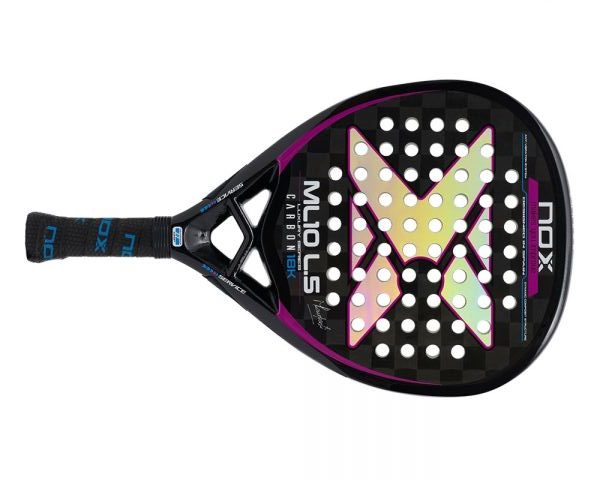 Phanton to 149.95 € instead of 350 €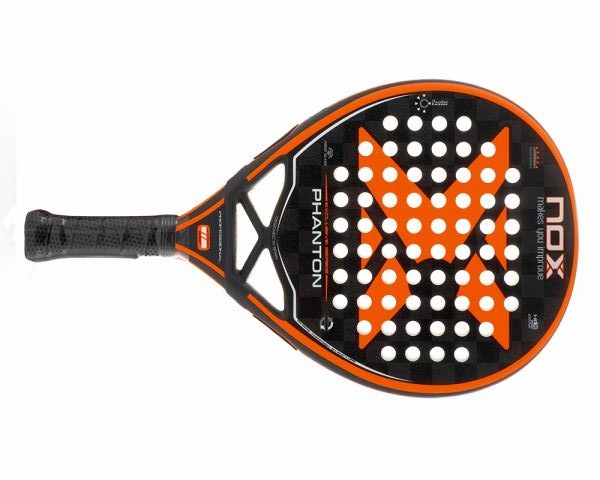 Head
Graphene Touch Delta Hybrid to 159.95 € instead of 290 €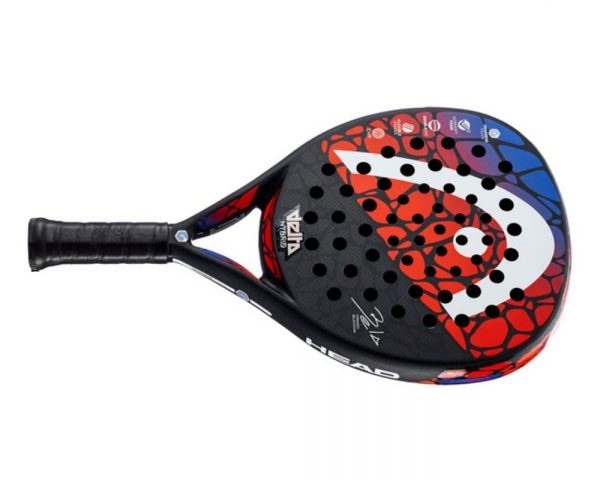 Graphene 360 Alpha Elite to 120.95 € instead of 200 €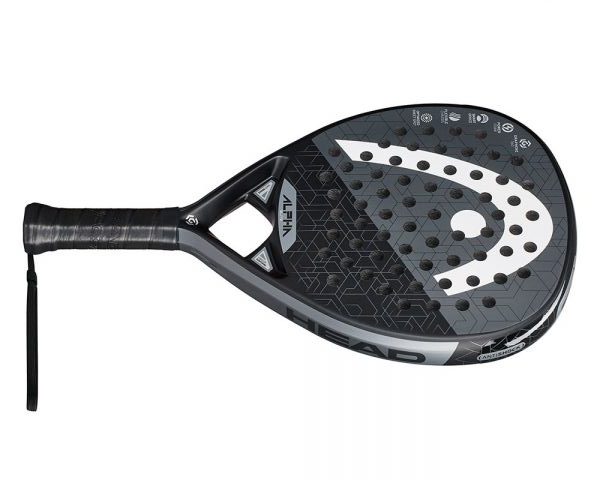 Babolat
Viper Carbon 2019 to 188 € instead of 249 €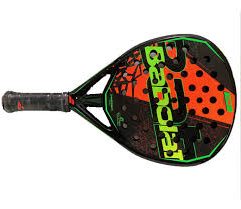 Revenge Carbon 2019 to 189 € instead of 239 €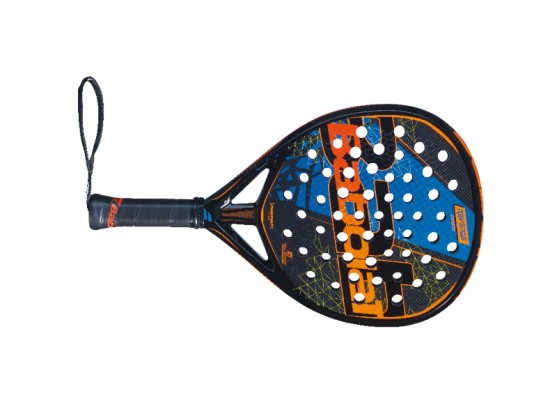 Adidas
Adipower Ctrl 1.9 to 159.90 € instead of 340 €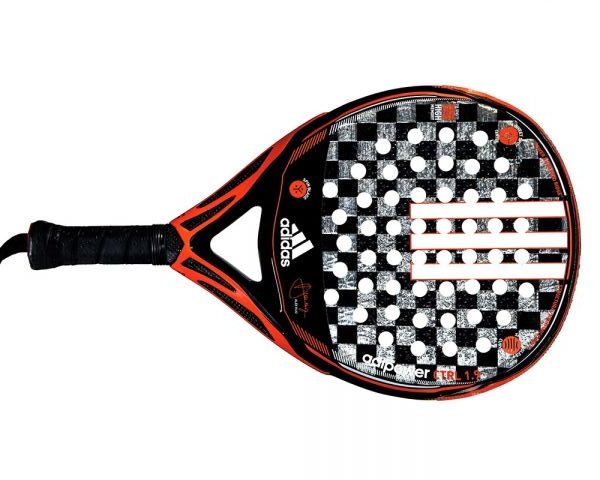 Black Crown
Piton Attack 12K to 159.95 € instead of 250 €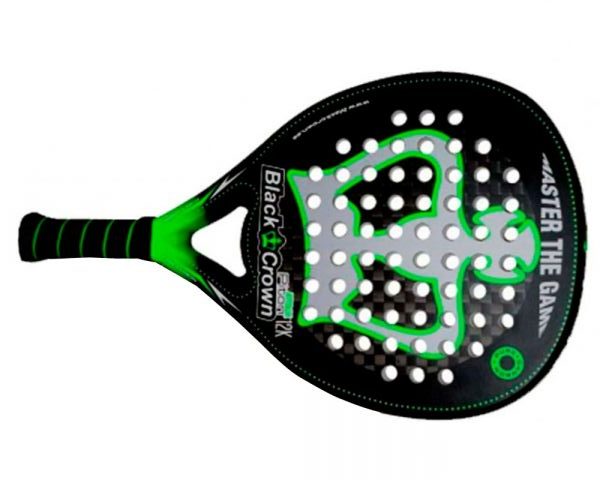 Royal Padel
M27 2019 to 168.29 € instead of 339.90 €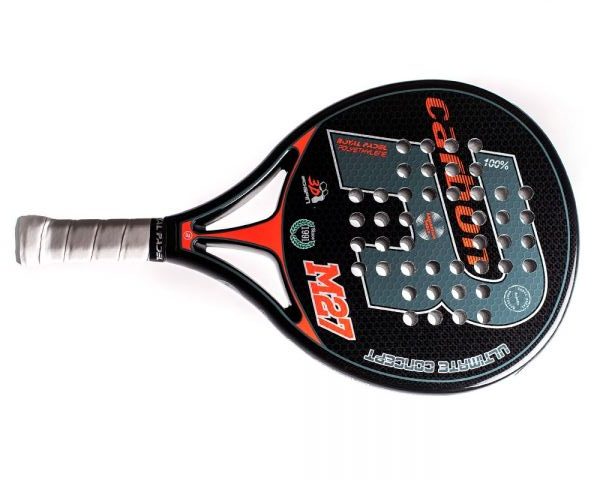 On the same subject: