Marc Durieux and Antoine Melmiès win the magnificent Angers Open Padel this week-end.
An event she won without losing a set, and without being really worried.
Head of series 4 of the tournament, she will manage to spend ¼ and half halves without a hitch.
In this final of the Open Angers Padel, Durieux / Melmiès arrived motivated and the batteries fully charged.
The same can not be said of their opponents in the final.
Placed in a game of table certainly a little higher, the Parisian pair, Clément Oudart / Sylvain Gimenez will have to fight to create the feat and win his half against the seed of the tournament 1 No: Otherwise Boissé and Justin Garnier .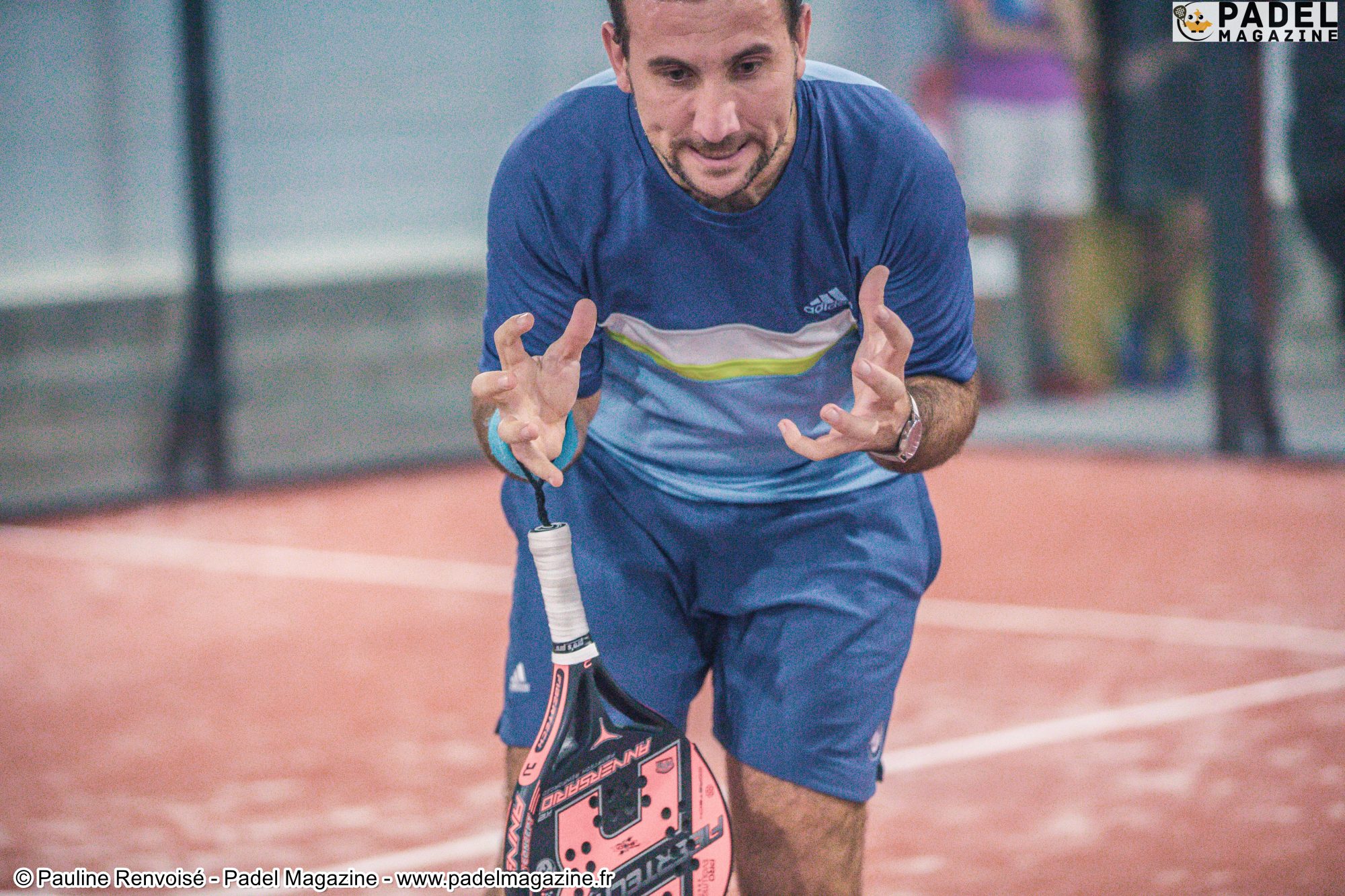 A huge semi-final from the 4 players. Oudart / Gimenez mainly used Justin Garnier who has not stopped being assaulted in this part. More than 2 hours of matches with marathons points. The pair that was going to win out mortgaged their chance in the final.
The Parisian pair wins and 3 sets ... But at what price!
Behind, in the final, Gimenez / Oudart delivers a very complicated game compared to his performance of the semi-finals. Blame it on aggressive and regular northerners, but also on a physical and mental breakdown.
Melmiès / Durieux asphyxiate Parisians already badly in point. Too fast, too regular, Marc and Antoine achieve a flawless and win in 2 sets their final (6 / 4 6 / 4).
Undeniably, we see the level that goes up. Or will we stop them? The pair Durieux / Melmiès was a gift to anyone and she showed it in this tournament.
Note the very good performance of two pairs qualified: the Nantes pair, Baptiste Marquez / Julien Couratin and the pair of Orleans Damien Duport and Simon Aurélien.
A special mention to the flawless organization of Christelle and Olivier Menier, the managers of the Padel Angers.

Franck Binisti discovers the padel at the Pyramid Club in 2009 in the Paris region. Since then padel is part of his life. You often see him touring France by going to cover the big French paddle events.