Padel Magazine - The Cassis 2014 open gave its participants a dream weekend. If the sun helped, it was not without counting the general atmosphere and the work of its manager Jacky Barrault, a pillar of the padel French and Gwilhem Cognet who co-organized this tournament masterfully.
Below are the results of the final table.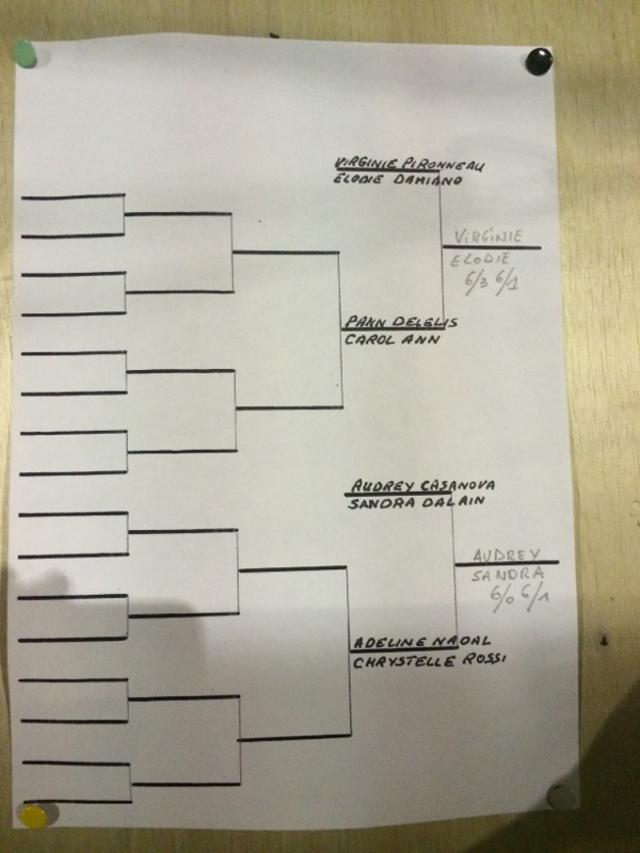 In women, Virginie Pironneau and Elodie Damiano win against Audrey Casanova and Sandra Dalain (6 / 3 6 / 3)
Among the men, the confrontation was tough since it took 3 sets to offer the famous pair of Sophia, Jérémy Ritz and Robin Haziza a victory at the Cassis Open against Jérémy Scatena and Max Moreau (3/6 6 / 4 6/4)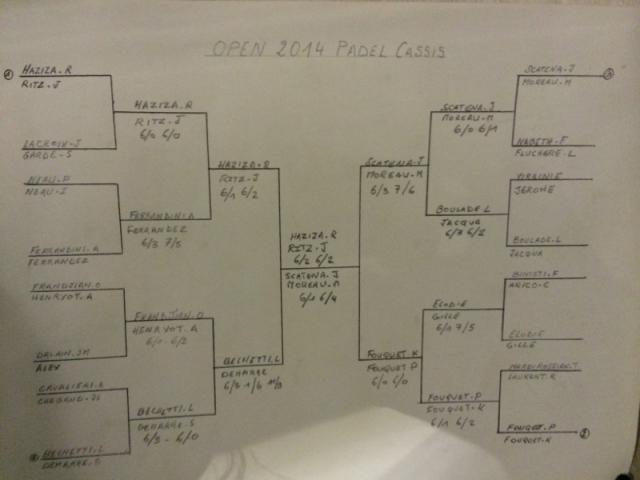 Franck Binisti - Padel Magazine

Franck Binisti discovers the padel at the Pyramid Club in 2009 in the Paris region. Since then padel is part of his life. You often see him touring France by going to cover the big French paddle events.