The Open de France padel is set up "efficiently" explains his President Claude Baigts. "This is the competition tournaments to the international ".
A vintage of stature
"The Open de France is still in full editing. It will propose the finest European cup of the clubs and the Mixed French Open.
Precisely, the April 20 we have a meeting with 150 people including 46 sports disciplines and 45 companies.
We will announce that on Friday evening 1er day of the Open the village will be the scene of a demonstration of support in Paris 2024 with parade of 80 sports delegations and of course the 8 nations present at the Open."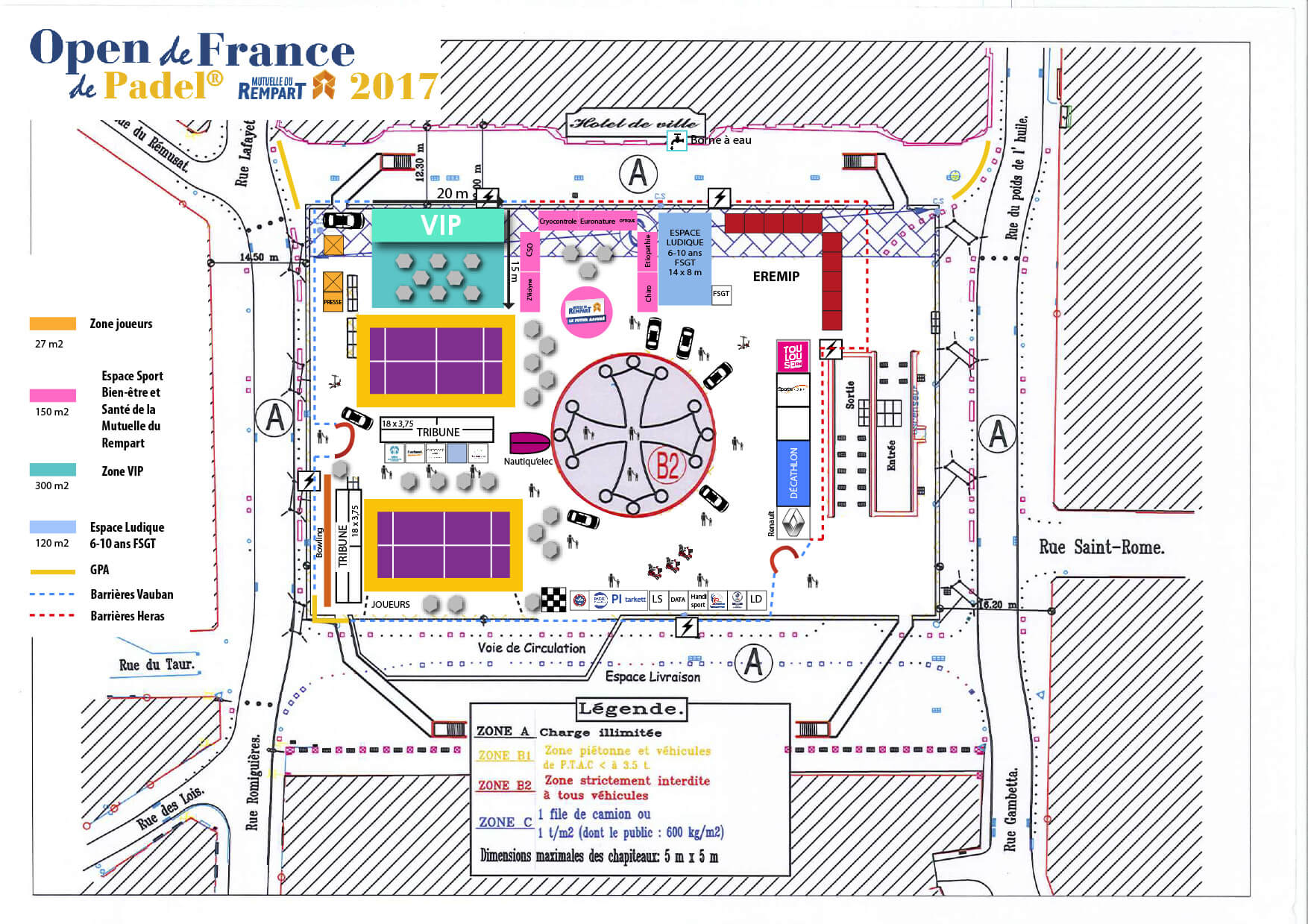 Padel will crush the screen
"We will also have a 15m2 led screen to pass padel videos with the ambition to retransmit the finals on this screen.
I also have the idea to present in the evening a female boxing fight on the place of the capitol ....
We will not be bored. Saturday morning breakfast of the presidents of private clubs to schedule the second European cup of padel clubs. "
An Andorran club at the Open de France?
"I will see next week the Andorran club which receives a stage of World Padel Tour because it wants to participate in the Open of France"
Interview by Franck Binisti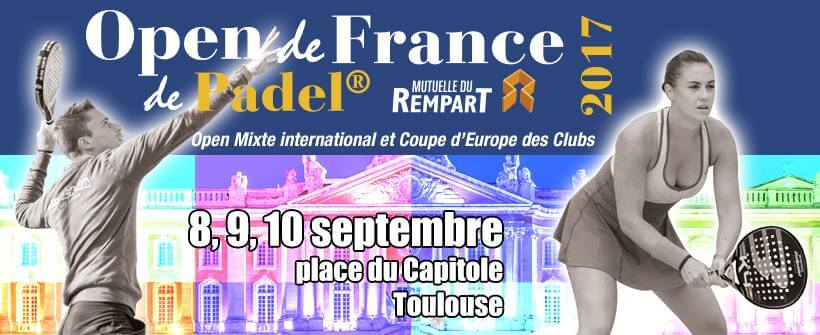 Franck Binisti discovers the padel at the Pyramid Club in 2009 in the Paris region. Since then padel is part of his life. You often see him touring France by going to cover the big French paddle events.