The dates of the French Open padel 2017 have fallen and are also final.
From 8 to 10 September 2017 on Capitol Square, the Open de France padel promises to be explosive.
We will comment on all the latest developments of the French 2017 Padel Open early 1er next semester.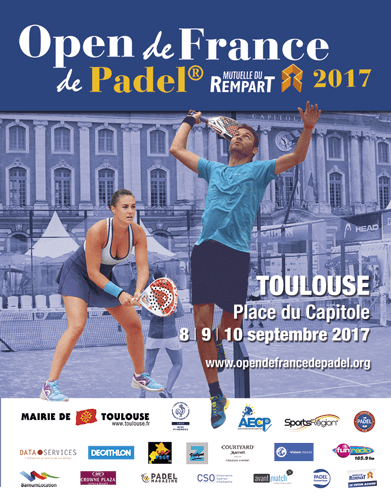 Franck Binisti discovers the padel at the Pyramid Club in 2009 in the Paris region. Since then padel is part of his life. You often see him touring France by going to cover the big French paddle events.