the Padel Club des Ulis proposed last weekend its Open.
On Saturday, 4 teams were able to play under the "sun" of Les Ulis in the intermediate category. The first 2 qualified for the advanced category. The advanced tournament which must have taken place in Bois d'Arcy because of the very bad weather conditions (deluge !!) therefore had 8 teams. The heads of series AMIOT-MAIGRET, VEBER-LAVATINE, LE PANSE-GIMENEZ, found themselves in the last square with newcomers, licensed at the club of Ulis (TAUVEL-BARRIER).
The final was against the newly formed pair for this tournament AMIOT-MAIGRET the already famous LE PANSE and GIMENEZ. After a ball game on both sides in the decisive game, AMIOT-MAIGRET finally wins on the score of 4 / 6 6 / 3 1 / 0 (10).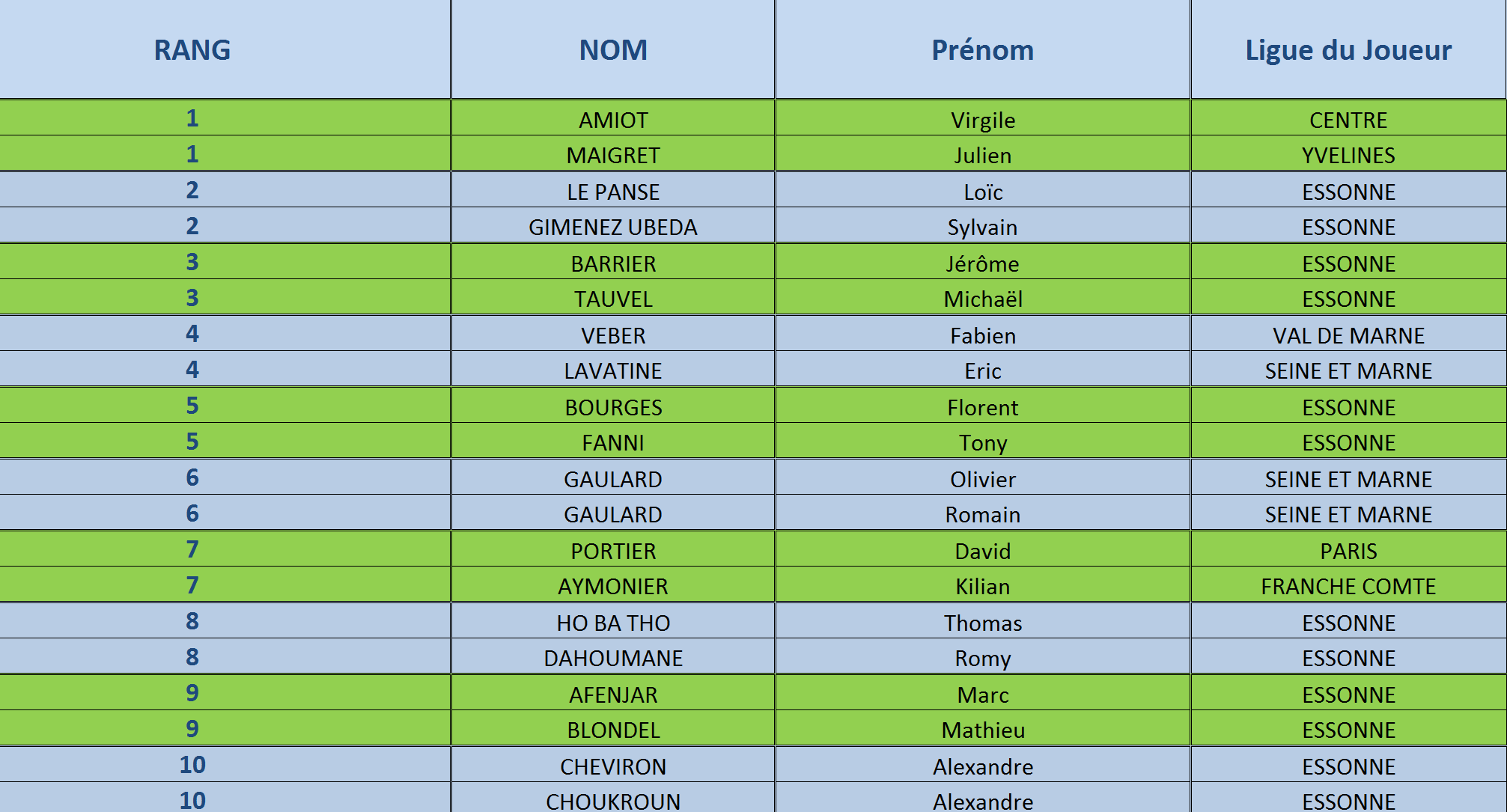 Kildine Albert

Franck Binisti discovers the padel at the Pyramid Club in 2009 in the Paris region. Since then padel is part of his life. You often see him touring France by going to cover the big French paddle events.