At the Monte Carlo International Sports Open, Clergue / Casanova flies over the tournament by winning the tournament without losing a single set. For men, it will be more indecisive, but the victory goes to the young Argentine pair: Ferreira / Suescun.
No lost set for Casanova / Clergue
Laura Clergue and Audrey Casanova will leave no chance for their opponents to hope in this tournament. While the French number 1 had been jostled during the last confrontations on big French tournaments, this time, Casanova / Clergue will not lose any set in this tournament.
In the final, against the dangerous pair Pironneau / Clement, the champions of France will succeed each time to make the break. Pironneau / Clément could have in the second set more destabilize the winners of the tournament if she had transformed one of their many break points to 3 everywhere in the second set. She was leading 0 / 40. But it was written that Laura and Audrey would win the Monte Carlo International Sports Open (P500).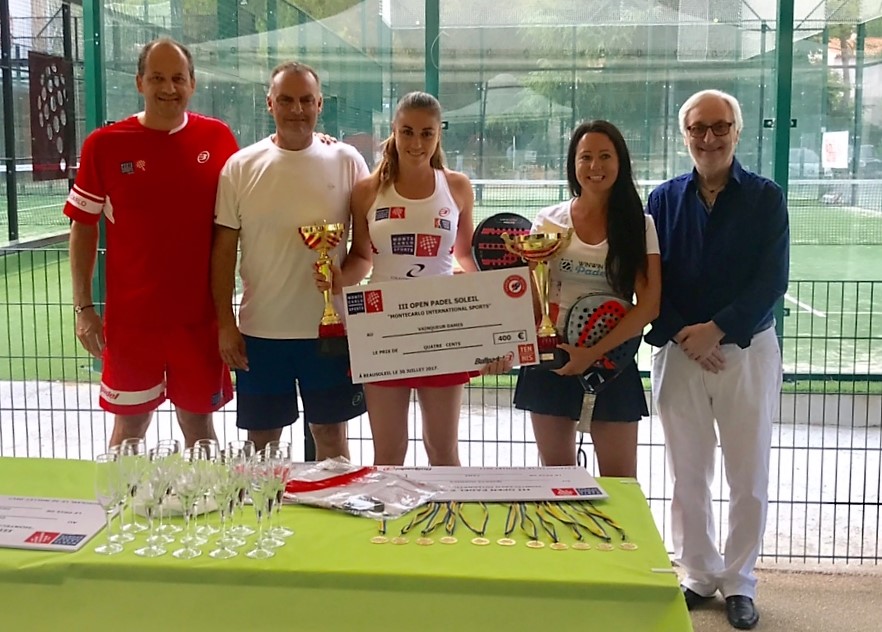 Ferreira / Suescun: impressive
The Argentine pair of the competition impressed throughout the competition. First in the semifinal, she offers the scalp of one of the best French Scatena / Ritz pairs in 3 sets. She was surprised by the aggressive play of the French in the first set, but the Argentineans raised their level of play in the 2e and 3e set.
In the final, the favorites of the competition are there. The Spanish Arias / Castanon, last winners of the Open MCIS and winners in the semi-finals of Reca / Pastor, were therefore opposed to the young Argentines Ferreira / Suescun. But the Argentines just outclassed the Spaniards. Arias however tried to break the rhythm on the left while Castanon tried to finish on the right with his very rare chances but Ferreira / Suescun played to perfection and broke in every set to win their final 6/4 6/4.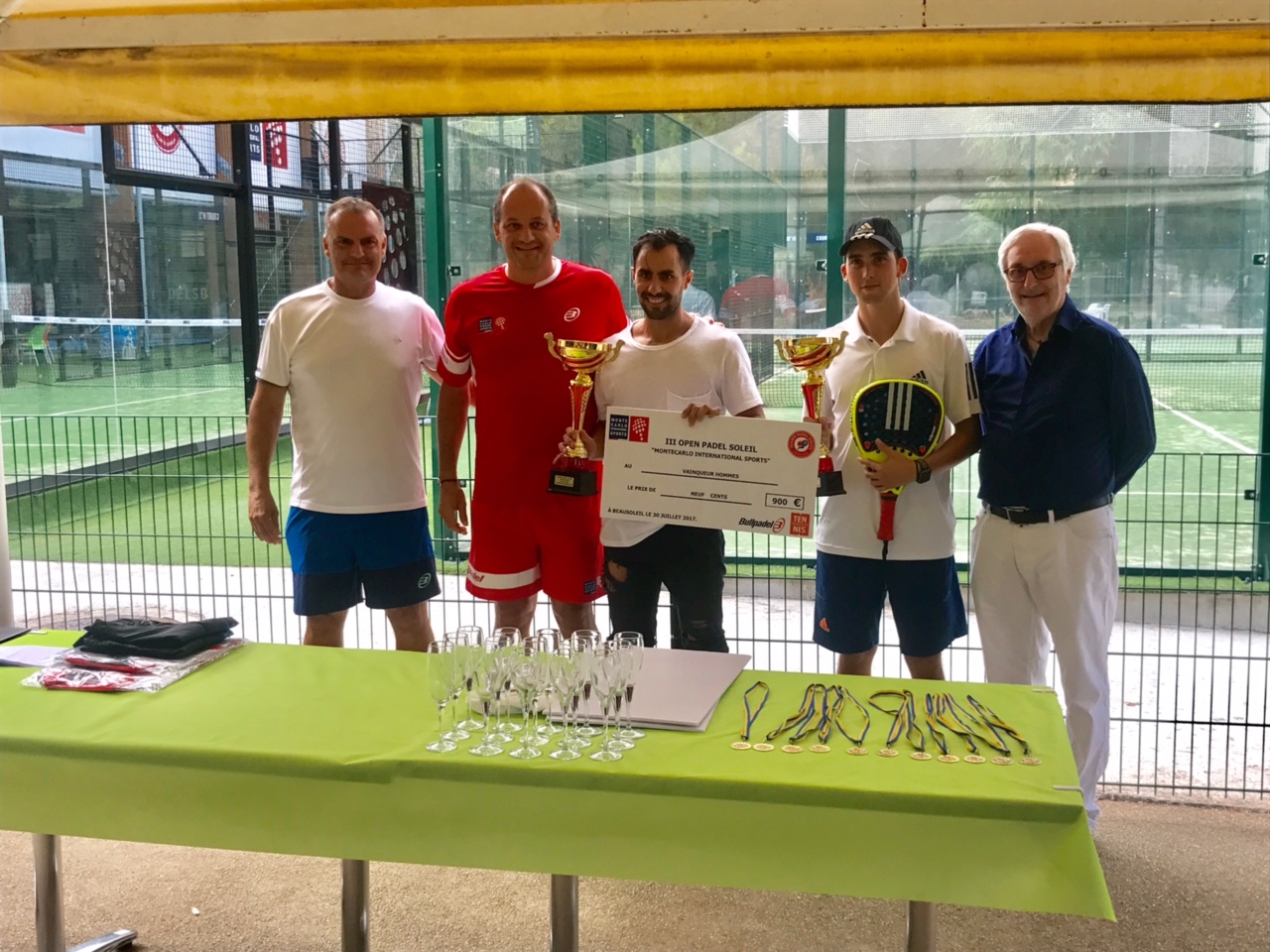 A month of July very rich in padel which therefore ends with a very nice tournament and a price money that goes with it since the endowments have been multiplied by two in each category.
Franck Binisti / Alexandre Leruste / Julien Melot - Padel Magazine

Franck Binisti discovers the padel at the Club des Pyramides in 2009 in the Paris region. Since padel is part of his life. You often see him touring France going to cover the major events of padel French.