Great victory for the favorite Loubic / Halle pair for the first tournament Padel Around at Soccer Park Bordeaux!
This weekend took place the first tournament Padel Around at Soccer Park Bordeaux with 3 open categories: P250 man, Intermediate man and woman.
Loubic / Halle: A tournament mastered without having ever been really worried
In the P250 logic is respected in the semifinal with the victory of Loubic / Halle against the pair Laura / Auriol. The second semifinal is much more hooked! However the pair Lagrange / Pham tilts 10 / 8 super tie-break against the pair Roumy / Folgueras.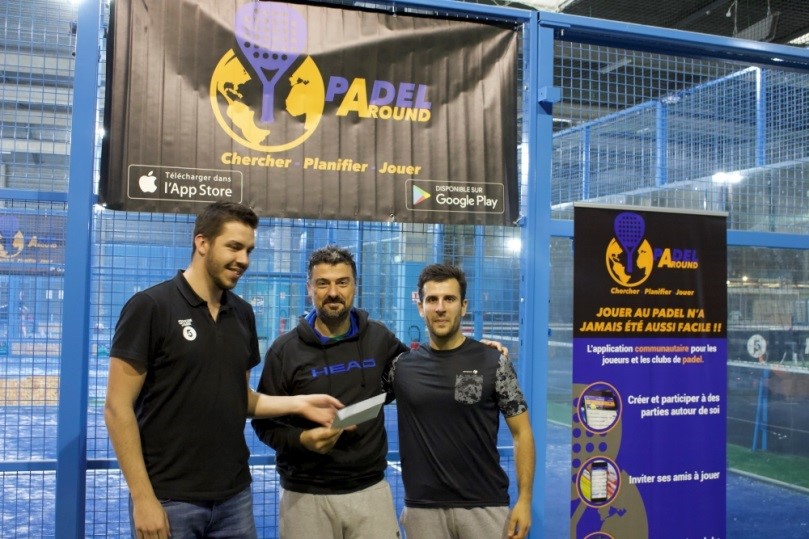 Final high level including two very nice outings from Yoann Roumy. But this will not be enough to destabilize the favorites who come out a very big game to win 6 / 4 6 / 2.
Marathon tournament for the Dattler / Barrucco pair winner of the intermediate category
Listed on both charts, the Dattler / Barrucco pair is making a total of 9 games on the weekend! That did not prevent him from winning in the final against the pair Hospice / Szlosek, which certainly left forces in their big semifinal against the pair Belin / Santucci who ended the super tie-break.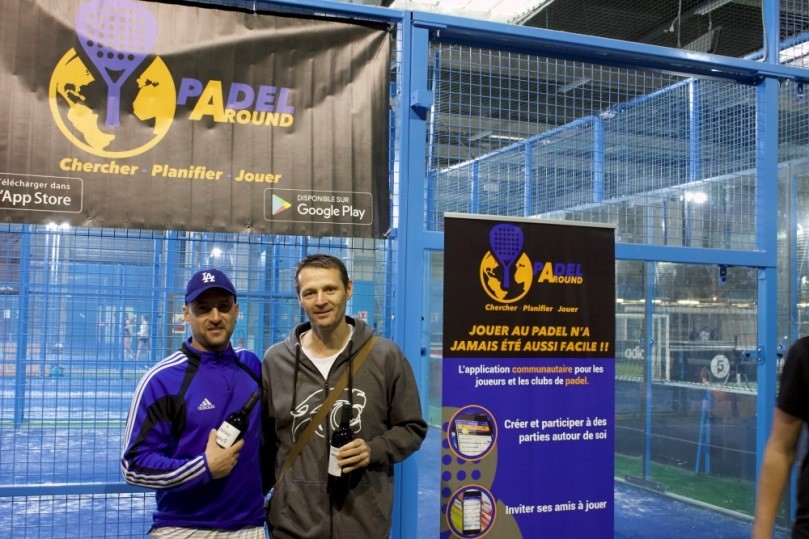 A forceps victory for the Verdeun / Papot pair
The 2 favorite teams of this tournament found themselves in the final. And what a final! After almost an hour and a half of the match, the most experienced pair won against Laura and Manon Comme at the score of 1/30 6/7 and 6-4 in the super tie break.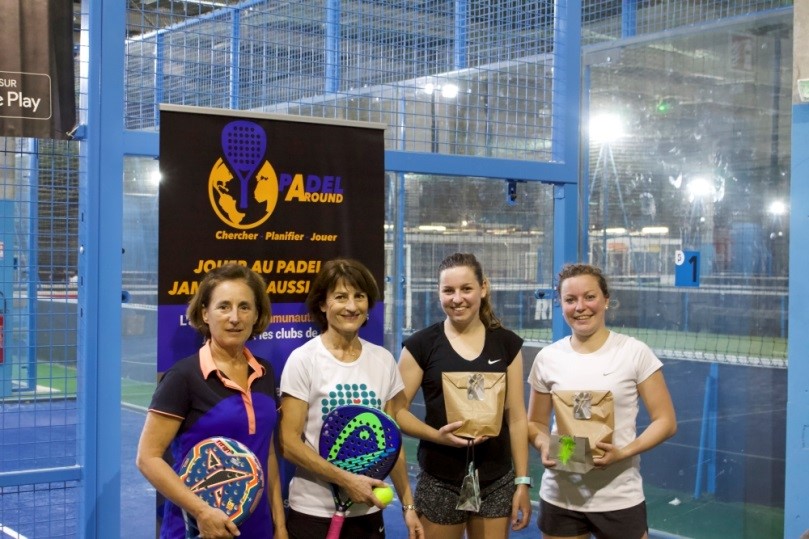 An excellent weekend with beautiful games and an organization of Soccer Park teams in their best form.

Franck Binisti discovers the padel at the Club des Pyramides in 2009 in the Paris region. Since padel is part of his life. You often see him touring France going to cover the major events of padel French.