Exclusive interview with Luca de meo, CEO of Renault, passionate about padel at the origin of marriage between Cupra and the World Padel Tour. But He is also the spark that allowed Canal + to position yourself to recover the broadcasting rights of World Padel Tour to surprise beIN SPORTS.
Interview.
Franck Binisti: The padel And you, how did it start?
Luca DeMeo: It starts when I was president of Seat, in Barcelona. Over there there are tracks everywhere, I think there are more than 1. So you can't help touching the padel when you are in Barcelona. It's true that it's an easy sport, very friendly where you manage to have fun right away.
I started like that and then I also did it when I was at Seat with the Cupra brand, a communication and marketing platform for a brand that we had created and which needed to be known.
You know very well the association between Spain and the padel, so we also radiated with this sport which was developing all over the world.
FB: Cupra was the sports brand that was highlighted on the circuit World Padel Tour. Are you at the start of this adventure?
MDL: Le padel had a lot in common with the Cupra brand which was rising and which needed to grow. It made sense because in Spain everyone knows the padel. This collaboration with the team of the World Padel Tour.
Moreover, we can say that this collaboration has also increased the level of commitment of the sponsors in general. Because when a big car company comes in, it raises the bar.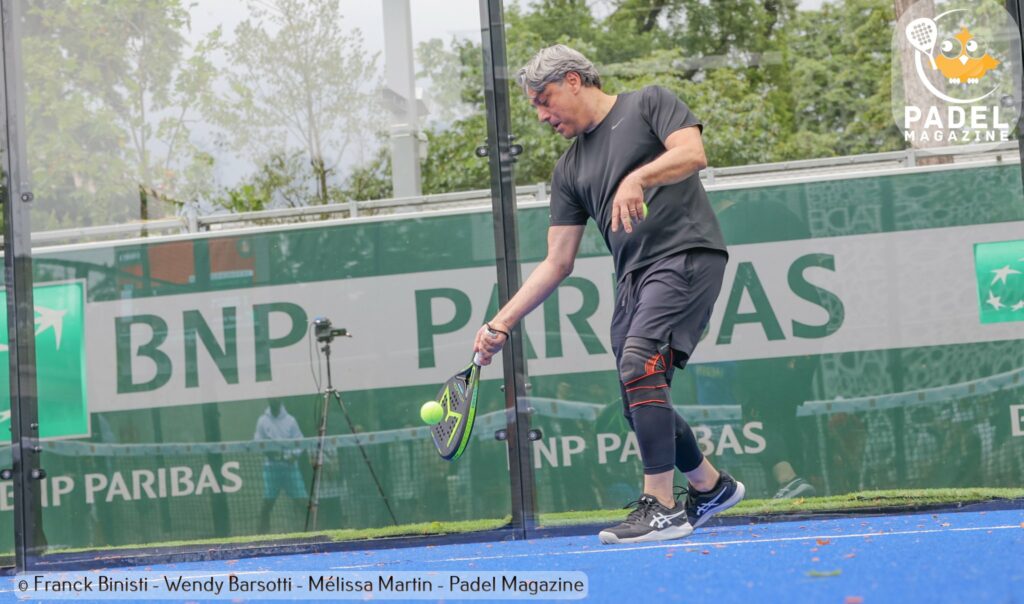 Renault and the padel
FB: Will we see Renault one day in the padel ? It already happens that Renault gets involved locally in the padel.
MDL: Yes I know. It's one of the fastest growing sports in Europe (ed. it's the fastest growing sport in the world) I'm Italian so I can see that in Italy it's an explosion. I don't know if you saw the images in Rome, it looked like a football stadium.
I wasn't there, I would have liked to, but it's true that it feels good to see that. It's good to see the passion. There is also a different style compared to tennis which is a more controlled, more fixed sport.
FB: Do you see the difference between when you got involved in the padel a few years ago with Cupra, and today, the internationalization of this sport?
MDL: In Italy it is clear, the padel is becoming one of the sports that people practice the most. I think we have to work on France, but it will start. I think the arrival of Major Padel in July in Paris will be a turning point for this sport.
The implication of certain important groups, even of communication is also a turning point. Canal +, which bought the rights to the WPT, also contributes.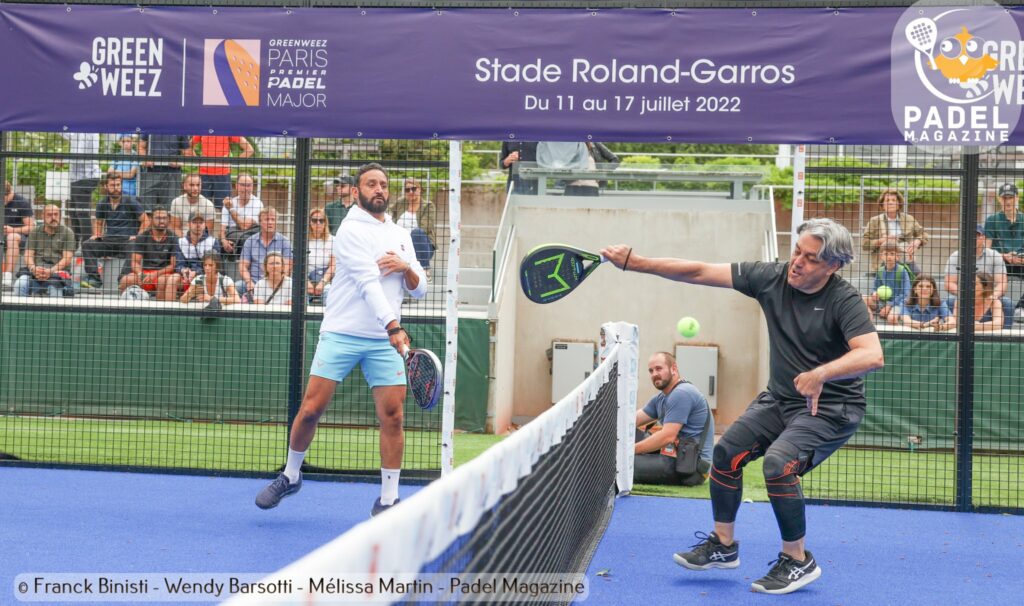 Canal + and the World Padel Tour
FB: Canal + found itself in the adventure of this sport. Behind all this there is necessarily a story, which you will perhaps tell us.
MDL: I'm going to be a little discreet, but it's true that a lot of things are done by initiatives and relationships between people who are passionate and who want to make things happen. I have the honor of being very close to the Chairman of Vivendi, Arnaud de Puyfontaine, and also to Yannick Bolloré, who is also a padel. I had motivated them to try to invest and take rights.
Canal + is very international, we have a very strong relationship with them since obviously with Formula 1 I think they are doing an extraordinary job, perhaps the best in Europe. These are people who know sports writing. It was an opportunity that I gave them to get in touch with people from World Padel Tour, and I think they're happy with that.
FB: And that's where it all started? When is the little seed?
MDL: During this little conversation we had Arnaud and I. Arnaud is an entrepreneur, so he's someone who has a good feeling for the things that are going up, and the padel it's a fast growing sport. He sees the opportunity and it will continue I think.
FB: Why not Renault's involvement one day in this sport more generally?
MDL: I think the relationship with Roland-Garros motivates us to invest in racket sports. We have a very good relationship with the president of the federation Gilles Moretton, and also Arnaud Di Pasquale. I have a bit of a problem with my conscience. I had started with Cupra so I would like my Cupra colleagues themselves to invest in this sport. But if ever there are opportunities, why not.
Watch the full interview here: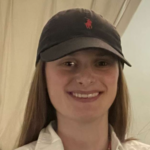 Initially attracted by tennis, I want to take an interest in padel to discover the different hidden sides of this sport. This is why I decided to join the team of Padel Magazine. See you soon on the grounds!