Lucas Ocampos came to enjoy the Seville Masters 2022. Padel Magazine took the opportunity to ask him about a possible return to the Vélodrome, and about his partner at the padel.
A return to the Velodrome
The current Sevilla FC player will always have a place in the hearts of Marseille fans, and this affirmation is mutual.
"Yes, I hope to come back to play at OM. Or if it is not possible to return to visit the city. It is a place that marked me and that I miss. I hope to be able to see the Vélodrome again even as a supporter.", expressed the Argentinian to Padel Magazine.
Words that necessarily please OM supporters.
His comp at padel
Lucas Ocampos is a big fan of padel. He regularly plays with his Sevilla FC teammates.
"Yes, I still play more football than padel but within the locker room we have our partners. I play with Papu Gomez, and we play from time to time. We are a good pair, and we are defending pretty well."
You can do like Lucas Ocampos, and follow what is happening in Seville by following the APT streaming !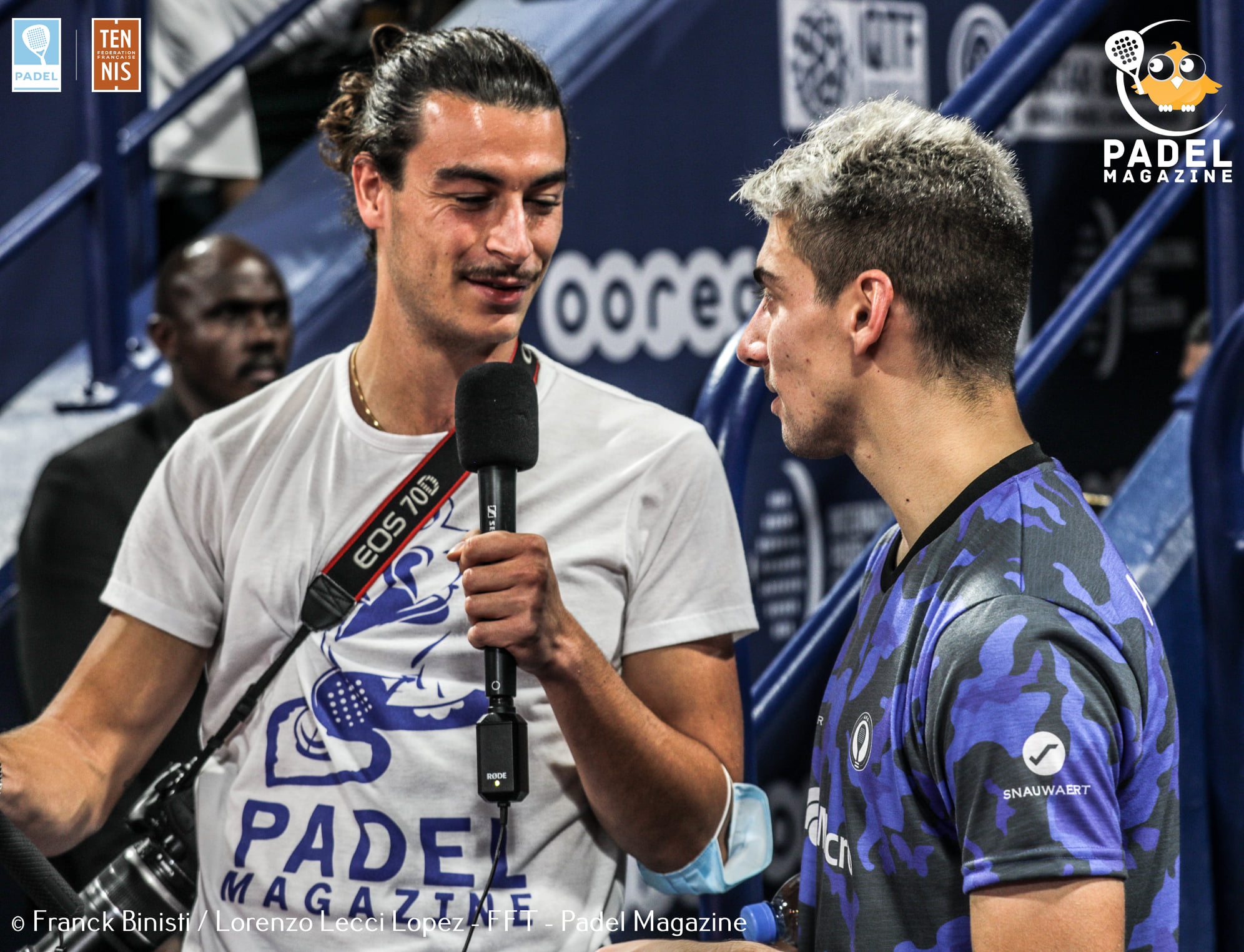 From his names, we can guess his Spanish and Italian origins. Lorenzo is a multilingual passionate about sports: journalism by vocation and events by worship are his two legs. He is the international gentleman of Padel Magazine. You will often see it on the various international competitions, but also on the major French events. @eyeofpadel on Instagram to see his best photos of padel !