Lucia Sainz and Marta Marrero will play the final of the Menorca Open 2021. These are their first final together. In the semifinals they dominated their respective former teammates: Marta Ortega and Bea Gonzalez.
It was difficult to decide between them as the level of play was so tight. The score does not necessarily reflect the physiognomy of the match.
Many punto de oro from the start of the first set. But in this game, the experienced Sainz and Marrero manage to break 4/3 to win this 1st set 6/4.
In the second set, the veterans dominate slightly, taking a break from the lead in the second game. But a golden point in the seventh game allows Ortega / Gonzalez to return to the game.
Sainz and Marrero rebreak behind. Penalty lost for Ortega / Gonzalez who save a match point at 5/3 before losing 6/3 in this second set.
Note that the semi-final will have lasted 1h50. This is to say the quality of the match. Lucia Sainz and Marta Marrero will play in the final of the Menorca Open 2021. A first for this pair who have shown great things since the start of the competition.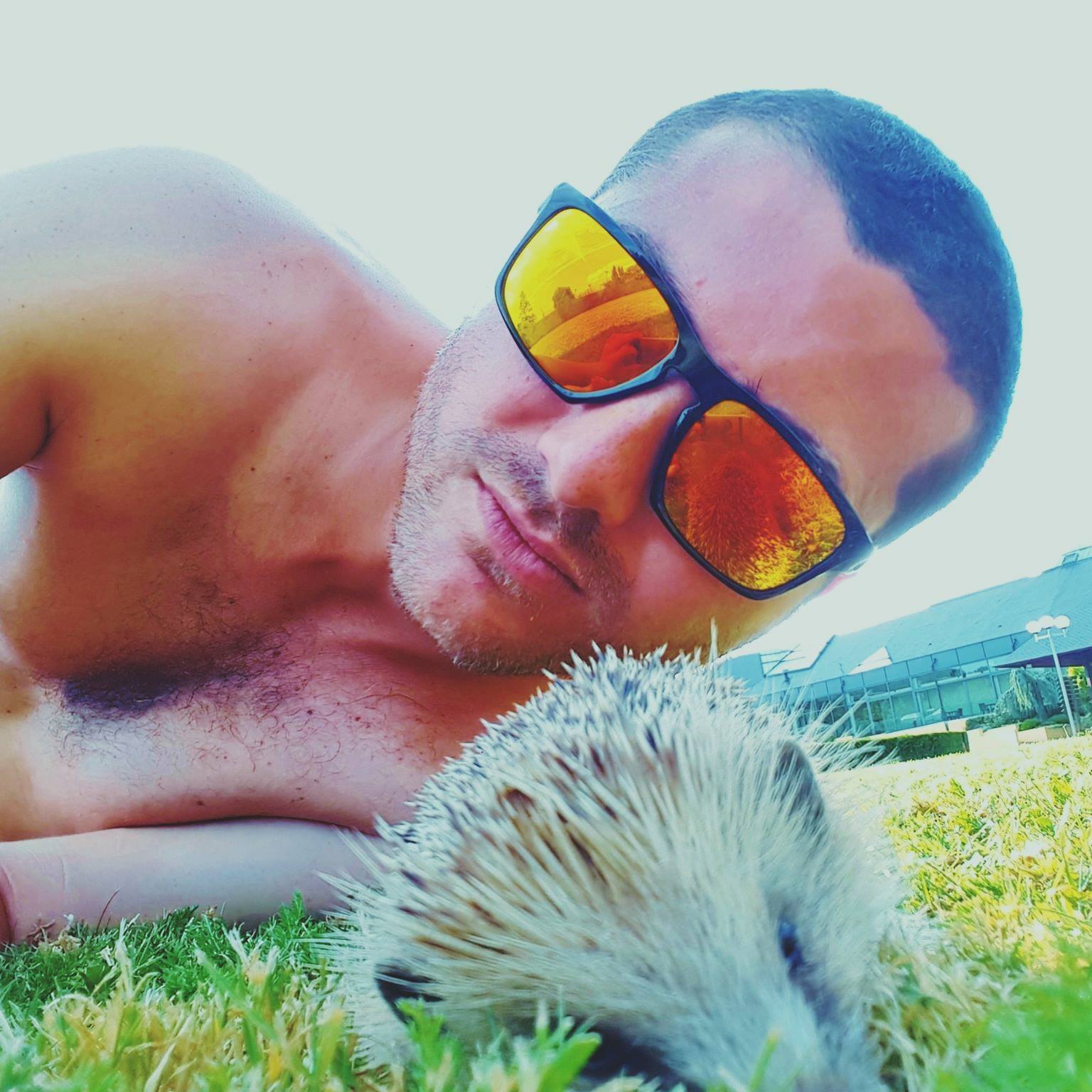 Franck Binisti discovers the padel at the Club des Pyramides in 2009 in the Paris region. Since padel is part of his life. You often see him touring France going to cover the major events of padel French.