Lucia Sainz finished the year in first place in the WPT ranking, showing a spectacular level of play with Gemma Triay. She confides in Sports world on this incredible season and his new project with Bea Gonzalez.
A dream come true
At his 36 years old, and after 5 years spent with Gemma Triay, Lucia Sainz achieved its major goal.
"No.1 was a dream for me. It was a very difficult year because we played the first tournament, and containment has arrived. We worked really hard with Gemma on the plan physical and on the plan mental, and I think that was decisive. "
The mind made the difference
"The mental aspect was very important this year, especially at the end of the season, and that was decisive, added to our level of play. We played aggressively, in a different way, and it responded to the training we had done. "
Gemma made the decision
"The decision to separate was made by Gemma, it is not my decision. She told me that before the Alicante tournament, so we played 4 tournaments as No.1, knowing we weren't going to continue together. "
"It was very hard. We both wanted to reach No.1, but for me it was difficult to play knowing that my teammate was going to leave me. I had to get the best out of myself. This situation made us stronger. "
"Next season you will see a stronger player because of what has happened this season. I have to accept this decision. These are new projects for both of us, and I'm very excited for the future. "
Bea Gonzalez, the new project
"What is striking is that she is only 19 years old, and she is already at the top. Despite her youth, she is a player who has been in the top 4 pairs, and it's incredible. We will try to adapt quickly to get the most out of our pair. "
"She is very fast, active, and it can make our game very dynamic. It will also bring joy. She is a player who always has a smile, and this is very important in the padel. "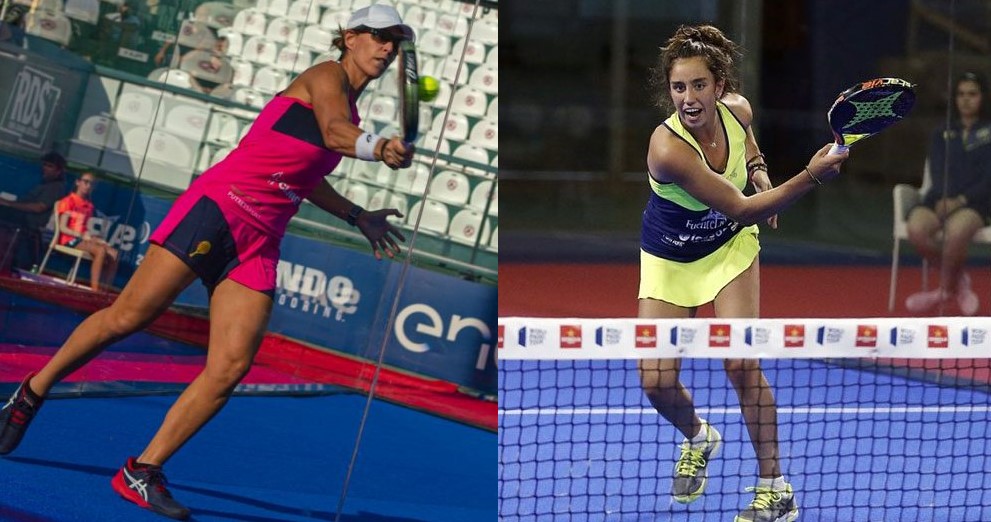 A change of staff
"I'm changing my whole training team. I will train with Gaby Reca, and he advised me on this new project. It's a way of starting over with a new mentality. "
"We will continue to train in Madrid. The decision to train there was a very good one and it showed in our performance. "
"The padel feminine will be very balanced "
"Even though we managed to have a great season with very good results, it's very balanced. I think thatThe twins (Mapi and Majo Sanchez) will be strong, the Martas (Marta Ortega and Marta Marrero), Gemma Triay and Ale Salazar et Ari Sanchez and Paula Josemaria. "
"Then there are also other pairs who are going to give us great battles. The padel feminine is very nice to see, and I think we're putting on a great show for the audience. "
Play without an audience
"It was very hard to play without the audience. I want to thank the WPT because it is commendable that we managed to organize 11 events, but without the audience it was cold. We must be happy to have been able to play, because we were able to do almost everything normally. "
Wishes and goals for 2021
"Above all, health, and being able to play while having fun. What we sow, we harvest it, I was born a worker, and always will be. "
"My new teammate and I will try to get to the world No. 1 place. As competitors, this is what we will try to do: be n ° 1. But you have to go step by step. First of all we will have to get to know each other and adapt to each other. We're going to give it our all, and that goal is clear. "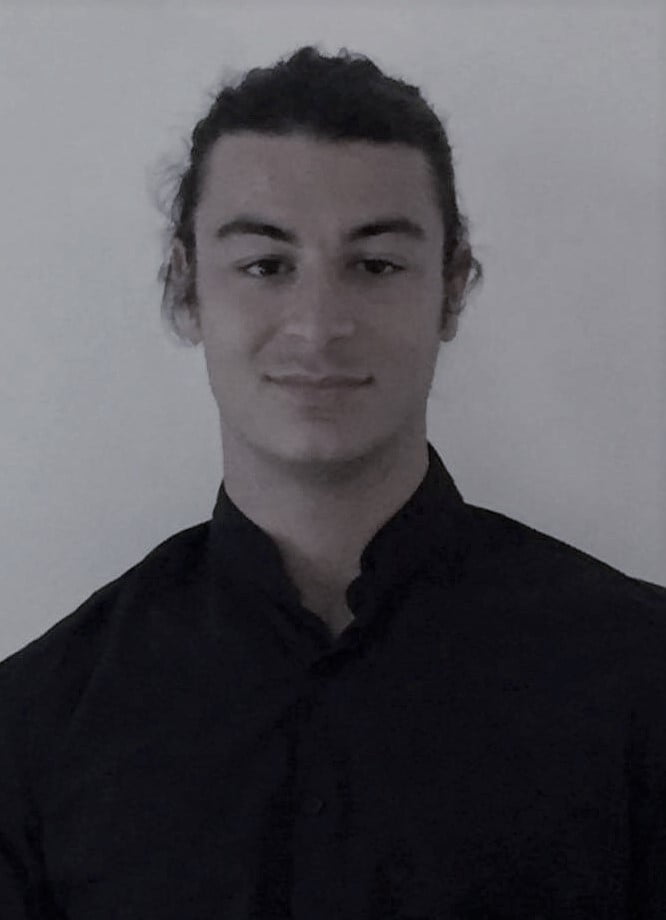 From his names, we can guess his Spanish and Italian origins. Lorenzo is a multilingual passionate about sports: journalism by vocation and events by adoration are his two legs. Its ambition is to cover the biggest sporting events (Olympic Games and Worlds). He is interested in the situation of padel in France, and offers prospects for optimal development.