Luciano Carciotto, the "king of pizza" friend of many international movie stars, who entered the Hollywood kitchens of many divas, like the beautiful Jennifer Lopez, is a big fan of padel and he devotes himself to it in his spare time.
Starting from nothing, he is now a pizza maker who has become a star, as well as an entrepreneur in the restaurant business.
Between Padel and Pizza, Luciano Carciotto's passions
In an interview given to our transalpine colleagues, very serious Corriere Dello Sport the most famous pizza maker Luciano Carciotto spoke of his love for pizza, but not that, because he indulged in his second passion, the padel.
The one who is known by many celebrities around the world for his delicious pizza lent himself to the game of questions and answers and explained how he came to love for the padel.
It was during a meeting during an event at Seven Padel, in Syracuse, that the Italian has met a certain Agustin Tapia. The pizza chef explained to the WPT player how to make a good pizza and it was only natural that the Argentinian taught him how to hold a pala and how to hit the ball.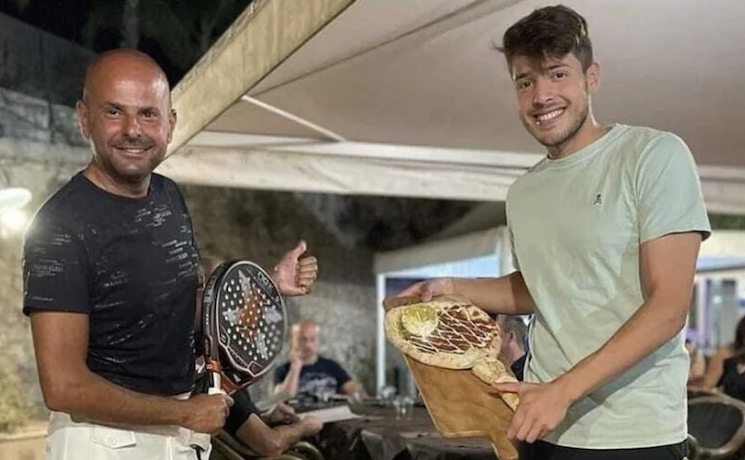 From there, his interest in the sport only grew and since then he has become an assiduous player.
The pizza and the padel are they compatible?
Some people consider pizza to be a "cheat meal", in other words a rather questionable dish in terms of nutritional balance.
However, in this interview, Luciano Carciotto gave a version that should satisfy heavy pizza eaters more:
"A good pizza with authentic and artisanal ingredients always knows how to give a good boost of energy to those who have to exercise at all levels".
Basketball fans will remember Kobe Bryant said he ate pizza the day before a historic game in which he scored 81 points! The secret of performance? Maybe not all the same ...
And you, you eat pizza before / after your parties padel ?
source: Corriere Dello Sport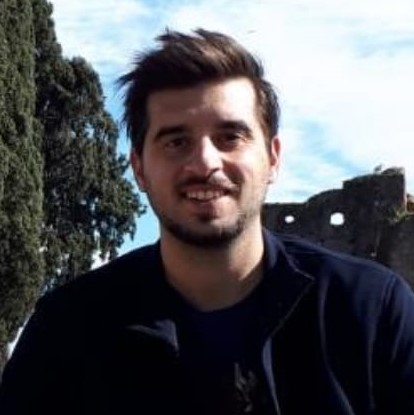 Fan of padel and of Spanish origin, the padel runs through my veins. Very happy to share with you my passion through the world reference of padel : Padel Magazine.