Uriël Maarsen et Bram Meijer form a very solid pair on theAPT Padel Tour. two Dutch players amaze week after week, and brilliantly represent the Netherlands around the world.
Grow as professional players
Padel Magazine : Uriël, can you tell us about your adventure? You are the only Dutch players on an international circuit.
Uriël Maarsen:"Yes, it's true. At the moment we are the only Dutch pair on the professional circuits. In the Netherlands we have a lot of FIPs, and there are more Dutch pairs there. The majority of them remain in the Netherlands. We have been playing with Bram since 2018. We started with the World Padel Tour. "
"Thanks to a group of sponsors, we have the opportunity to travel several weeks in Spain to train. We play as much as possible, and this period is very important to us. We grow as a pair, but also individually. "
Padel Magazine : We see you very often traveling with your trainer. What does it bring you on tournaments?
Bram Meijer:"Now we are training together with Uriël. I live two hours from the city of Uriël so it was not always easy. But we want to train as much as possible together to grow as a team.
Padel Magazine : Uriël, you haven't always played with Bram. Before you were with Miquel Verhagen. What is the difference between the Uriël before, and the Uriël who plays with Bram?
Uriël Maarsen:"At that time, we mostly played national tournaments. We had done a few international tournaments, but the level was not the same. At that time, I was still playing tennis a lot. When we started playing padel, we really grew up as true padel. In Spain we started to play at the highest level of this sport.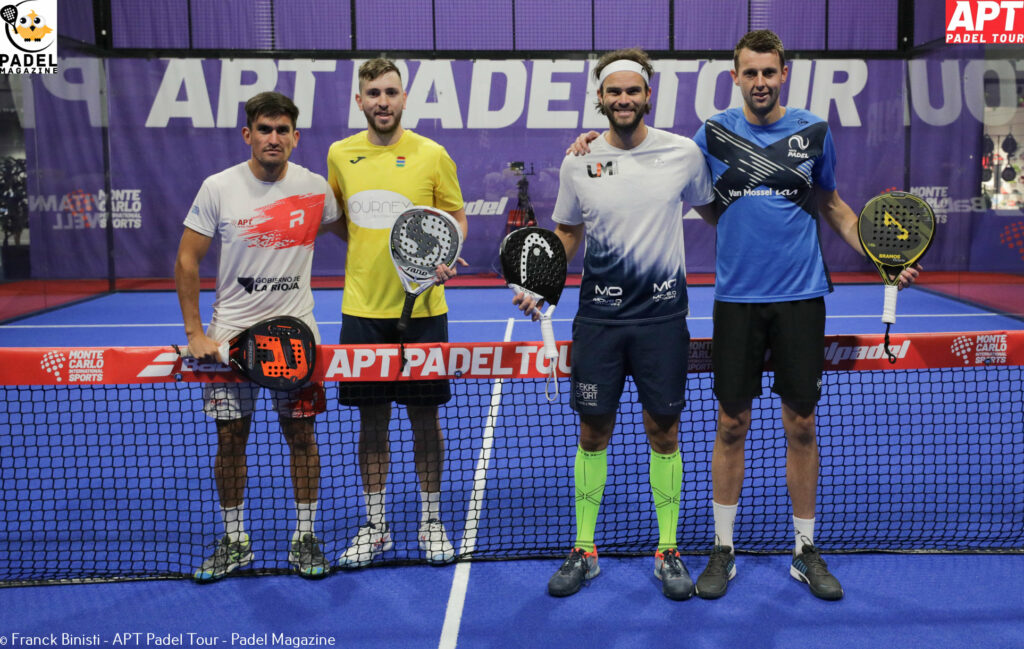 Win an APT tournament
Padel Magazine : You are now on the APT Padel Tower. What is your objective ? Do you feel capable of competing with the best players on the circuit?
Bram Meijer:"I think we are progressing. We should change a few things to really be on top. We also play FIP, We would like to win an APT tournament! "
Uriël Maarsen:"I think there is a lot we can accomplish in the near future. We have a few details to work on and I think we can be a really dangerous pair. "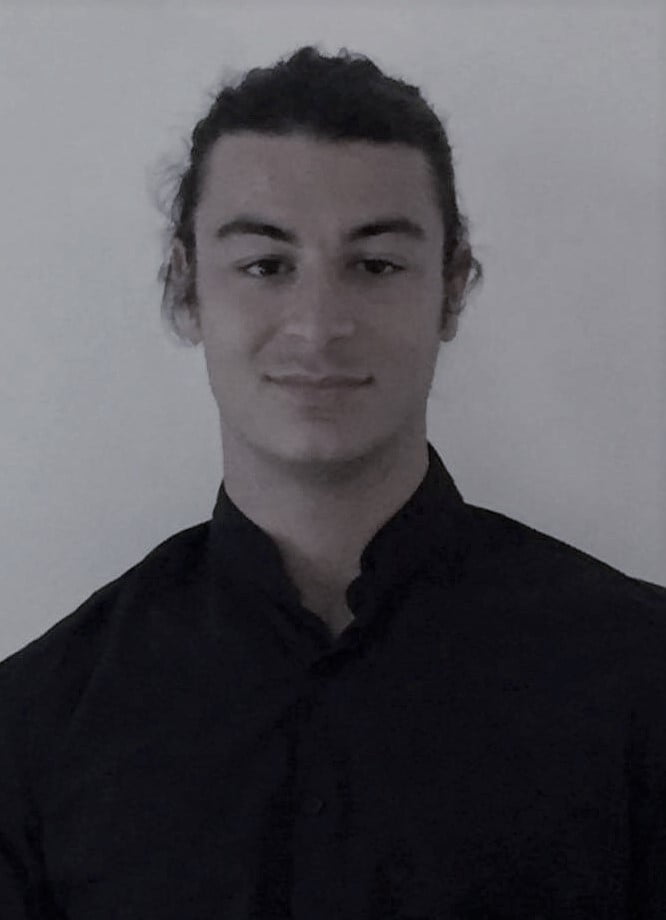 From his names, we can guess his Spanish and Italian origins. Lorenzo is a multilingual passionate about sports: journalism by vocation and events by adoration are his two legs. Its ambition is to cover the biggest sporting events (Olympic Games and Worlds). He is interested in the situation of padel in France, and offers prospects for optimal development.