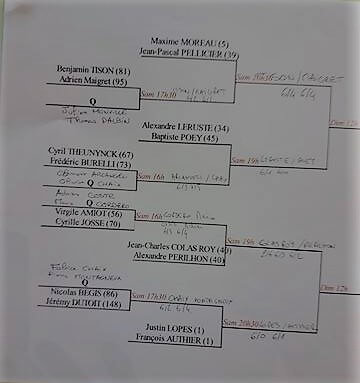 At the paddle club Clermont, Hpark, the Parisian pair composed of Benjamin Tison and Adrien Maigret managed to win the first big tournament padel Clermont-Ferrand (Category P500).
Faced with the pair of the Padel Club (Bois d'Arcy), Lyon's Justin Lopes and François Authier nevertheless struggled
me devils. By winning the first set 7 / 6, it was believed that the French number one in the ranking of the French Tennis Federation would pass on the wire against the Parisians.
But in the second as in the 3e set, the Parisians have not lowered the pace by thwarting the Lyon pair certainly by their fast play.
It is therefore a defeat for the pair Authier / Lopes in the final of the P500 Clermont-Ferrand 6 / 7 6 / 3 6 / 4.
A suprise ? More really. For a few weeks now, Benjamin Tison (With Frederic Pommier) is talking powder in his last tournaments (in Lyon and Paris).
Associated with Adrien Maigret, certainly one of the most powerful players in France, we will have to be strong to beat them ...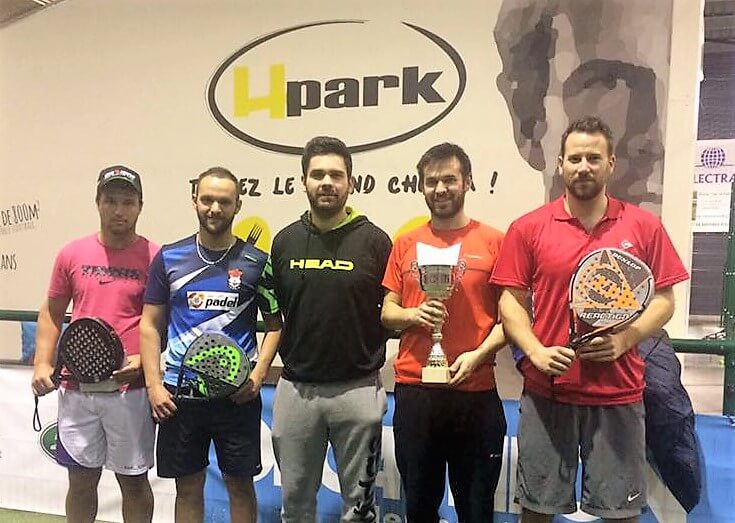 Franck Binisti discovers the padel at the Pyramid Club in 2009 in the Paris region. Since then padel is part of his life. You often see him touring France by going to cover the big French paddle events.