The famous influencer padel The Center we interviewed a few months ago, was about to travel to Chile but was denied access to the plane for a problem validating his health documents. He still offers an interview to the Chilean channel Rey Padel.
Padel > tennis
"All new urbanizations have swimming pools and playgrounds padel. I'm not talking about luxury residences. The pandemic has been the nitrous oxide of this sport and here it is normal…", he says in the broadcast available on Spotify.
"The fever is such that any day from 7 to 10 p.m. any court in Madrid is busy. Municipal clubs and private courts. the padel is more popular here than tennis", continues Manu.
An opportunity for women
Spanish also spoke about the development of the padel feminine :
"The padel female has improved a lot in recent years. The quality of the matches is very good, it's very attractive. It needs to keep growing, and brands need to keep betting on it."
"If you really think about federated sports with such a high percentage of female participation, you won't find much more than the padel. There is a real niche here and an opportunity for women".

Find our interview with Manu Martin below: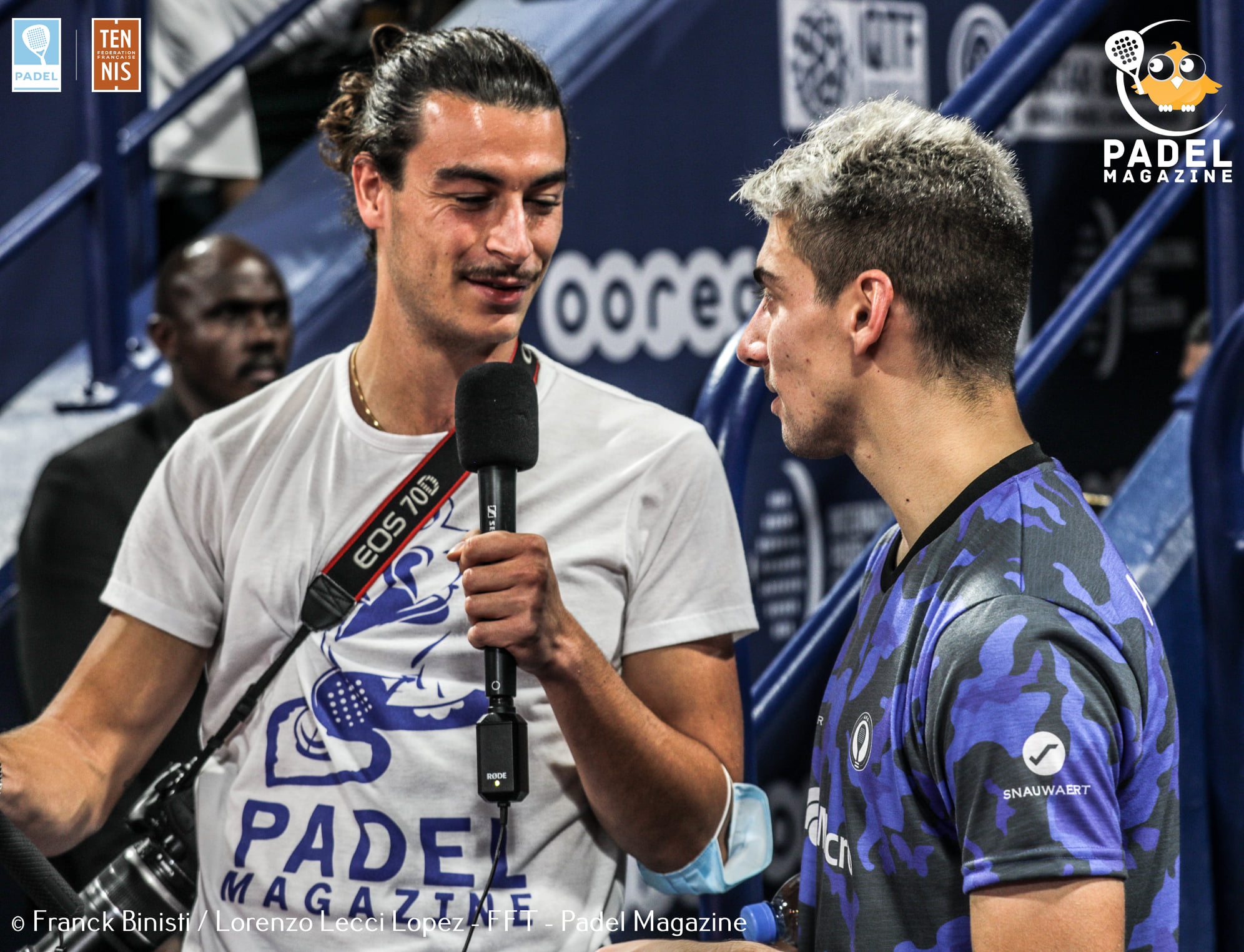 From his names, we can guess his Spanish and Italian origins. Lorenzo is a multilingual passionate about sports: journalism by vocation and events by worship are his two legs. He is the international gentleman of Padel Magazine. You will often see it on the various international competitions, but also on the major French events. @eyeofpadel on Instagram to see his best photos of padel !