Martha Gonzalez comes straight from Galicia, and is currently thriving on the APT Padel Tour with her teammate Mafalda Fernandes. Model outside the tracks, Marta makes the show by singing in Rapido y Curioso!
Short questions for quick answers from the biggest players in the world padel worldwide with Fast and Curious.
Discover his dreams, his best moments, his musical and culinary tastes, and many other things!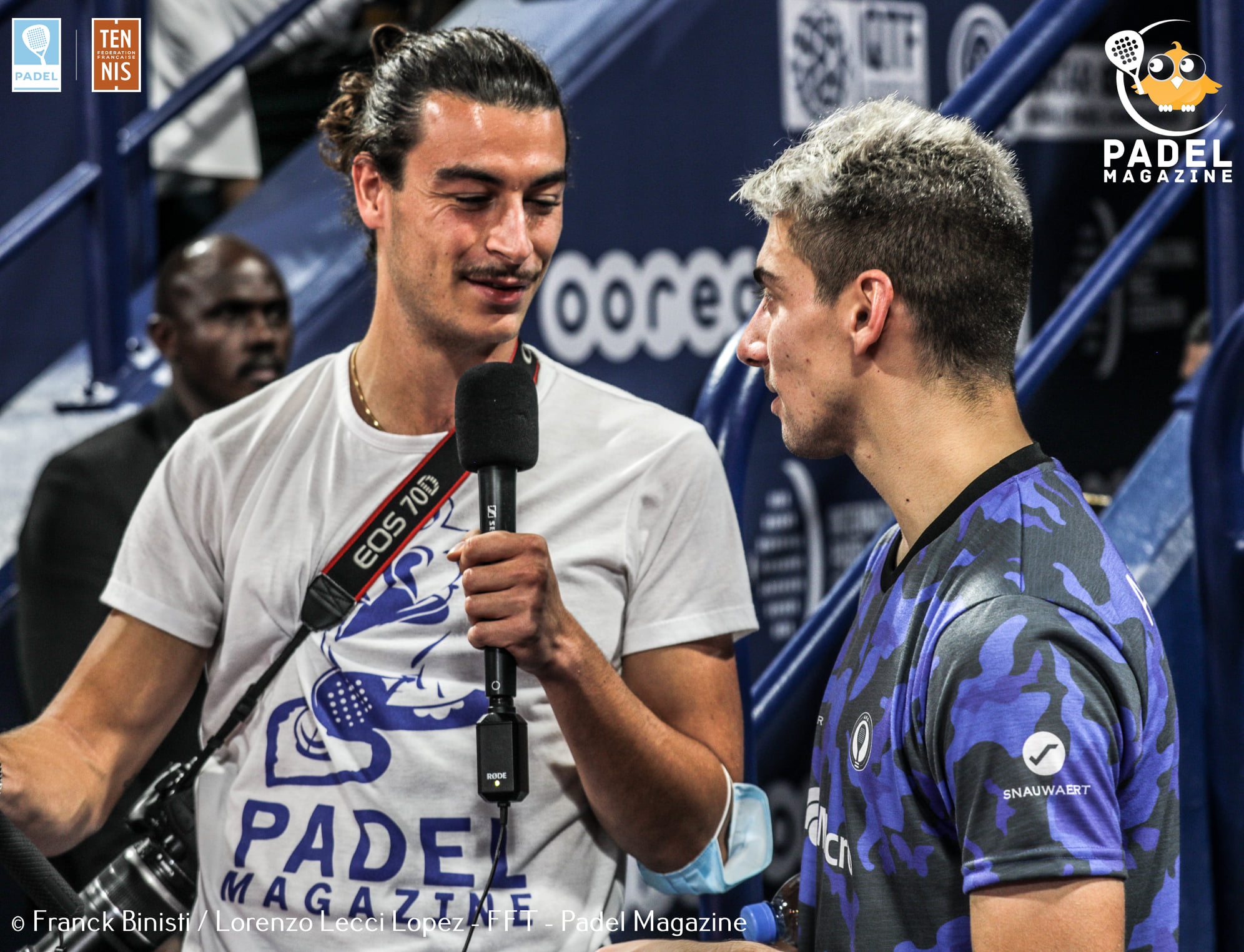 From his names, we can guess his Spanish and Italian origins. Lorenzo is a multilingual passionate about sports: journalism by vocation and events by worship are his two legs. He is the international gentleman of Padel Magazine. You will often see it on the various international competitions, but also on the major French events. @eyeofpadel on Instagram to see his best photos of padel !