Melissa Martin and Wendy Barsotti fought a great battle at the Hublot Monaco Master 2022. Against the Swedish n°1, an extraordinary point changed the scenario of the match.
It always takes a bit of luck to win matches.
In a very close match, the tension is at its peak. Amanda Girdo and Anna Akerberg take over the French internationals and win the first set 6/2.
But the game is far from over. Wendy Barsotti is finding more consistency in her game, while Melissa Martin is picking up more and more points. With the second set in hand (6/2) and the psychological ascendancy, Martin/Barsotti seem in good condition to qualify for the main draw.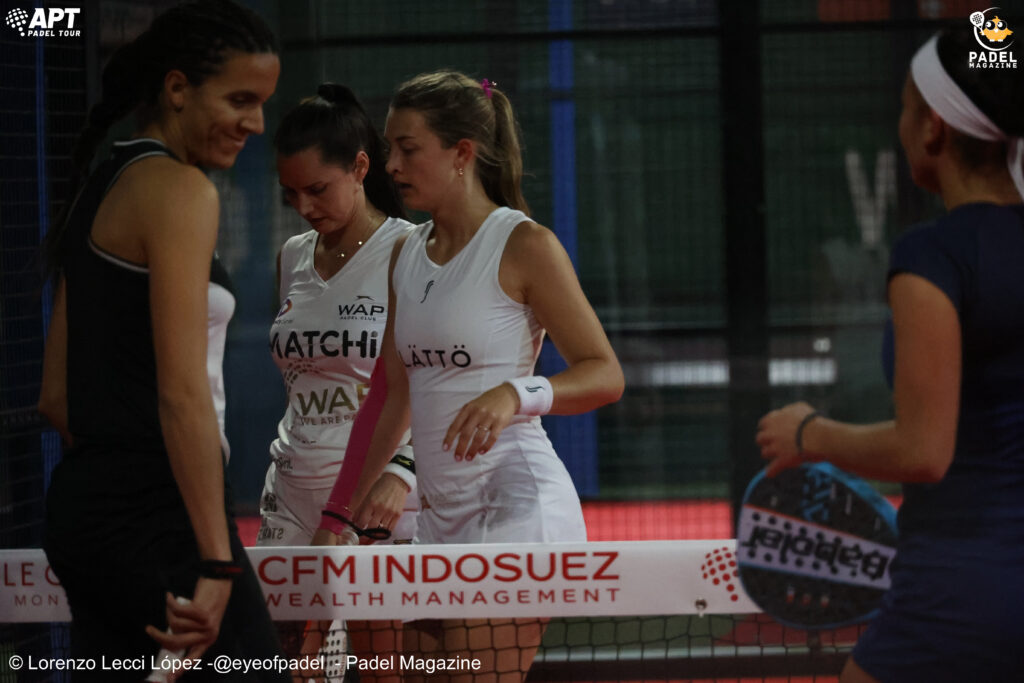 77 shots in a single exchange… and a cruel end
At 1 set everywhere 2/2, a crucial punto de oro is looming. Both pairs are at their best and give us a great show.
A totally unusual exchange (1h41min37s on Youtube) of 77 shots will forever be etched in Melissa Martin's memory. The Frenchwoman twice plays balls that seemed to be heading towards the grid. On a last completely missed smash from their opponents which was going to end up in the middle of the bottom window, the tricolor could not get away and took the ball in the body.
"I'm a bit tall, and I have fairly broad shoulders…", explains the Frenchwoman to Padel Magazine.
This tournament was nevertheless a very good experience for Wendy Barsotti and Melissa Martin who we could potentially see again on other European APT events. Padel Tower !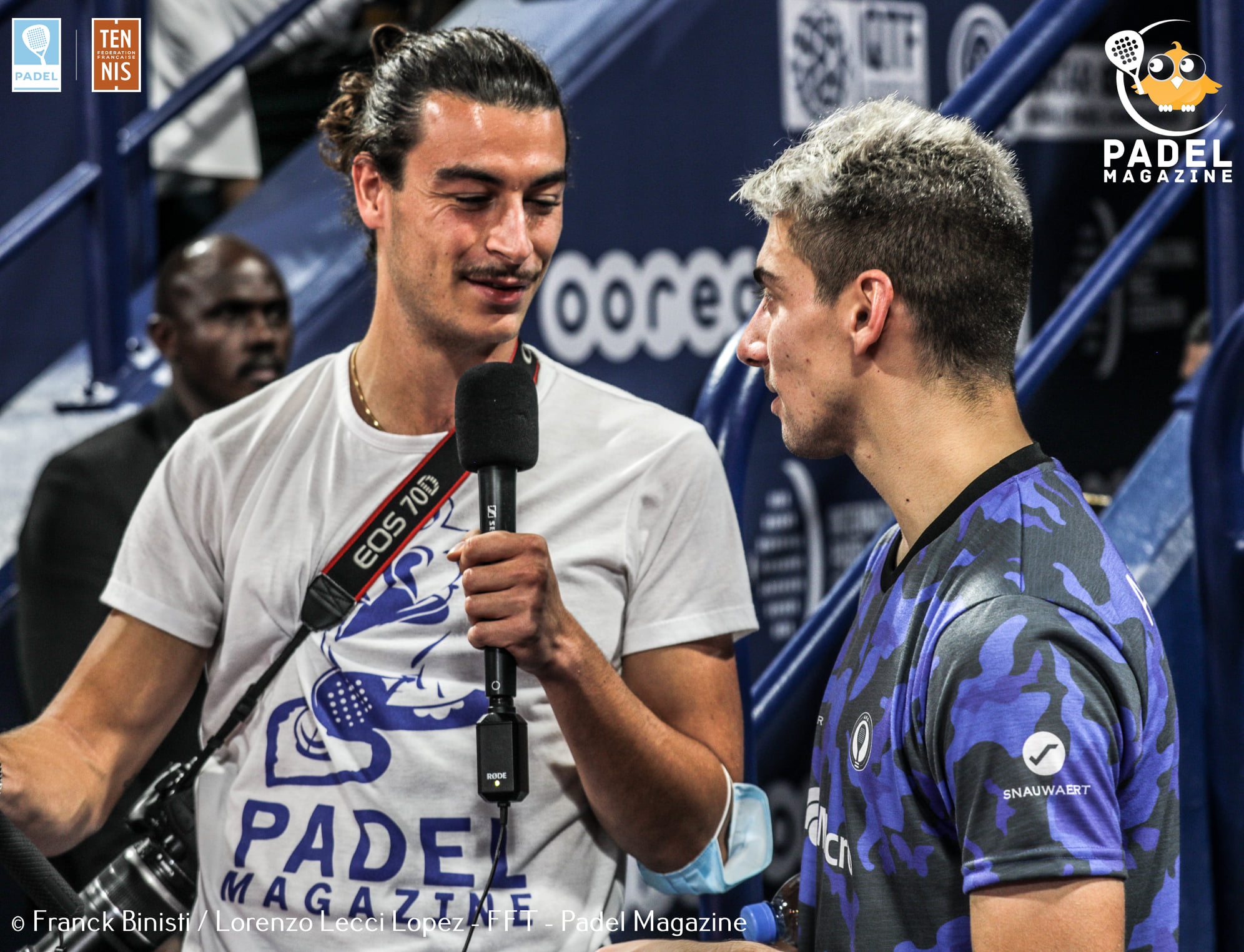 From his names, we can guess his Spanish and Italian origins. Lorenzo is a multilingual passionate about sports: journalism by vocation and events by worship are his two legs. He is the international gentleman of Padel Magazine. You will often see it on the various international competitions, but also on the major French events. @eyeofpadel on Instagram to see his best photos of padel !