Still live from the Club des Pyramides, Padel This time, Mag met APT 19th player Matias Almada. In transit through Paris after Master of Monaco and before the Sevilla Open, the Argentinian came to play as coaches alongside Jérémy Scatena and Eduardo Torre during this FFT Padel P2000 tower.
Smiling, relevant and skilful, he shares with us his vision of padel, the evolution of the APT as well as his personal ambitions. Conquered by the superb Pyramides club, he would obviously be delighted to be able to play an APT tournament there. Padel Tower !
The full interview can be found just below: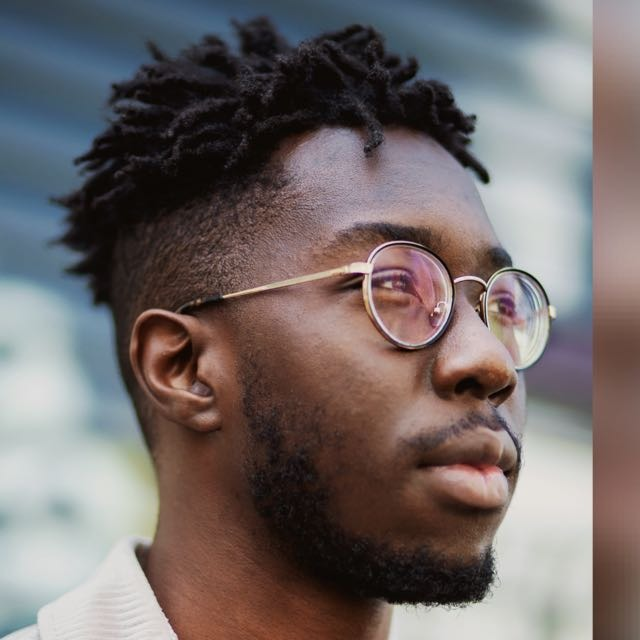 Passionate about football, I discovered the padel in 2019. Since then, it's been crazy love with this sport to the point of abandoning my favorite sport.