In professional sport, the trend is to harmonize the amount of prize money. the padel do not escape it and it is happy. However, there is one area where players of padel are not equal. An area where men cost more than women – although there are some exceptions.
To be more precise, we have estimated that a player in the top 100 generates an expenditure on equipment of just over 3000 euros on average, while a player can be satisfied with 1500 euros, and sometimes much less. Who said that women were more spendthrifts?
But what hardware are we talking about? The one who largely conditions the game of the pros, part of the confidence they have in them. Truce of suspense, it is the racket that is in question – "pala" for those close to the padel in Spanish.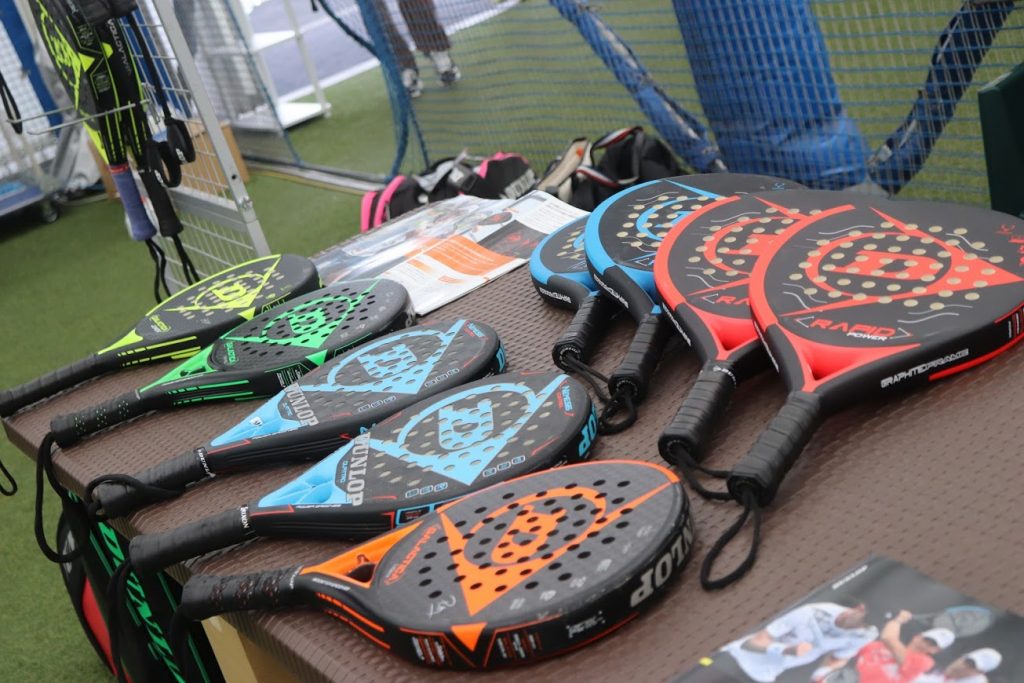 Big hits, little hits, same fight
By dint of hearing, since Sunday in Toulouse, the sometimes thundering noise of certain big strikes, we wondered how long a racket of padel before exploding under the force of the battering.
To find out for sure, we asked some of the players present during the previas. And to tell the truth, the consensus reigns among the gentlemen while the ladies diverge – without, however, breaking the bun.
On the men's side, a racket generally lasts a little less than a month. This is what one of the best French players playing on the left, Bastien Blanqué (world No. 171) told us: "I change about every three weeks. Over a year, that makes roughly fifteen snowshoes".
Same answer with Mario Del Castillo (56e world), a right-hand player under contract with Varlion: "I use 12 to 15 racquets a year. I change either because they break, or because they become softer in summer, when it is very hot".
From the top of his meter 90, Miguel Benitez may hit hard, he does not break his rackets more than the others: the 85e of the ranking consumes around fifteen of them per year, of the Joma brand.
From 3 to 15 rackets per year for these ladies
On the women's side, the Italo-Spanish Lorena Vano (n°95), measuring 1,67m and playing on the right, told us that she only needed 3 to 4 racquets a year. His partner Lucia Perez Parra (n°91) plays on the left but is only 1,60m tall and hits little: she is content with 5 to 6 racquets a year.
Same "tariff" for Araceli Martínez, (63e) another small backhand player: 1,62 m, who relies more on patience than on power. But to his right, Arantxa Soriano Perez (48e) is a snowshoe eater, with 15 Head scrapped every year. "Touch my pala and see how soft it gets in the middle area from the heat. That's why I change often.
From the height of her 78 meter, the Frenchwoman Léa Godallier (35e) says nothing else: "I too use about 15 racquets a year, a model (Nox) with hard rubber, but which softens with use and heat. And then I admit that I'm a little clumsy: I often hit the windows and the grilles, it breaks rackets…".
But the high score – to beat – of our survey (which is by no means exhaustive) is 20 rackets per year: it belongs to Juan Lebron. "He uses one per tournament," one of his relatives told us.
At more than 200 euros per racket, the world number 1 exceeds 4000 euros in rackets, where the average for men is 3000. For women, the range varies between 600 and 3000 €, because the styles of play and the sizes also vary.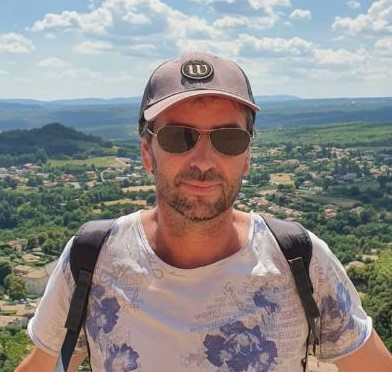 After 40 years of tennis, Jérôme falls into the pot of padel in 2018. Since then, he thinks about it every morning while shaving… but never shaves pala in hand! Journalist in Alsace, he has no other ambition than to share his passion with you, whether you speak French, Italian, Spanish or English.